 Attention Deficit Hyper Disorder Treatment
Online ADHD Treatment and Diagnosis in Lake Forest, Illinois
Though it's called adult ADHD, symptoms generally start early childhood and continue into adulthood. As people age, ADD / ADHD symptoms can lessen or increase, interfering with daily activities. Some adults are not even aware that they have it and feel that getting through the day is a hard thing to do.  Adult ADHD can drastically affect your lifestyle, especially if the condition remains undiagnosed and untreated.
I'm sure you are asking yourself, "What are the common signs and treatment" for adult ADHD? Adults with attention-deficit/hyperactivity disorder may find it challenging to make deadlines; they may forget meetings or have angry outbursts due to impatience and frustration in a line or traffic. Does that sound familiar to you at all?

"4.4% of adults in the United States are estimated to have ADHD. That's about 10.5 million adults."
"60% of people with ADHD are estimated to carry it into adulthood."
"41% to 55% of families with at least 1 child with ADHD also have
at least 1 parent with ADHD" 

Take the Next Step to Focus and Clarity!
Attention Deficit Hyper Disorder Prescriptions
In Person or Online ADHD Prescriptions in Lake Forest, Illinois
While we do not accept insurance for our ADHD program but most insurance plans reimburse our services up to 100% and cover the medications as well.  FSA, HSA accounts and itemized statements can be used to work with you insurance.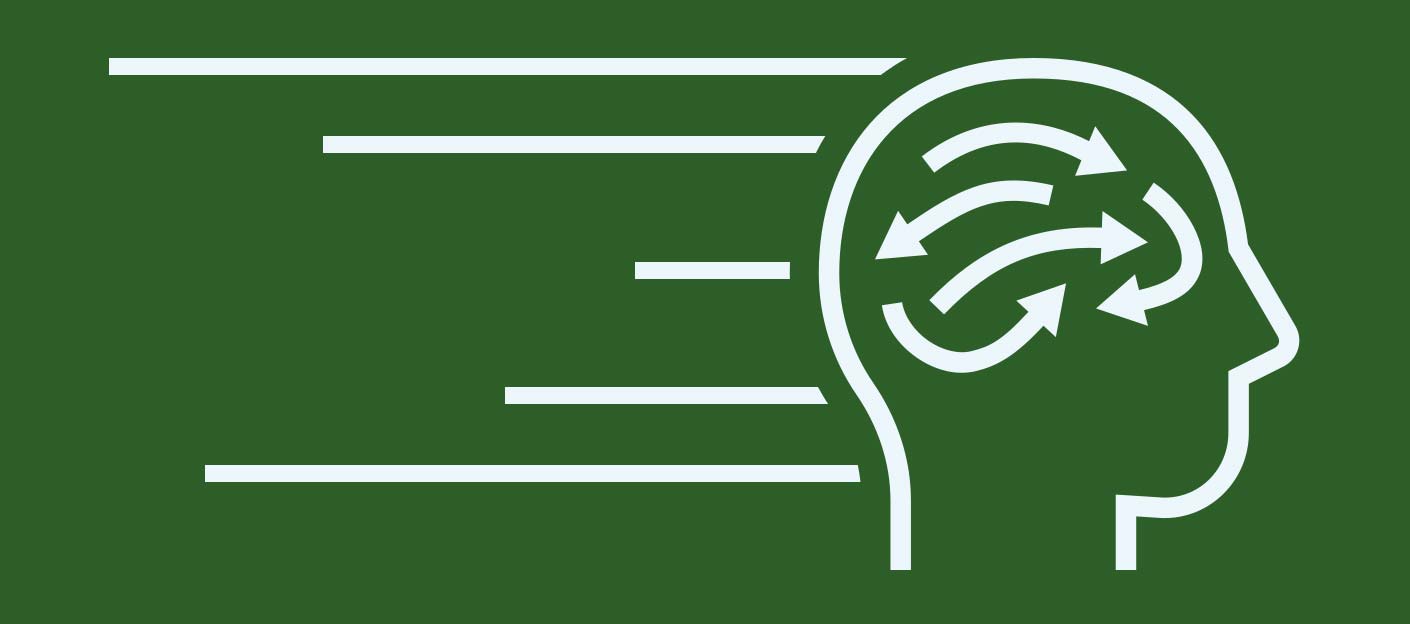 ADHD Medication: Stimulants
Stimulant medications are the most widely used medications for the treatment of ADHD. Despite the name, these medications do not work by increasing the person's stimulation directly. Instead, they help critical nerve networks in the brain communicate more effectively with one another.
ADHD Prescription Stimulants Include:
Dyanavel XR (amphetamine):  Co-Pay Savings Program
Adderal XR (amphetamine)
Concerta (methylphenidate)
Dexedrine (amphetamine)
Evekeo (amphetamine)
Focalin XR (dexmethylphenidate)
Quillivant XR (methylphenidate)
Ritalin (methylphenidate)
Vyvanse (lisdexamfetamine dimesylate)
Cotempla (methylphenidate)
Adzenys (amphetamine)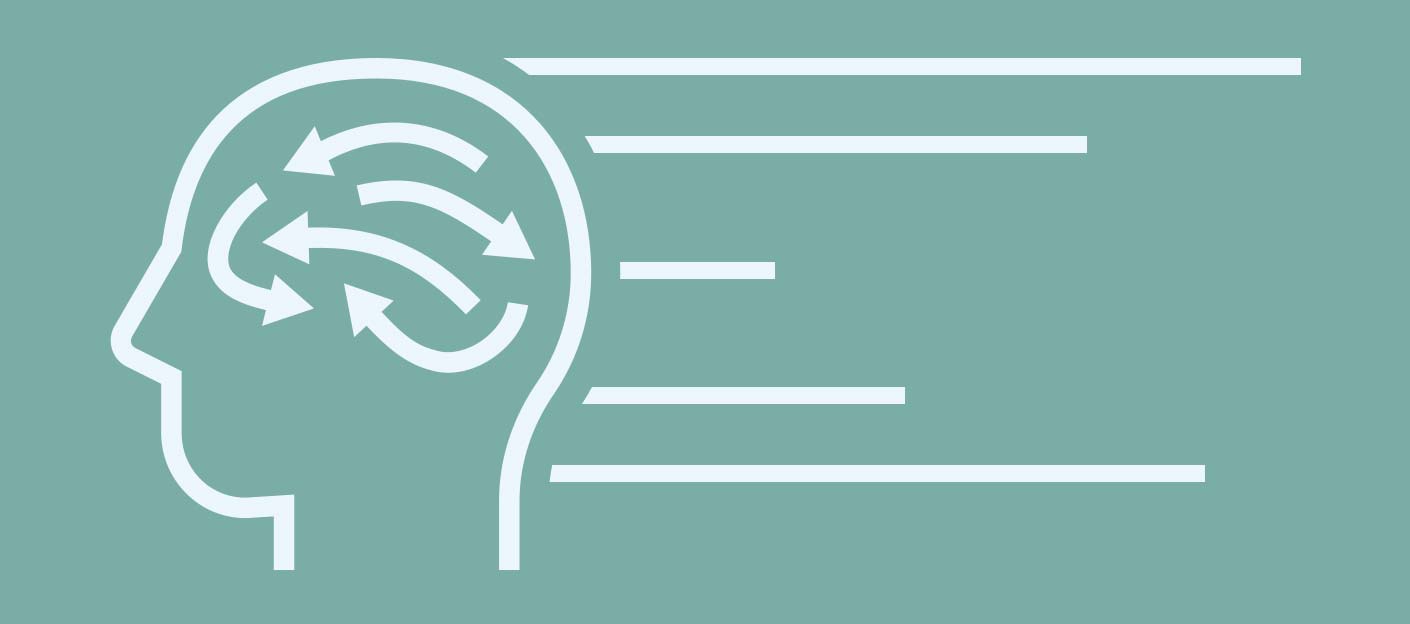 ADHD Medication: Non-Stimulants
Although Stimulants ares statiscally the most effective, Non-stimulants are an alternative when stimulant medications have been tried unsuccessfully with unacceptable side effects. Unlike fast-acting stimulants, non-stimulant ADHD medications may take up to a week for full effectiveness.
ADHD Prescription Non-Stimulants Include:
Strattera (atomoxetine)
Intuniv (guanfacine)
Kapvay (clonidine)
Wellbutrin (bupropion) – Antidepressant
Effexor XR (venlafaxine) – Antidepressant
Tofranil (imipramine) – Antidepressant
Desipramine (Norpramin)- Antidepressant
Nortriptyline (Aventyl, Pamelor) – Antidepressant
ADHD Prescription Medication Pricing
Guaranteed Lowest Prices while taking a Pro-Active Approach to ADHD Medication Shortages.
Although our ADHD program does not currently accept insurance, we want to highlight that our Partner Pharmacies do. We believe you will discover that, even in the absence of insurance coverage, our Partner Pharmacies provide significantly discounted prices on ADHD medications. These discounts often rival or even surpass the benefits offered by traditional insurance plans. We strive to ensure that cost is not a barrier to accessing essential medications, and our partnership with these pharmacies aims to provide you with affordable options for managing your ADHD treatment.

Take the Ride and Schedule your Consultation Today!
Having Trouble Staying Focused?
ADHD Diagnosis, Treatment and Medicine in Lake Forest, Illinois
Hard time focusing
Feeling Restless
Unable to Concentrate While Reading
Moving or Talking too Much
Having Trouble Controlling Temper
Acting Impulsively
Avoiding mental effort tasks
Forgetting Daily Tasks
Disorganized
Blurting
Anxiety
Low frustration tolerance
Trouble coping
Poor time management
Low Self Esteem
Zoning out during meetings
Easily distracted
Loses things
Forgetting important things
Fidgeting
Are you a Candidate for ADHD Treatment?
Take The Forest Lounge Male Hormone Health Assessment
How does ADHD Treatment Work?
Attention Deficit Hyper Disorder Doctor in Lake Forest, Illinois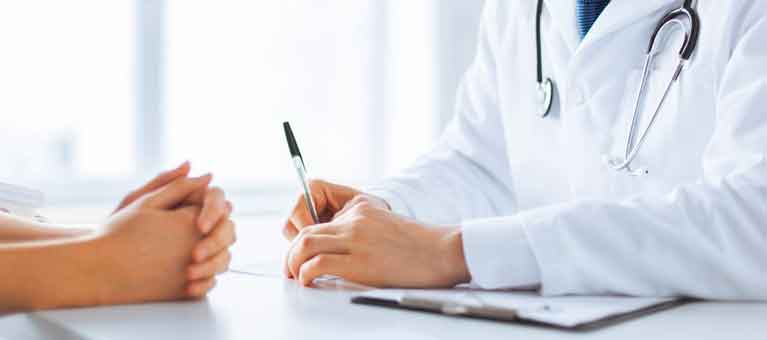 ADHD Evaluation & Diagnosis
$199
An ADHD Evaluation & Diagnosis  consultation is the first step in learning if you have ADHD. We will study your medical history and symptoms while anticipating the benefits you can expect to experience in the case of a positive ADHD Diagnosis. If so, Bloodwork / Drug Testing can begin on day one.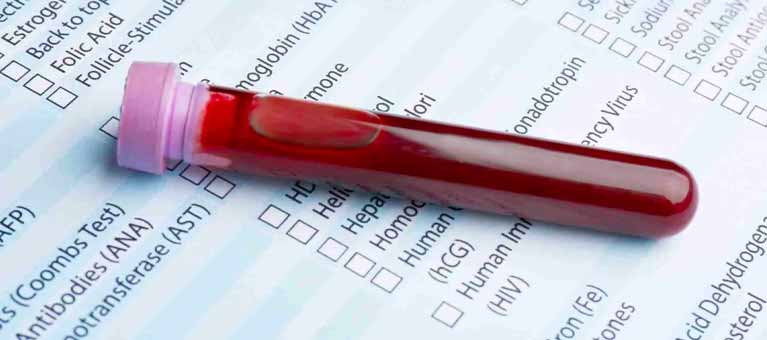 Bloodwork Panel & Drug Test Results
 Included in the Cost of the Initial Evaluation & Diagnosis
 We are DEA Compliant and Follow all Screening for substances that might interfere with safety and effectiveness, including cannabis use.  At this stage, you will Consult with a ADHD Medical Professional about your Blood / Drug Testing results and formulate a treatment plan that is perfect for you.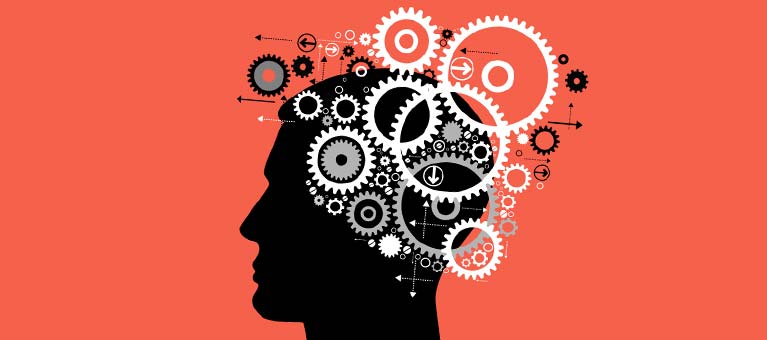 30 Day Telemedicine Followup
$99 as a one time 30 Day Followup
A 30 Day In Person Follow-up visit with our Forest Lounge ADHD Medical Professional to monitor and discuss your experience over the last 30 days. At this time, Medication adjustments at this stage are not out of the norm.  Our number one goal is the support and safety of your mental health while on medication.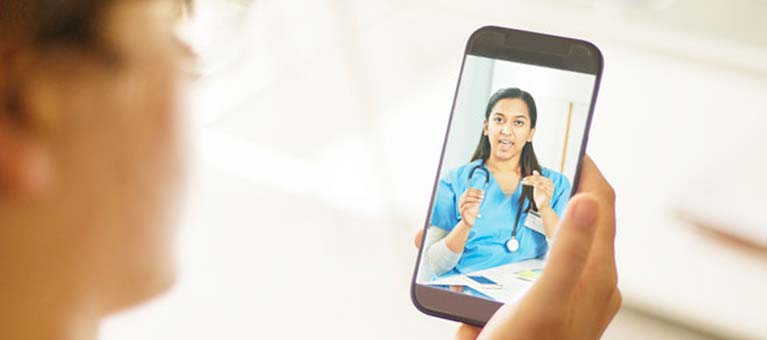 3 Month Online / Telemedicine Followps
$99 Every 3 Months
Follow-up visits with a Forest Lounge Medical Professional are scheduled every 90 days in person or via telemedicine to monitor your health and make adjustments where necessary while on ADHD medication.

Optimize your Mind with ADHD Therapy
At The Forest Lounge, we hold the conviction that every individual is deserving of the opportunity to lead a fulfilling life, irrespective of the challenges posed by mental health. Our primary objective is to provide you with the empowerment, skills, and knowledge essential for effectively managing symptoms associated with ADD/ADHD. Through our services, we aim to facilitate the realization of both your personal and professional aspirations.
Experience The Forest Lounge Difference?
LAKE FOREST MEDICAL CLINIC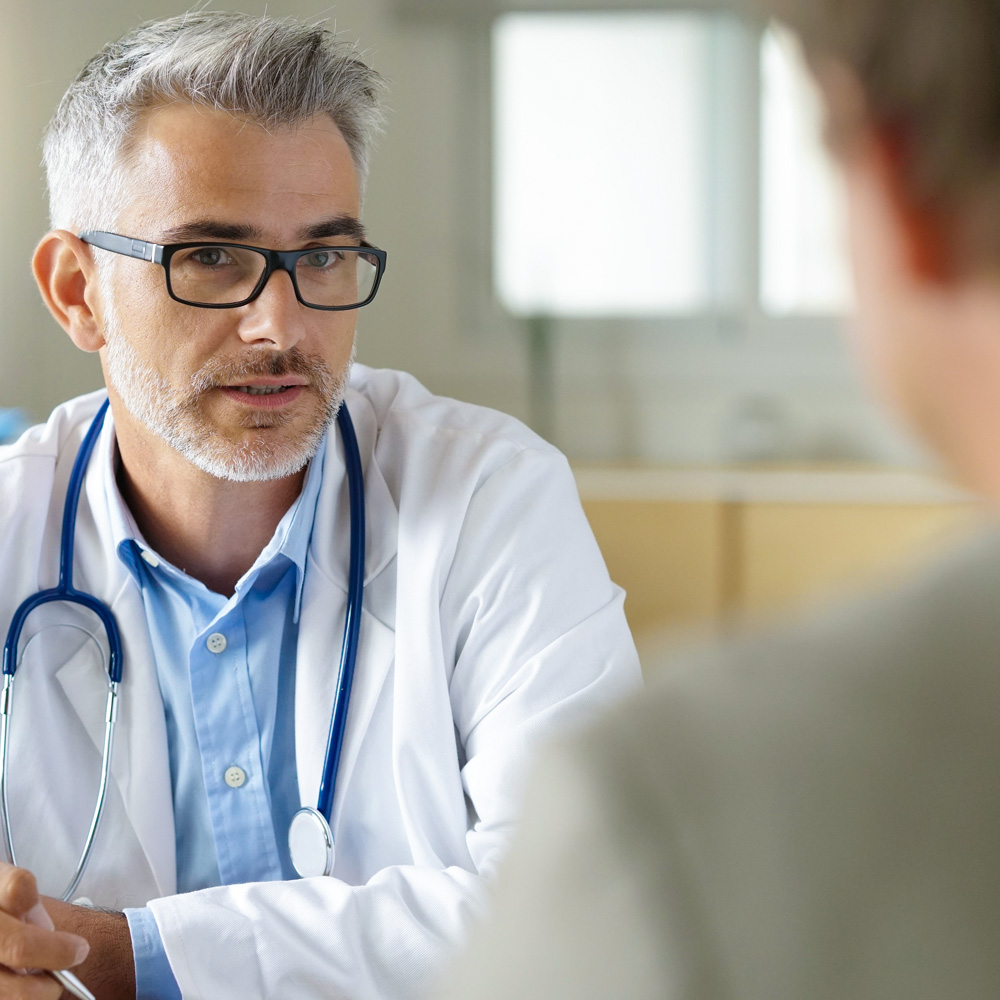 Personalized & Compassionate Care for You
You need a trusting medical professional, who is there when you need them, takes time to listen, who cares.  Welcome to The Forest Lounge.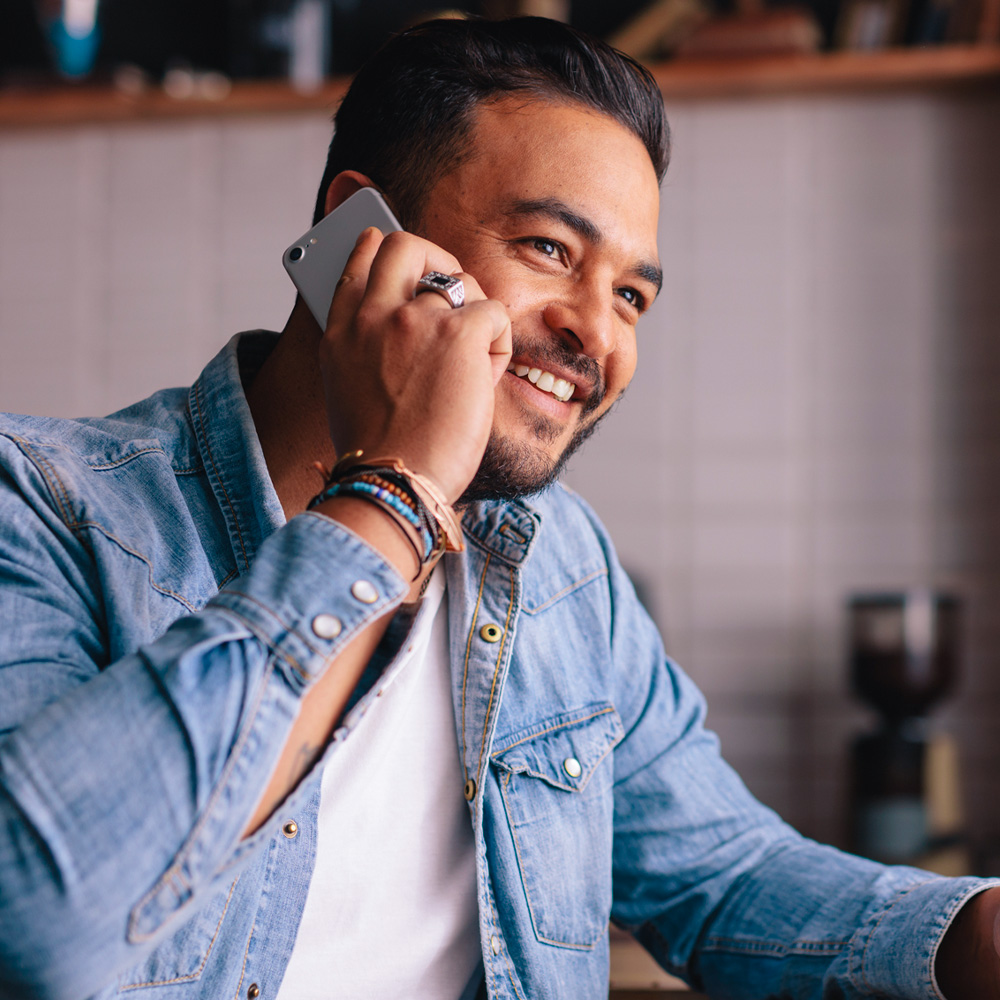 Same Day Appointments Available
Same Day Appointments?  No up-charge. No hassles. No problem.  Our #1 Goal is to service your needs the easiest way possible. Let's get you in!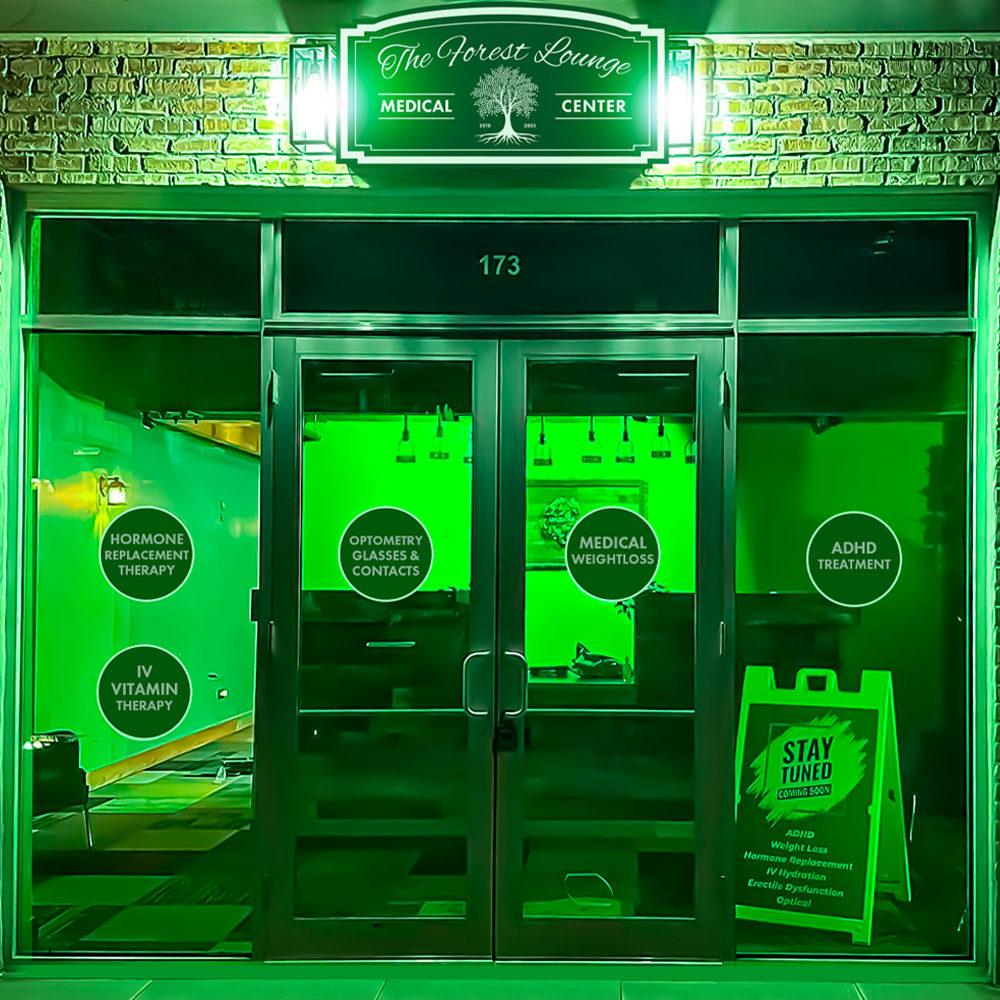 Warm Atmosphere & State of the Art Technology
Our Experience, Advanced Technology, and Compassion for Quality Care – all delivered in a warm environment are what sets us apart.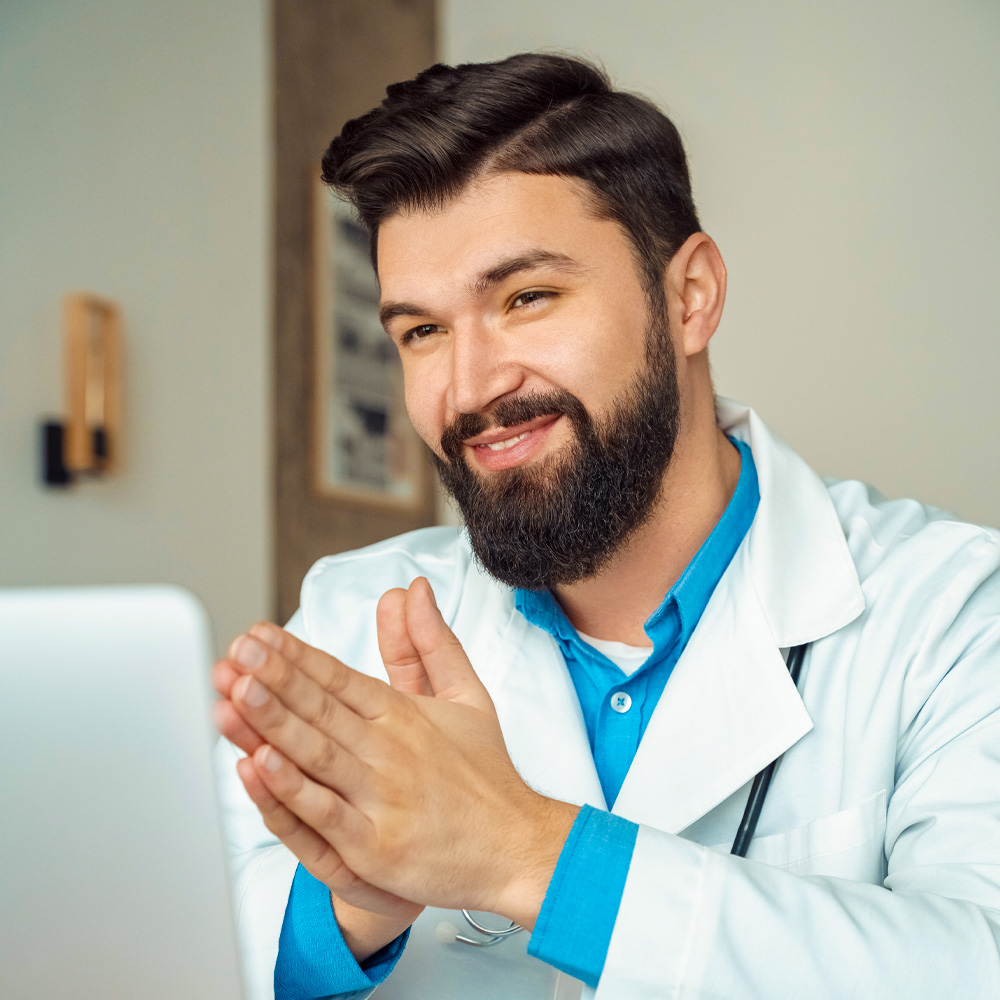 Convenient In Person or Virtual Followup Visits
We understand Life moves fast. Enjoy Convenient Follow up visits even while you are on a tight schedule.  We make it work for you!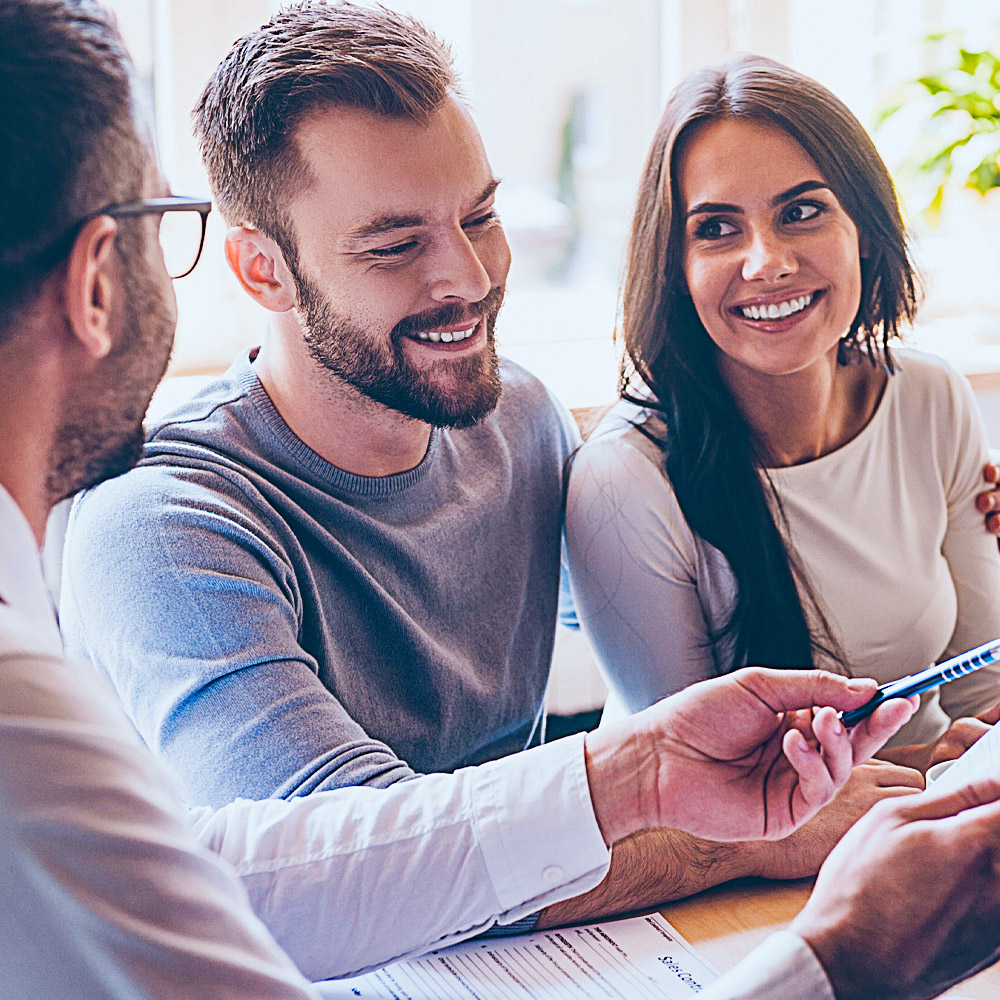 One Flat Fee for TRT. Regardless of Your Dose
Testosterone Replacement Therapy is not a "One Size Fits All" Solution. Every Patient is unique, but with our "Flat Fee Policy," your Bill will not increase based on Dose.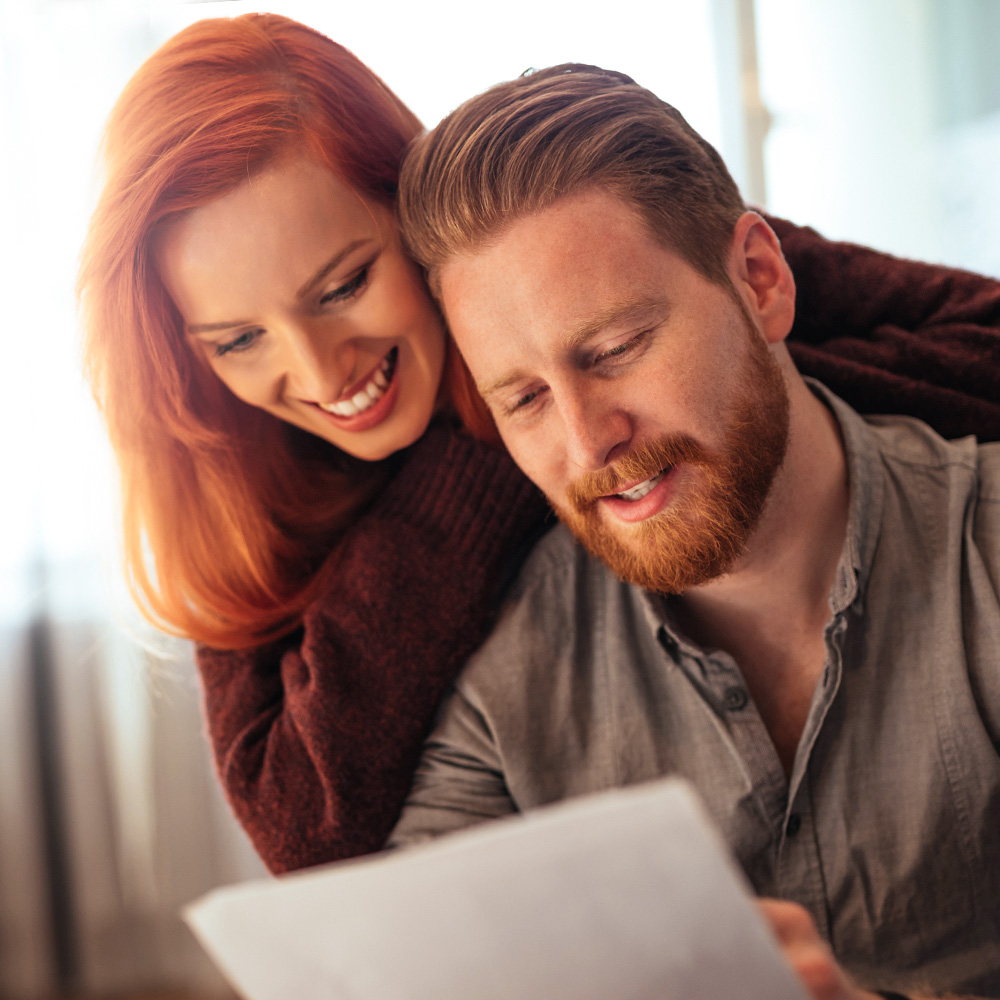 No Co-Pay, Medical Bills or Insurance Surprises
One Cost. No Contracts. Pay as you go - No need to worry about Cancelling a Subscription or getting that surprise Medical Bill. Straightforward is what our Patients prefer.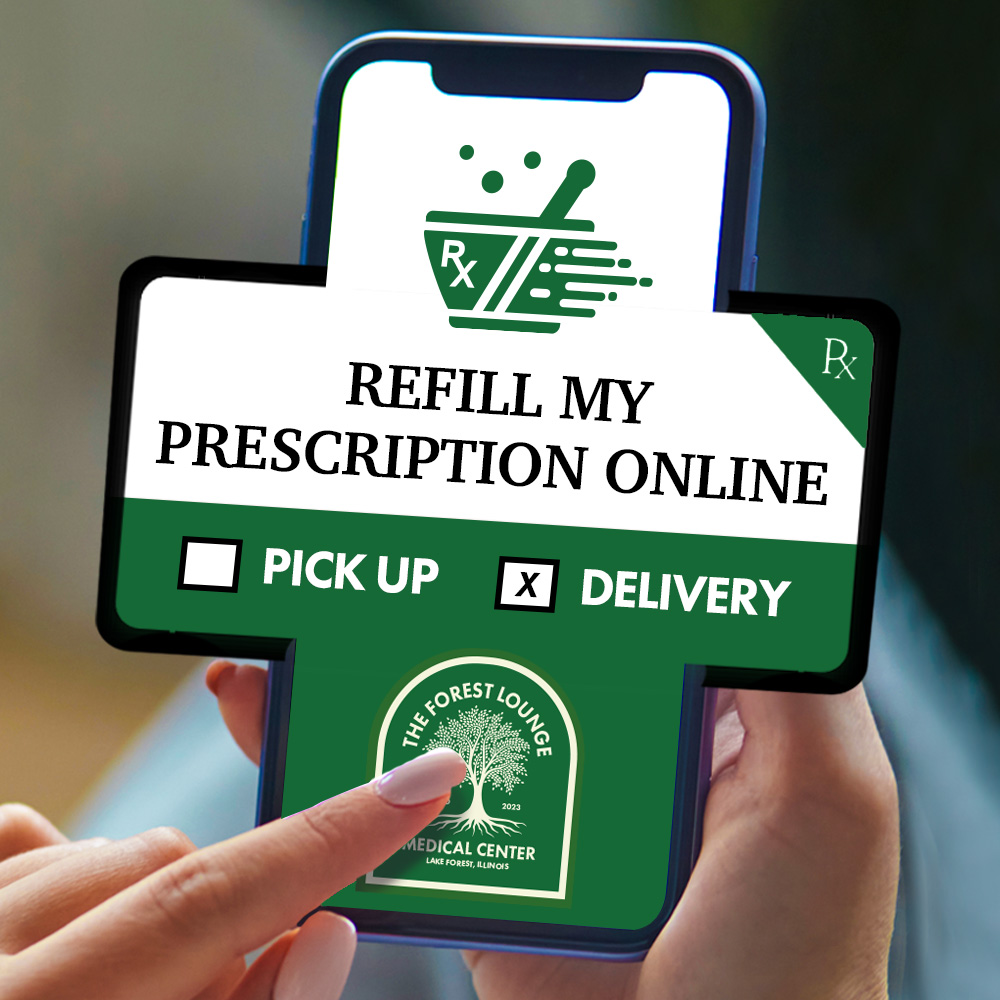 Enjoy Easy & Efficient Online Refills
Telemedicine allows you to Fill a prescription online without always coming in physically.  We understand the balance of delivering quality care with In person and virtual visits.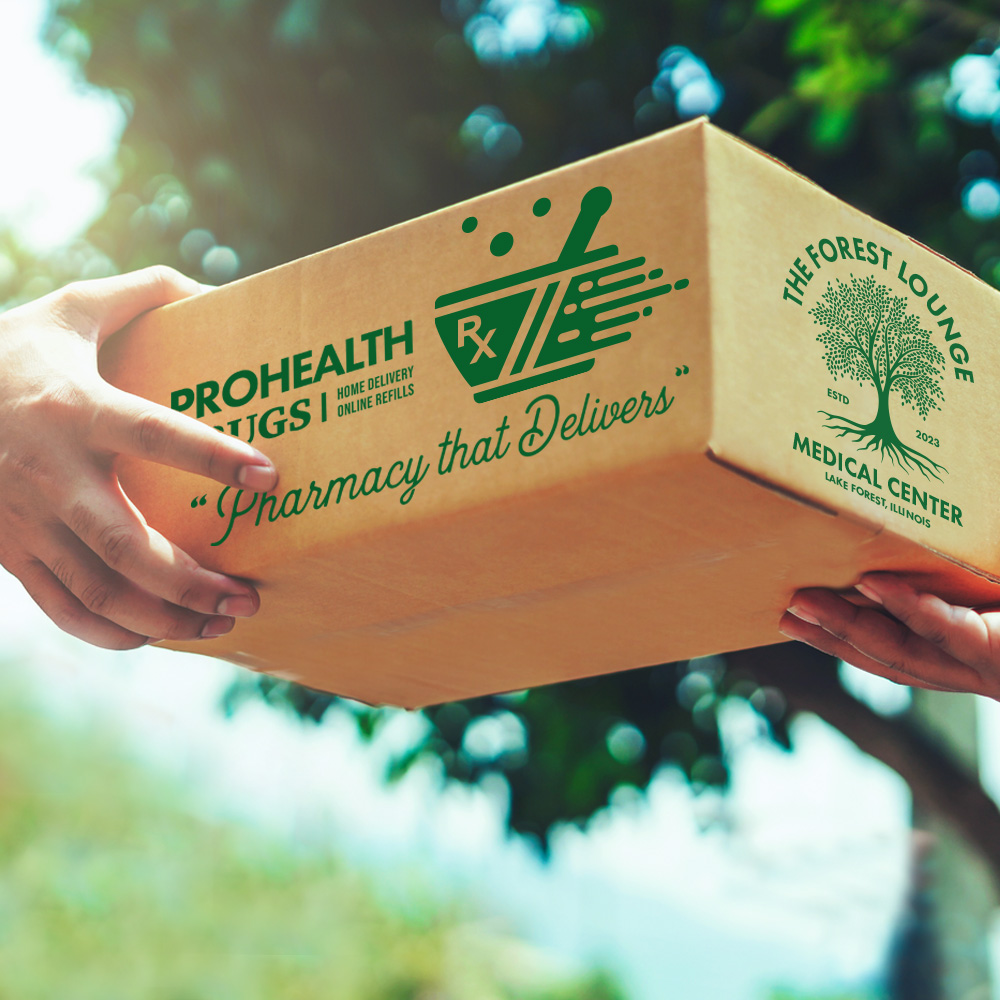 Local Pharmacy Pickup and Free Delivery
Prescriptions delivered to your door.  You can count on our Local Pharmacy Partners to Deliver your medications to you on time, every time.  For Free!
MAKE AN APPOINTMENT TODAY