 Welcome to The Forest Lounge
We are a Medical Center that takes a fresh, customized approach to patient care.  We specialize in Bio-Identical Hormone Replacement Therapy, Medical Weight Loss, ADHD Medication & Treatment, IV Vitamin Therapy / Injections, and Optometry.
"Enjoy the Convenience of Same Day In-Person or Virtual Appointments, Online Prescription Refills and Free Delivery"
Our Health & Wellness Medical Center is located on the First Floor of The Forest Lounge. In contrast, Our Lake Forest Optometry Center is on the 2nd Floor offering Lake Forest, IL, Residents the best in Adult & Pediatric Eye Care, Contact Lens Prescriptions, and Designer Eyewear.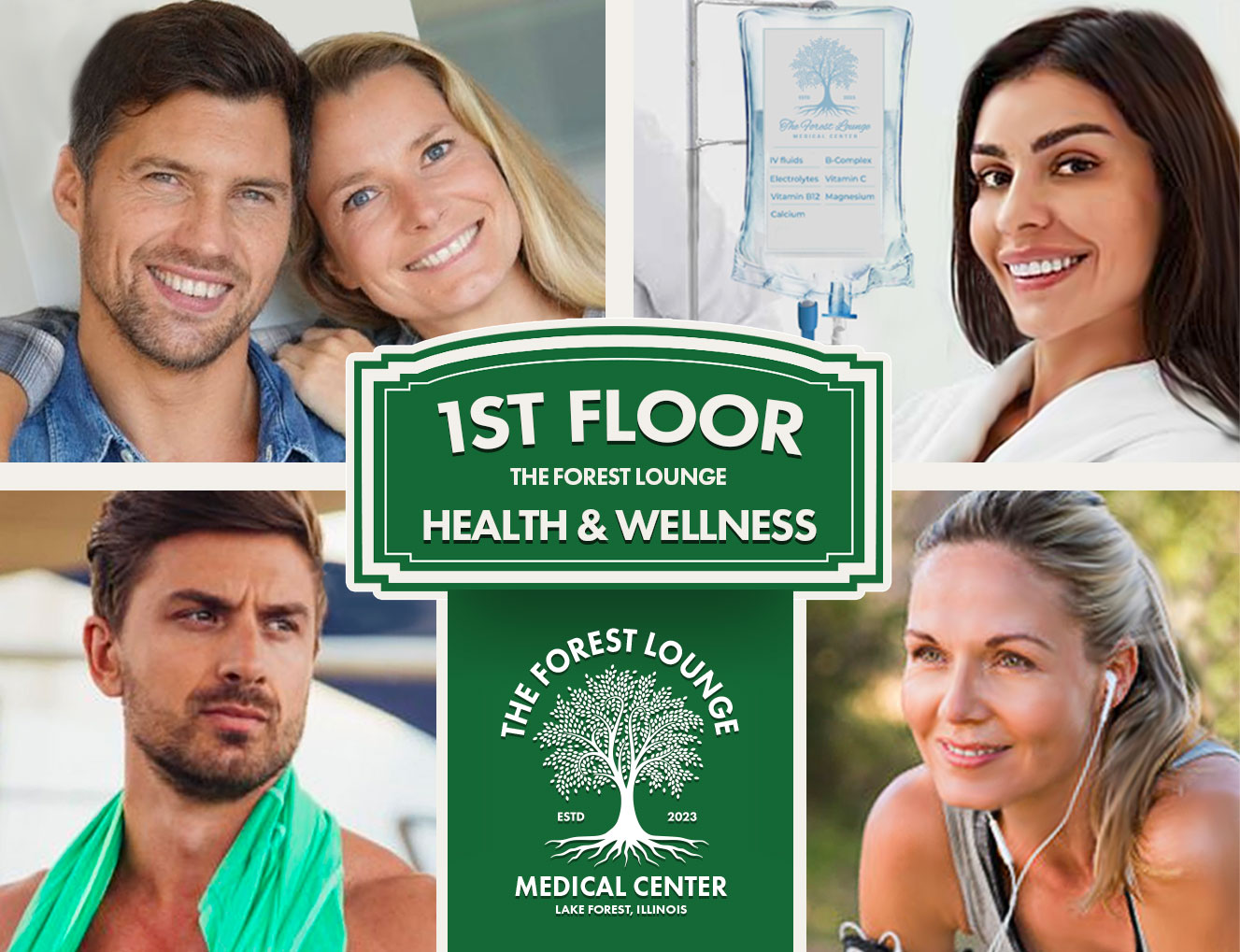 Eye Care & Optical Gallery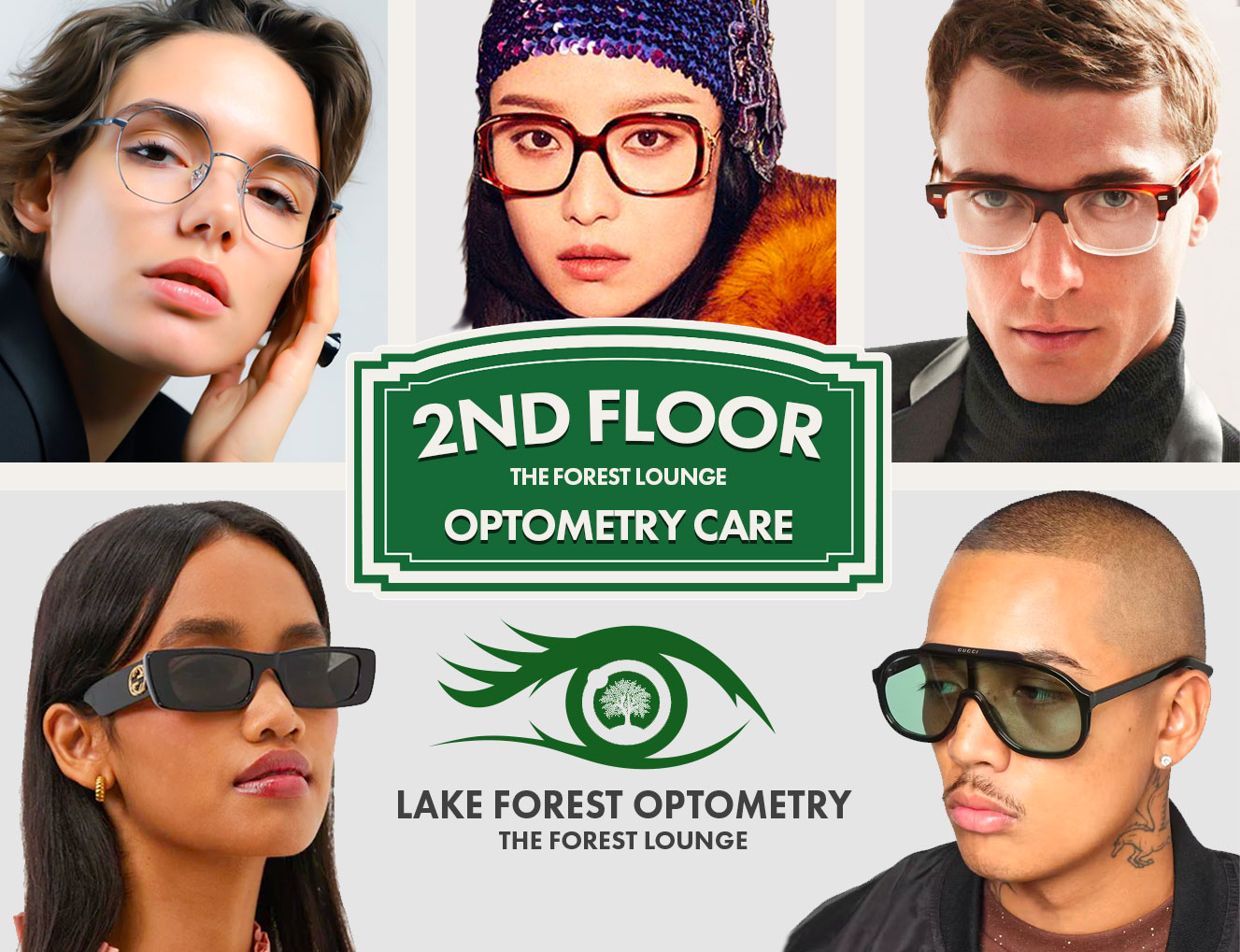 • Lake Forest, IL Optometry
• Annual Eye Exams
• Contact Lenses
• Designer Frames / Eyeglasses
• Designer Prescription Sunglasses
• Convenient Eyeglass Repair

Take the Next Step to Looking and Feeling Great!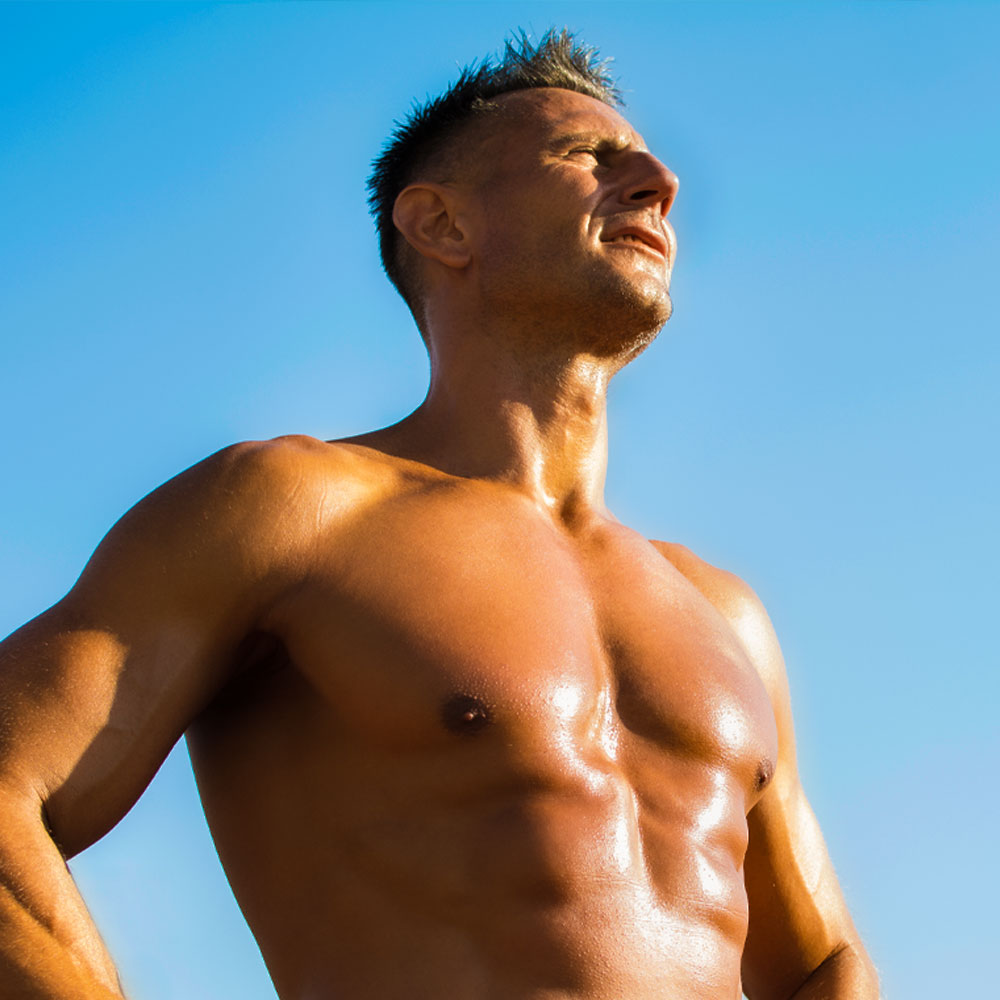 Testosterone Replacement Therapy - TRT - Lake Forest
As men age, losing strength, energy, and libido is natural.  The secret is rebalancing the body's hormones.  Boost your energy levels, build muscle mass and Optimize your Quality of Life with Testosterone Replacement Therapy (TRT)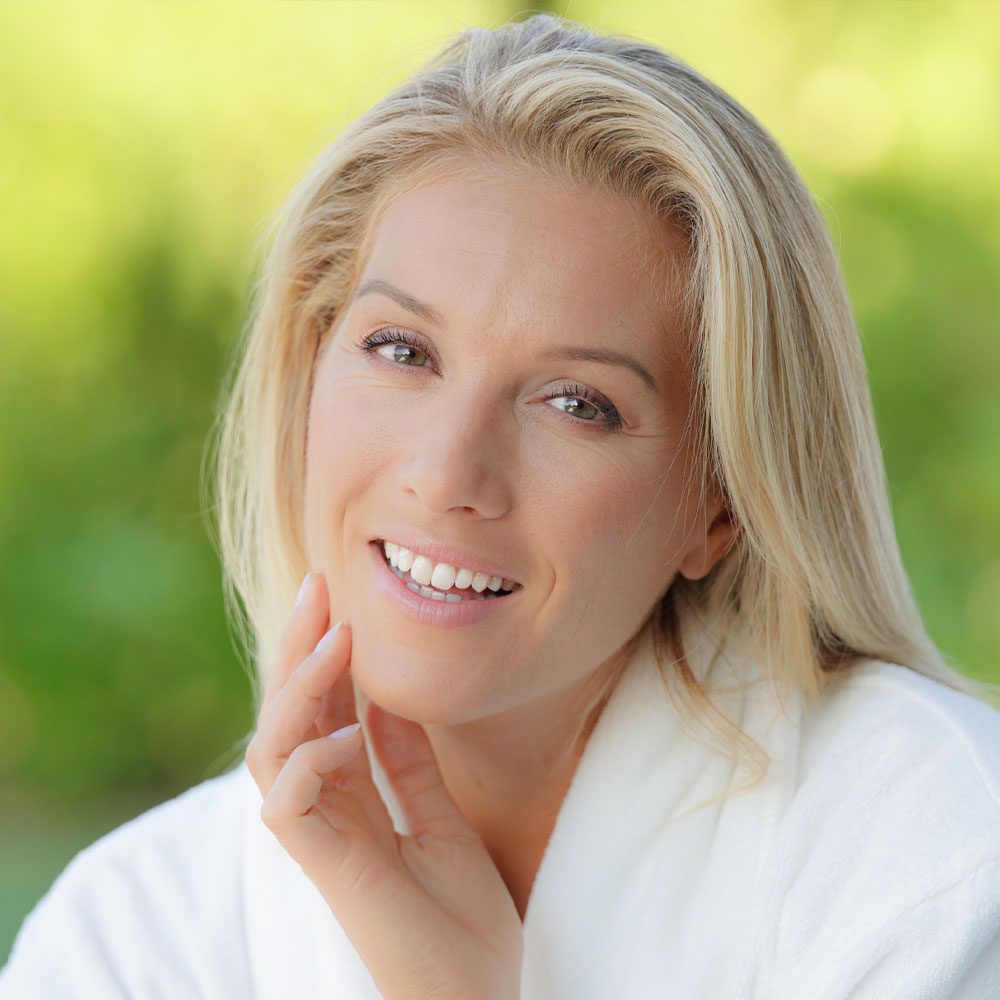 Women's Hormone Replacement Therapy
Getting older doesn't mean you have to lose control over how you look and feel. Our Women's Hormone Therapy in Lake Forest helps reverse aging by giving your body what it needs to restore natural balance.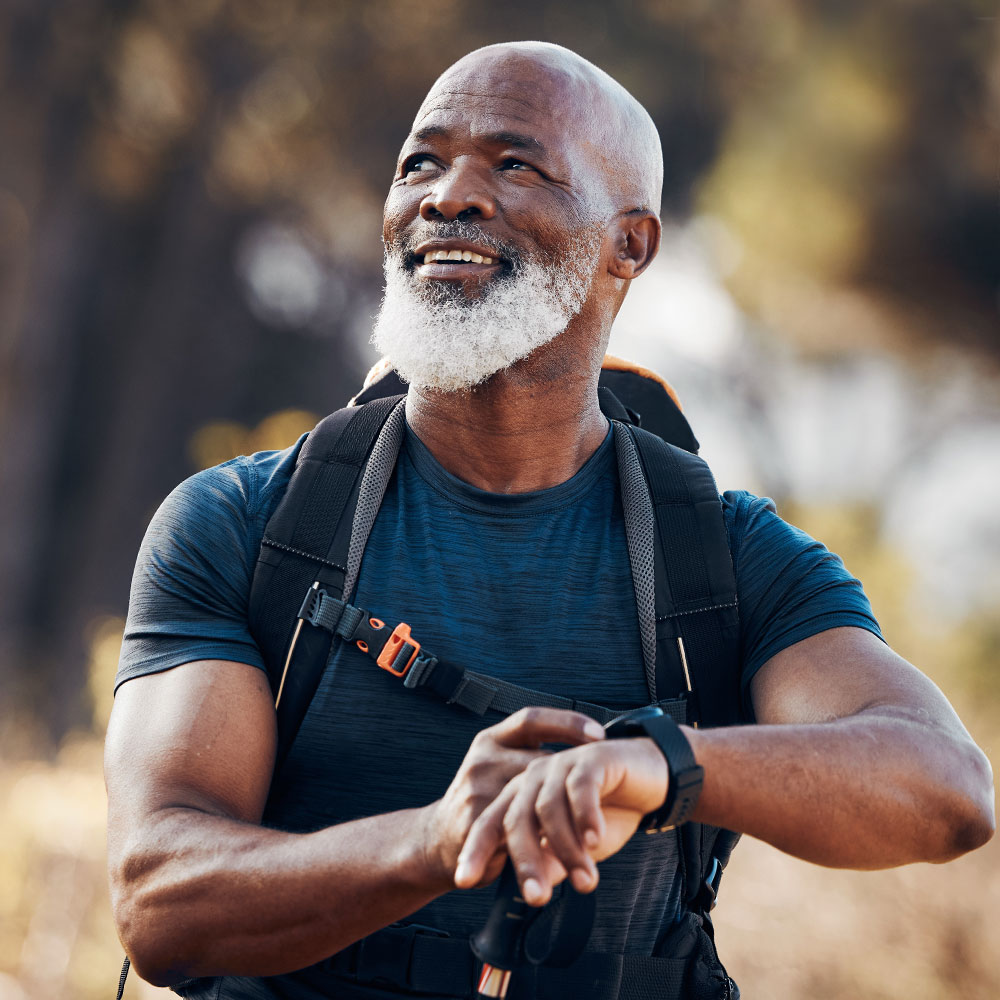 Hormone Replacement Therapy for Men
Increase your energy levels, build muscle mass, control your weight, and improve your sexual performance with Bio-Identical Hormone Replacement Therapy (BHRT) at the Forest Lounge in Lake Forest.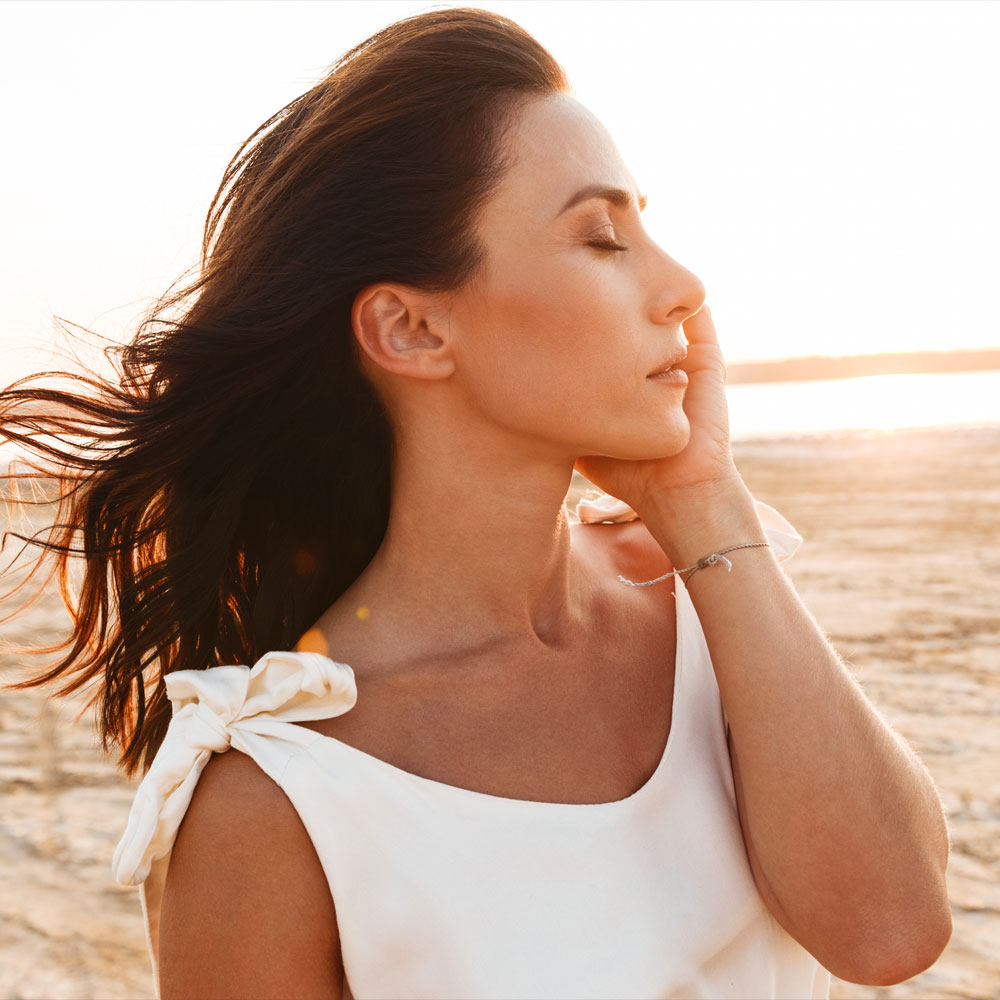 Menopause Treatments
While it's natural, menopause can introduce some unpleasant symptoms and ailments. Your body's production of hormones starts to decrease, bone density will change, and hot flashes or chills may occur. Lake Forest Bio-identical Hormone Replacement Therapy (BHRT) could be beneficial to you as you choose to age gracefully.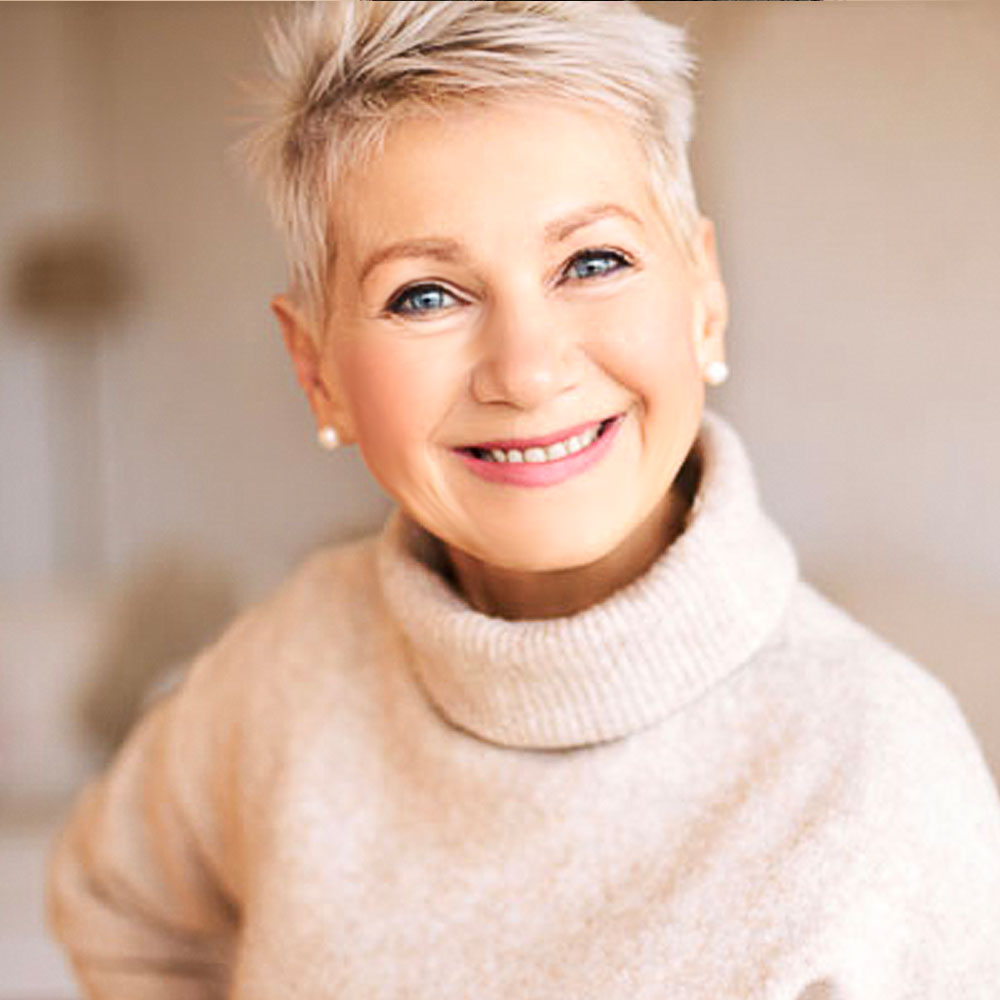 BHRT / Estrogen Therapy
Estrogen affects sleep, mood, memory, libido, and cognitive factors, such as learning and attention span. Are you Looking for Estrogen Replacement Therapy as a great solution to optimizing your quality of life? Our medical staff is here for you! Reach out to The Forest Lounge today and schedule an appointment.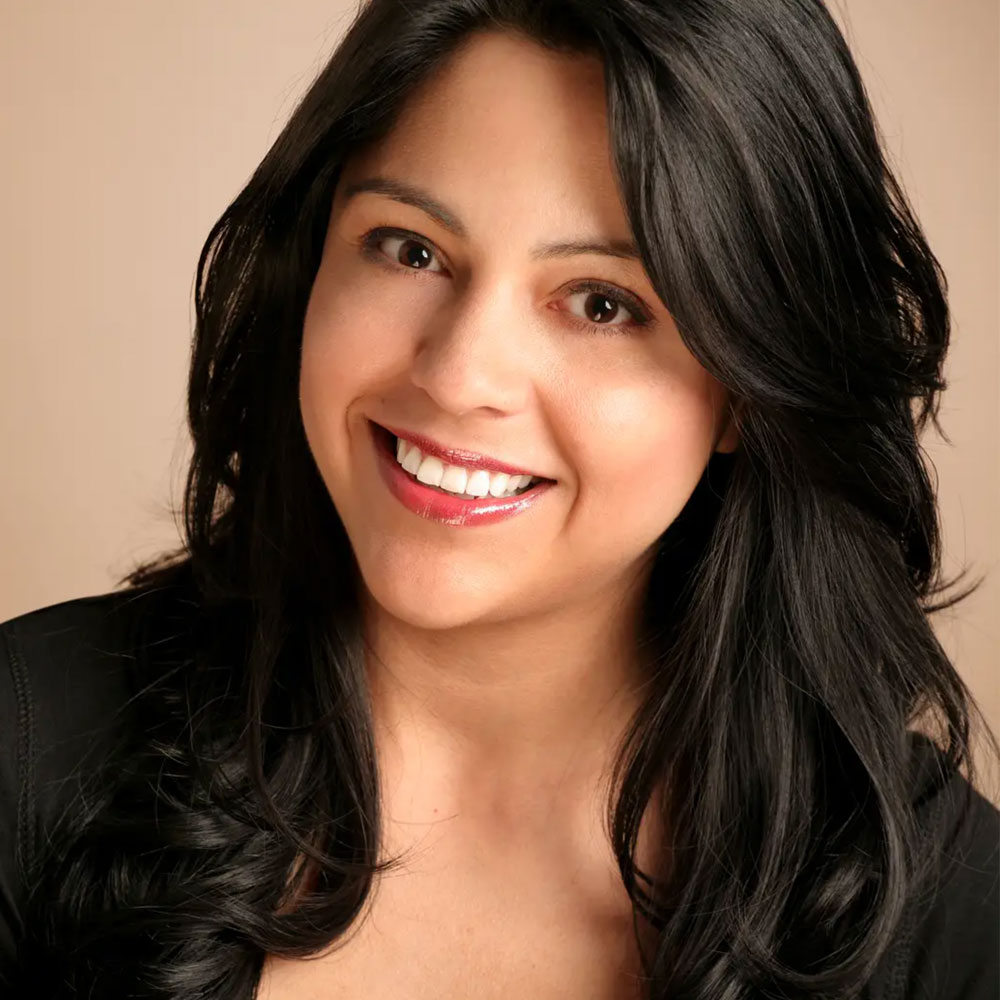 Women's Medical Weight Loss
We approach weight loss for men and women differently.  Excess weight is a chronic medical condition, not a lack of willpower. It can result from various underlying biological factors, including hormonal, metabolic, and genetic factors.  Begin your journey today with Medical Weight Loss for Women in Lake Forest, IL.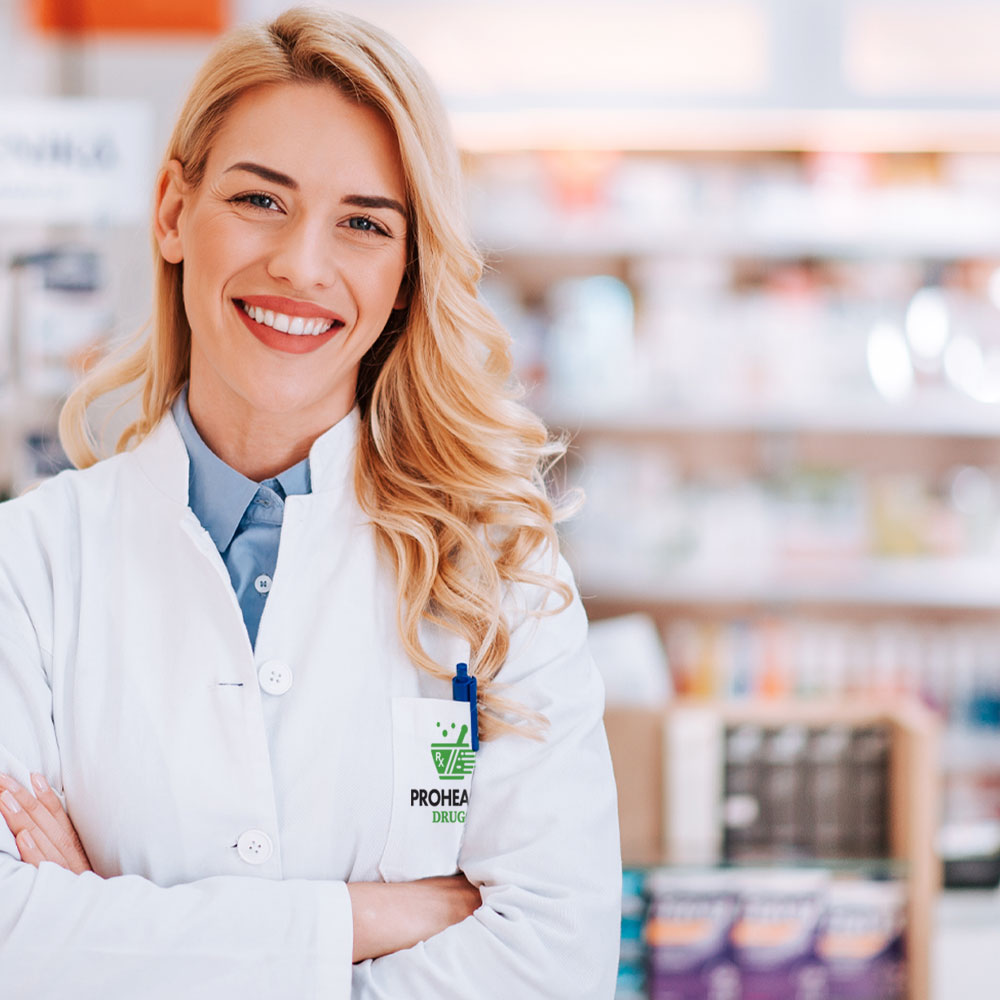 Weight Loss Prescription Medications & Injections
There are medications that can help those struggling to lose weight, especially those who cannot seem to change their weight with diet and exercise alone: Ozempic (semaglutide), Wegovy (semaglutide), Rybelsus (semaglutide), Mounjaro (tirzepatide) and more.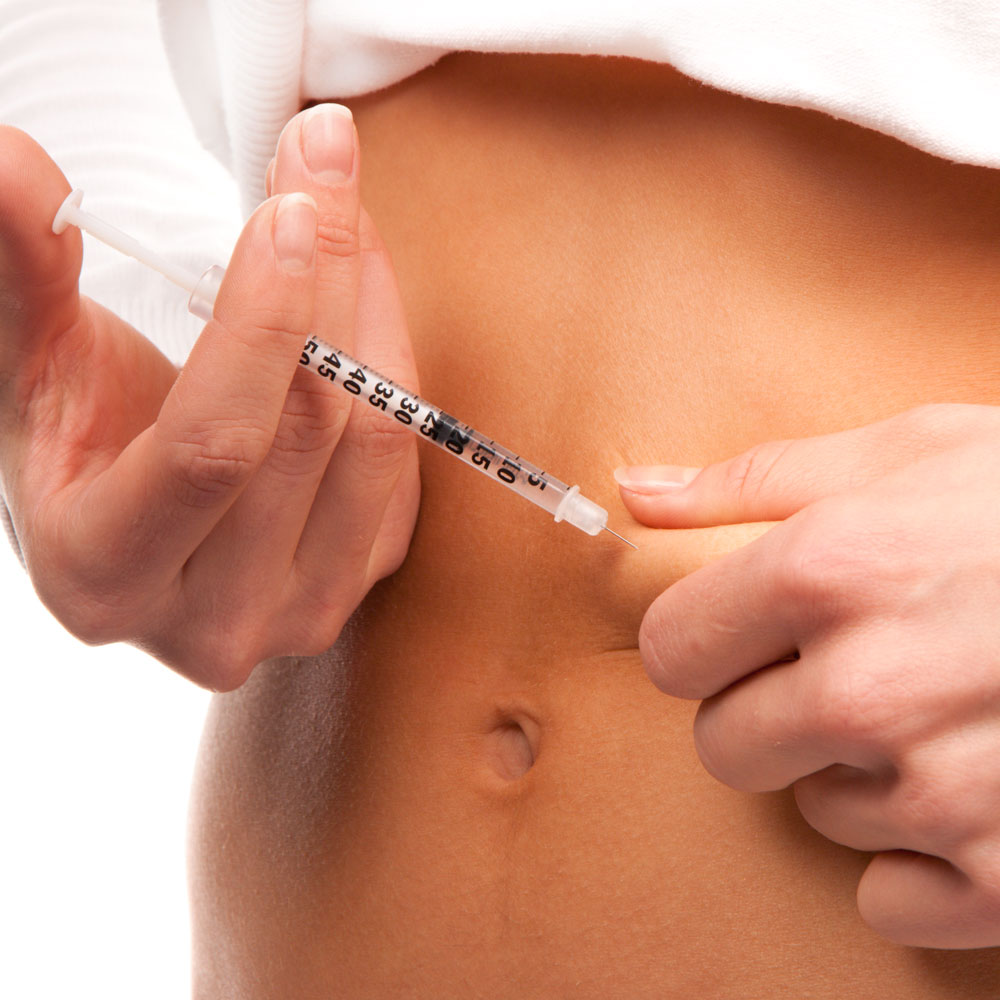 Semaglutide Injections for Weight Loss / Ozempic
In 2021, the U.S. Food and Drug Administration approved Semaglutide injections as a weight loss treatment for adults with obesity.  This medication works by causing you to feel full earlier, reduce your caloric intake, while reducing your desire to snack!  Semaglutide may be an incredible weight loss option for you!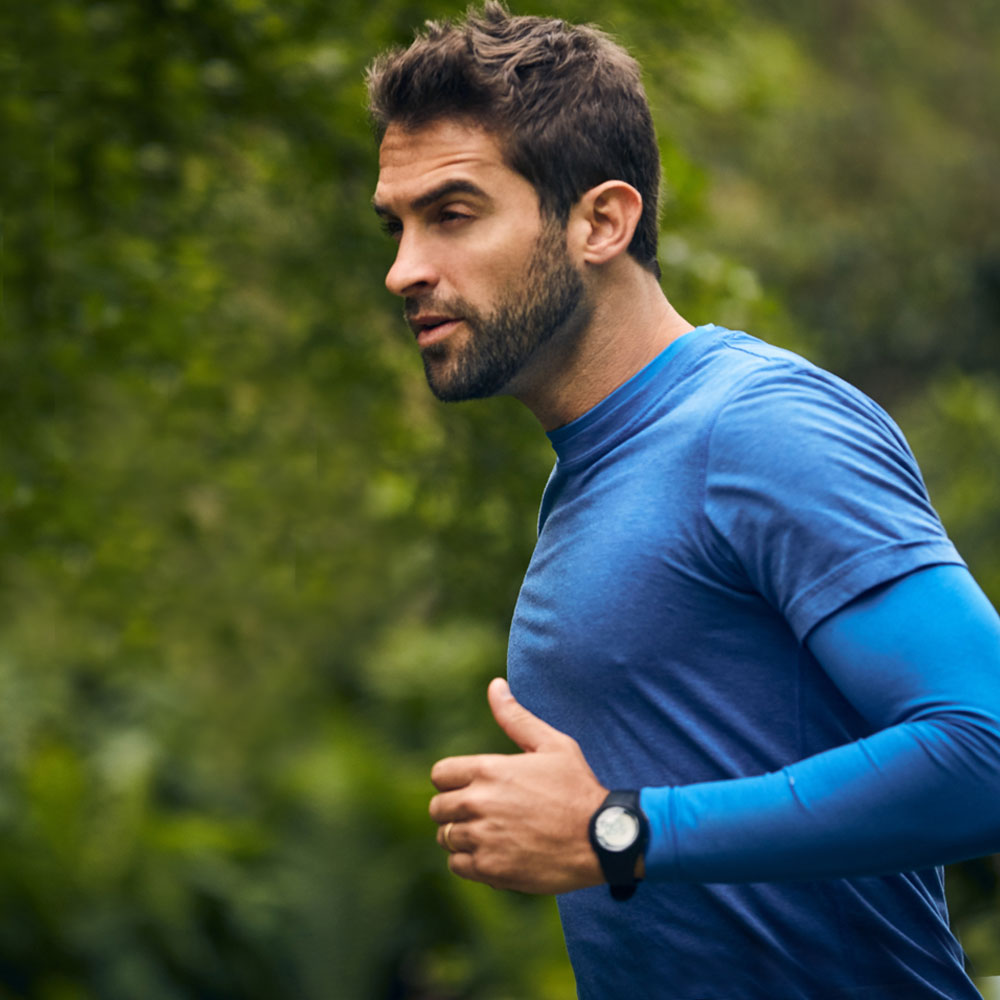 Medical Weight Loss in Lake Forest, IL for Men
For most individuals, tracking calories and working out can be unsustainable. Understanding your habits, limits, personality, and lifestyle is essential to create a weight loss plan. Our medical professionals are specially trained in understanding male physiology and prescribe tailored weight loss plans that work!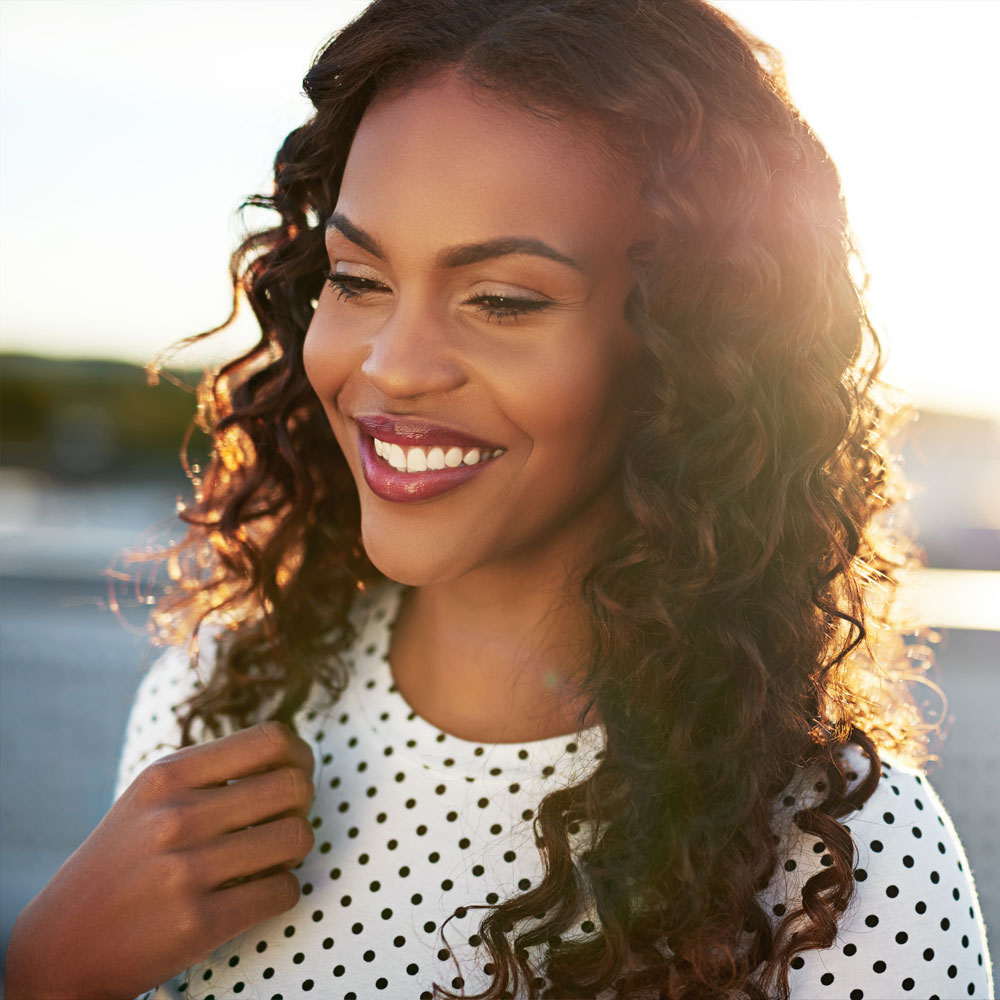 Stress Hormone Therapy for Sound Mind / Weight Loss
Stress and Anxiety result in an imbalance in two essential hormones, serotonin, and cortisol. These imbalances can disrupt our moods, increase stress levels, accelerate weight gain, and unstabilize our emotions. We can help you take control of your health with a Stress Hormone Therapy program that's right for you.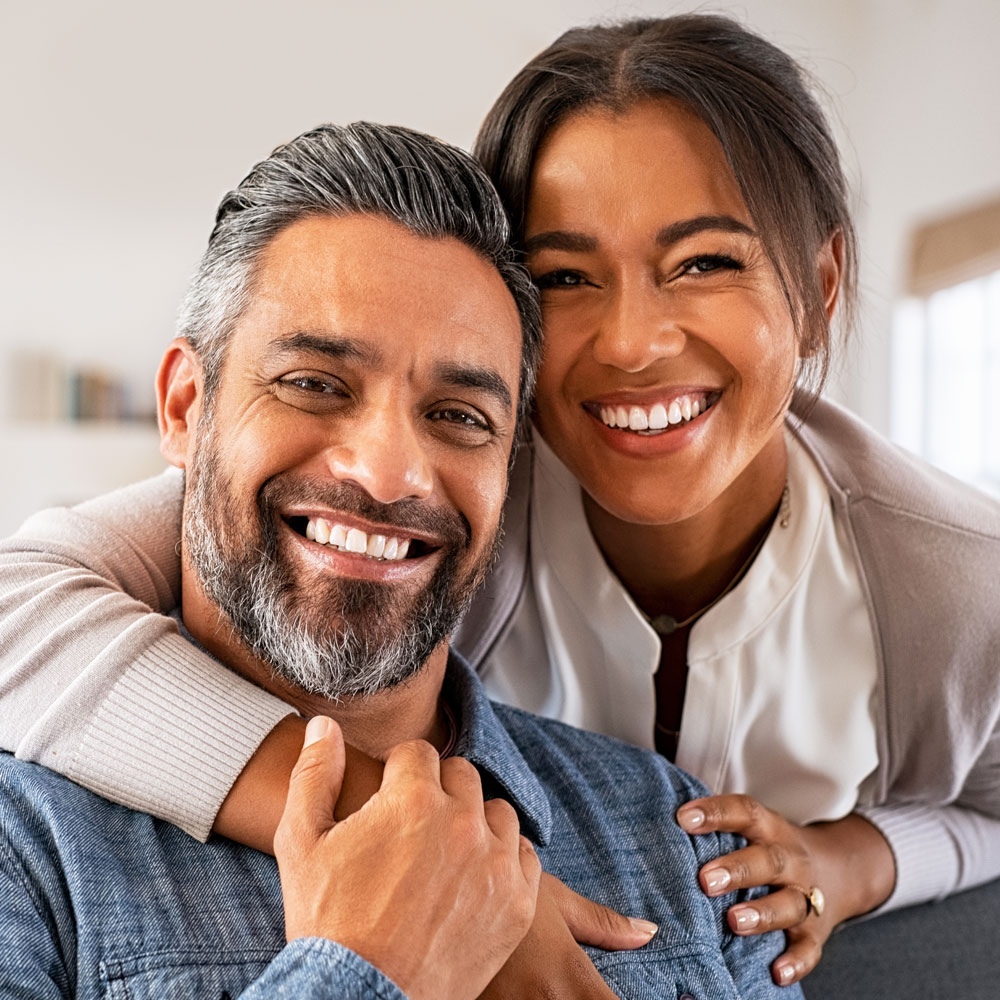 Sexual Wellness & Libido Therapy for Men & Women
Whether you're a man suffering from erectile dysfunction, or a woman experiencing vaginal dryness that results in painful intercourse, know that you're not alone.  We specialize in Safe, and Scientifically backed options for Sexual Health in Lake Forest.  Contact Us Today to Experience The Forest Lounge Difference.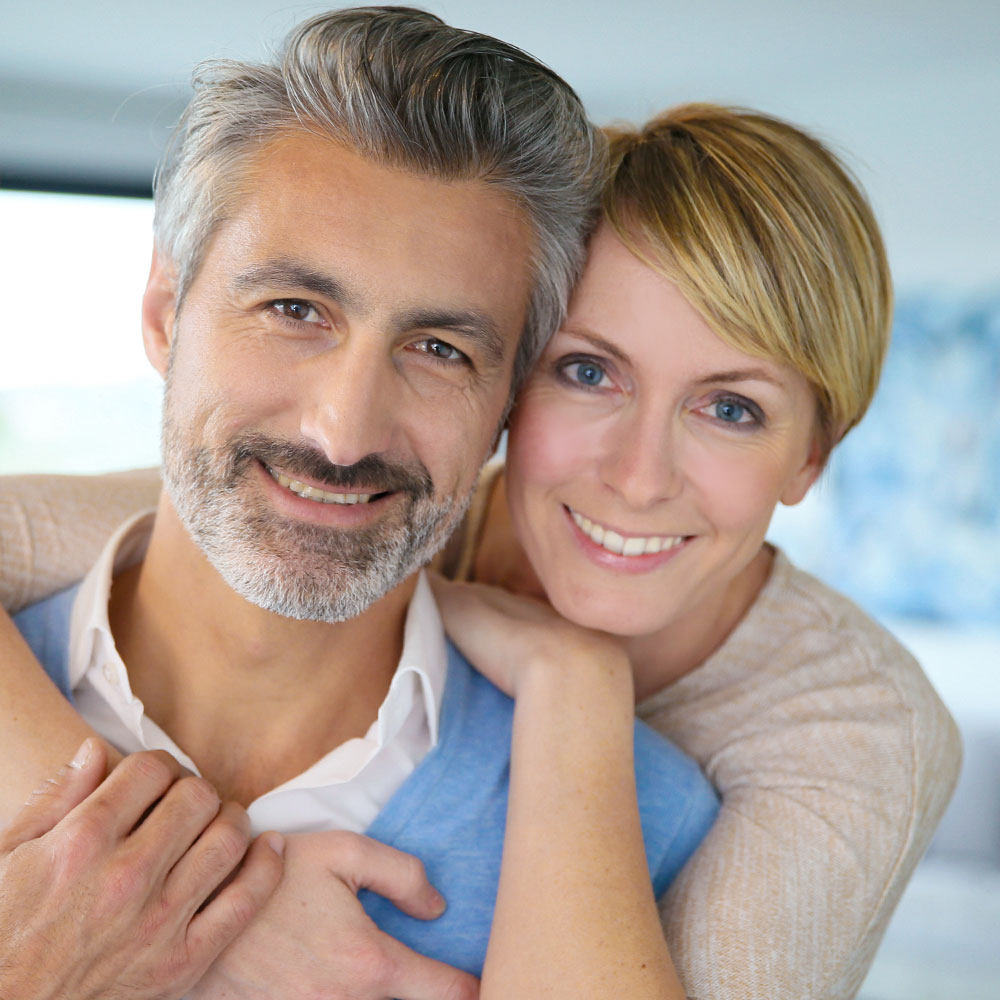 Erectile Dysfunction (ED) Treatments
ED often has an impact on the emotional well-being of men as well as their partners.  Many men avoid treatment because of embarrassment, with approximately 75% of diagnosed ED cases going untreated.  The Forest Lounge is a safe space.  We offer innovative and non-surgical treatments for men who have Erectile Dysfunction.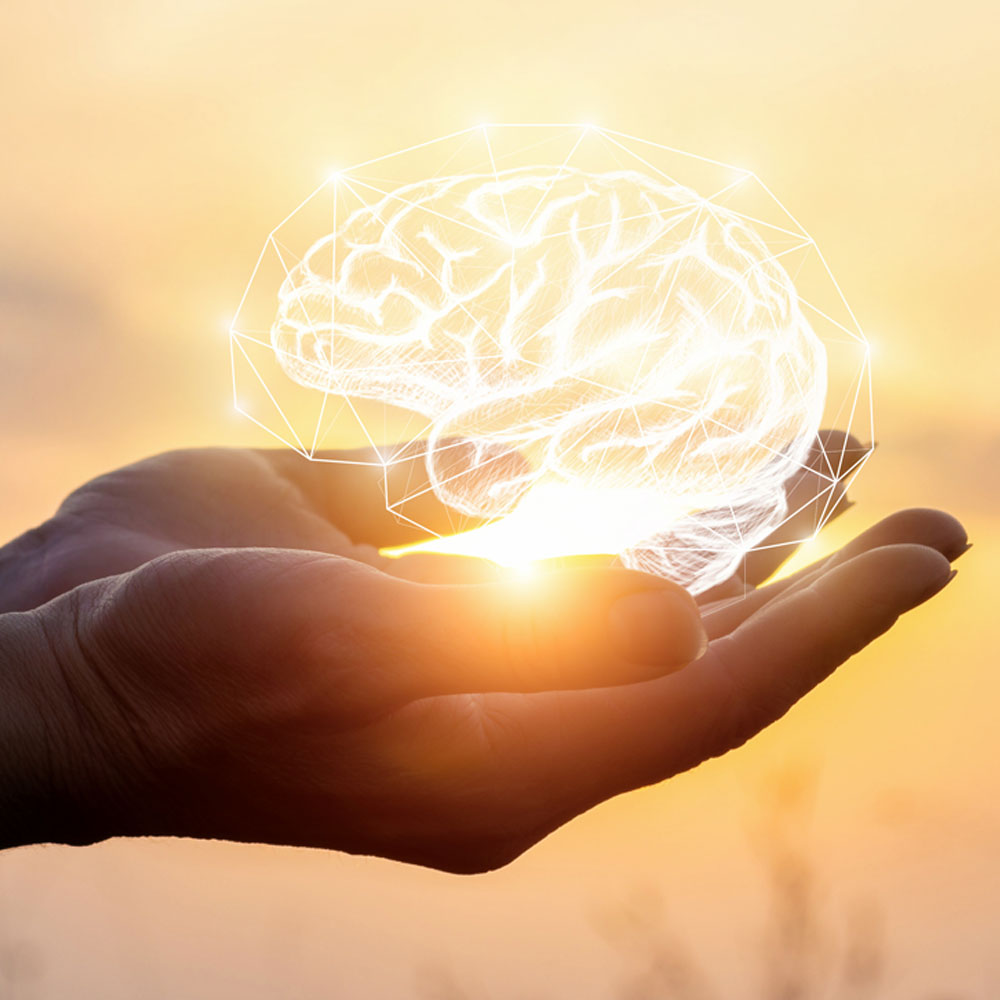 ADHD Treatment / Medication
The Forest Lounge is dedicated to your mental health and is a proud member of CHADD: Children & Adults with (ADHD) Attention-Deficit/Hyperactivity Disorder. We focus on ADHD Evaluation, Education, Treatment & ADHD Medication in Lake Forest, IL. Compassion for helping others with ADHD is at the heart of our practice.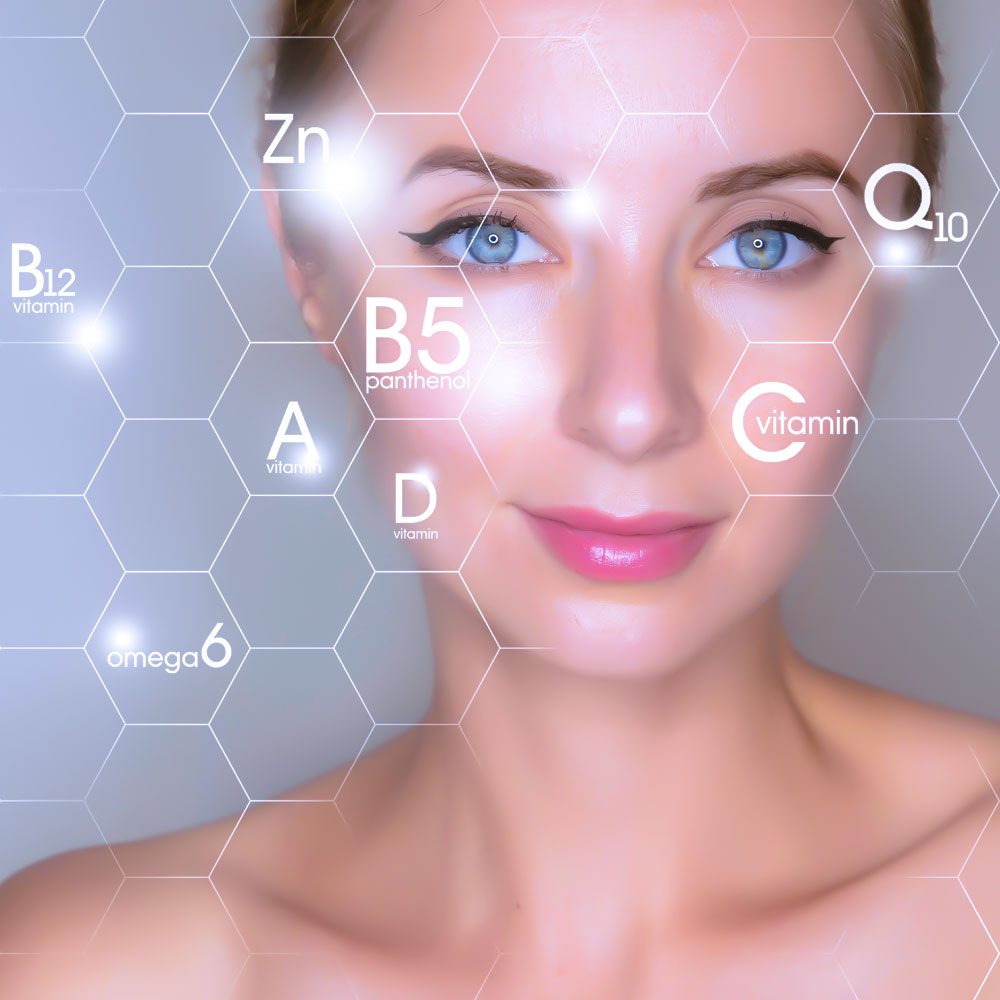 Vitamin Injections / Vitamin Booster Shots
We offer everything from Vitamin B-12 shots to Fat Burning Lipo C Injections to Immune Boosting & Beauty Enhancing Vitamin Therapy Injections in Lake Forest.  Give your Immune System and Vitality a boost without the adverse effects of energy drinks. No matter your wellness goals, our vitamin injections will help you on your journey to better well-being.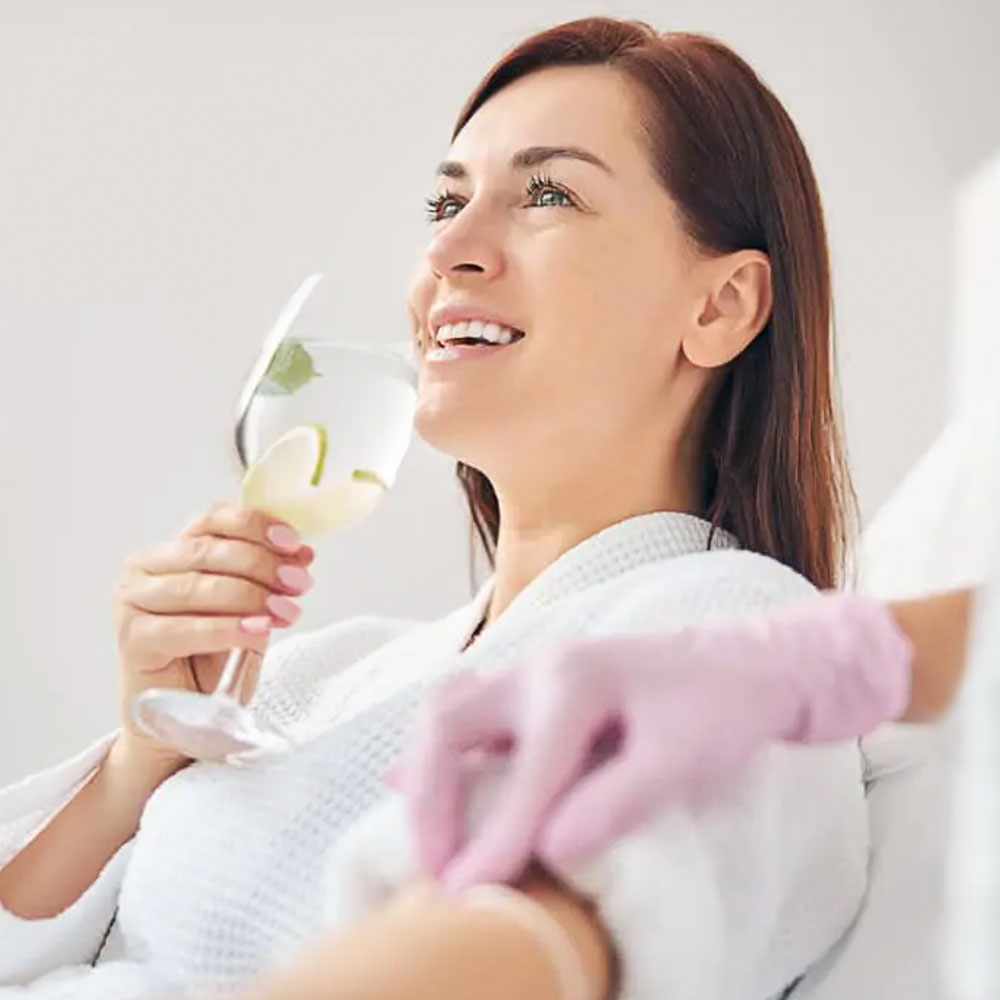 IV Vitamin Therapy / IV Infusion
Are you Feeling Fatigued, under the weather or fighting a cold? Have you just finished Traveling?  Can't keep fluids down? Are you Looking to get a Myers Cocktail infusion or just looking to fortify your hair, skin and nails?  Our IV Vitamin Therapy in Lake Forest, IL, is an intravenous hydration and nutrition therapy that replenishes your body's essential nutrients.

Commitment to the Code of Medical Ethics
All the staff and providers at The Forest Lounge are guided by the American Medical Association's Code of Medical Ethics and they adhere deeply to the ethos that "medicine is practiced one patient at a time and each patient has individual needs and vulnerabilities."
How does our Menopause Treatment Work?
LAKE FOREST MEDICAL CLINIC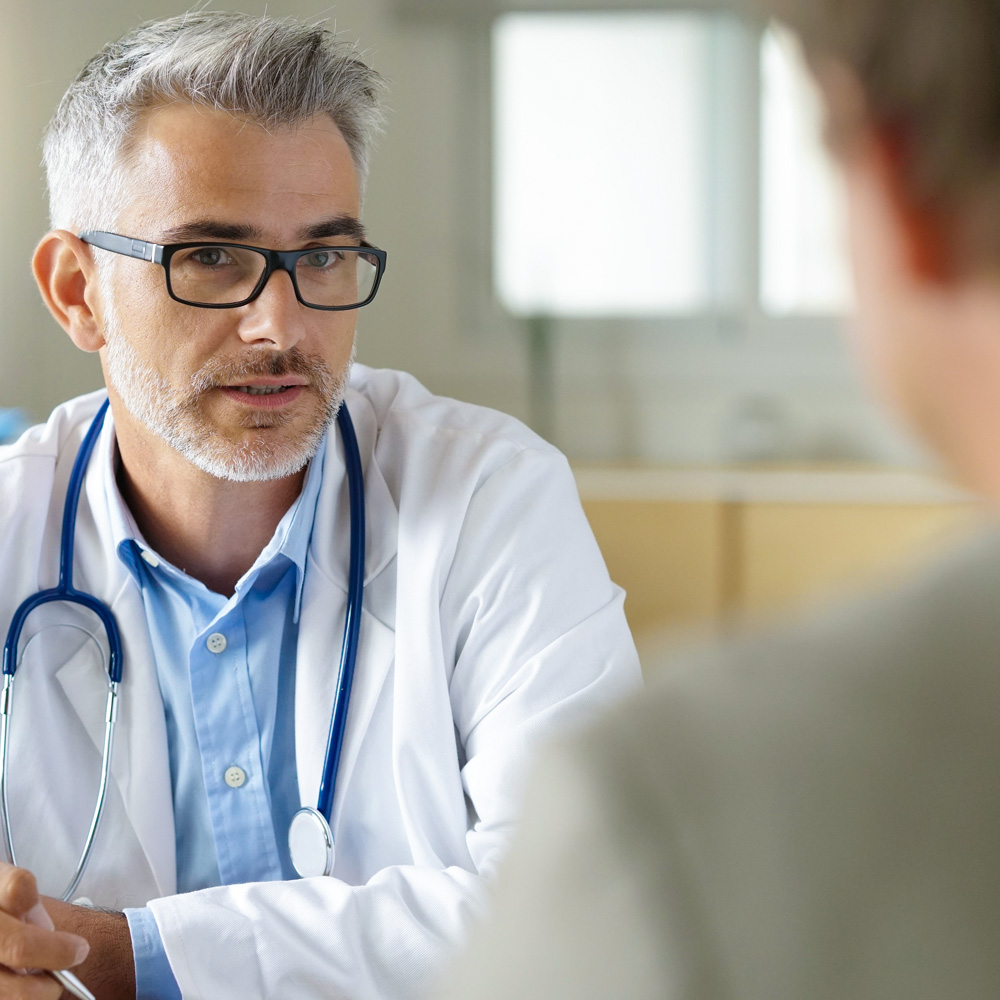 Personalized & Compassionate Care for You
You need a trusting medical professional, who is there when you need them, takes time to listen, who cares.  Welcome to The Forest Lounge.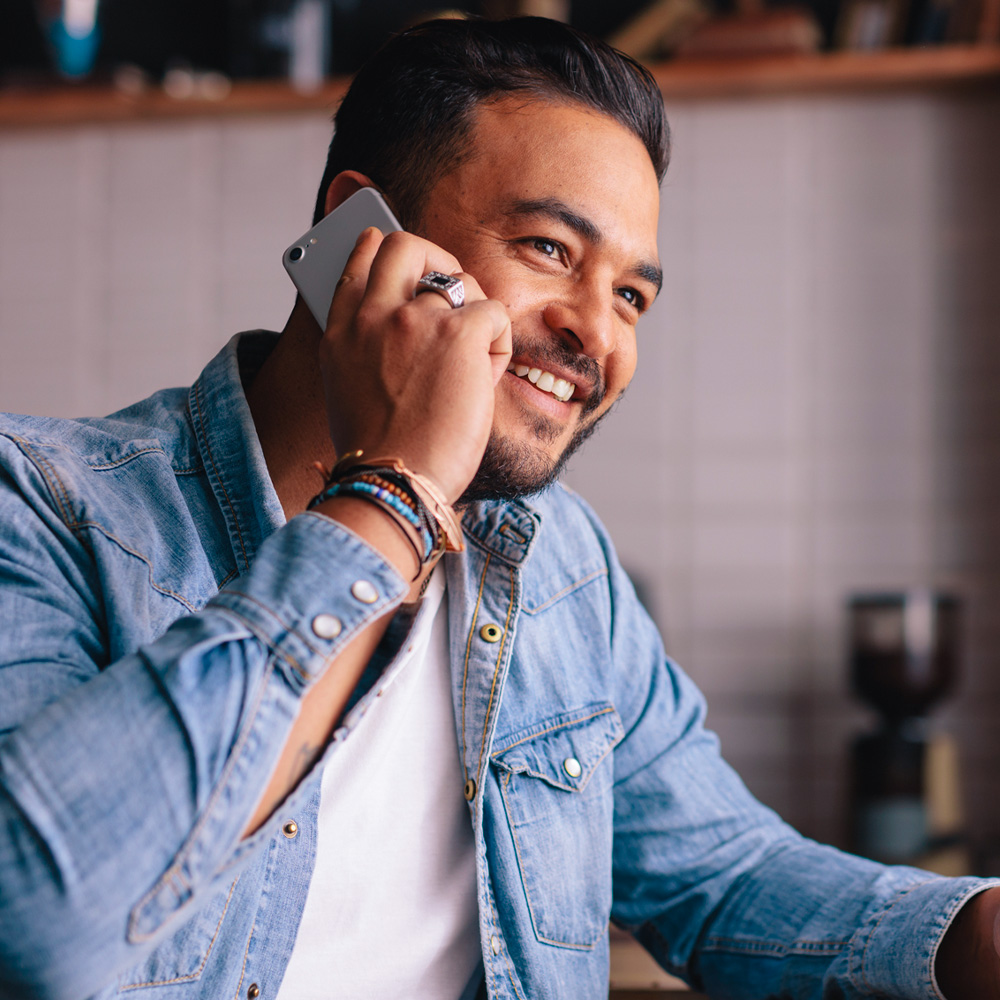 Same Day Appointments Available
Same Day Appointments?  No up-charge. No hassles. No problem.  Our #1 Goal is to service your needs the easiest way possible. Let's get you in!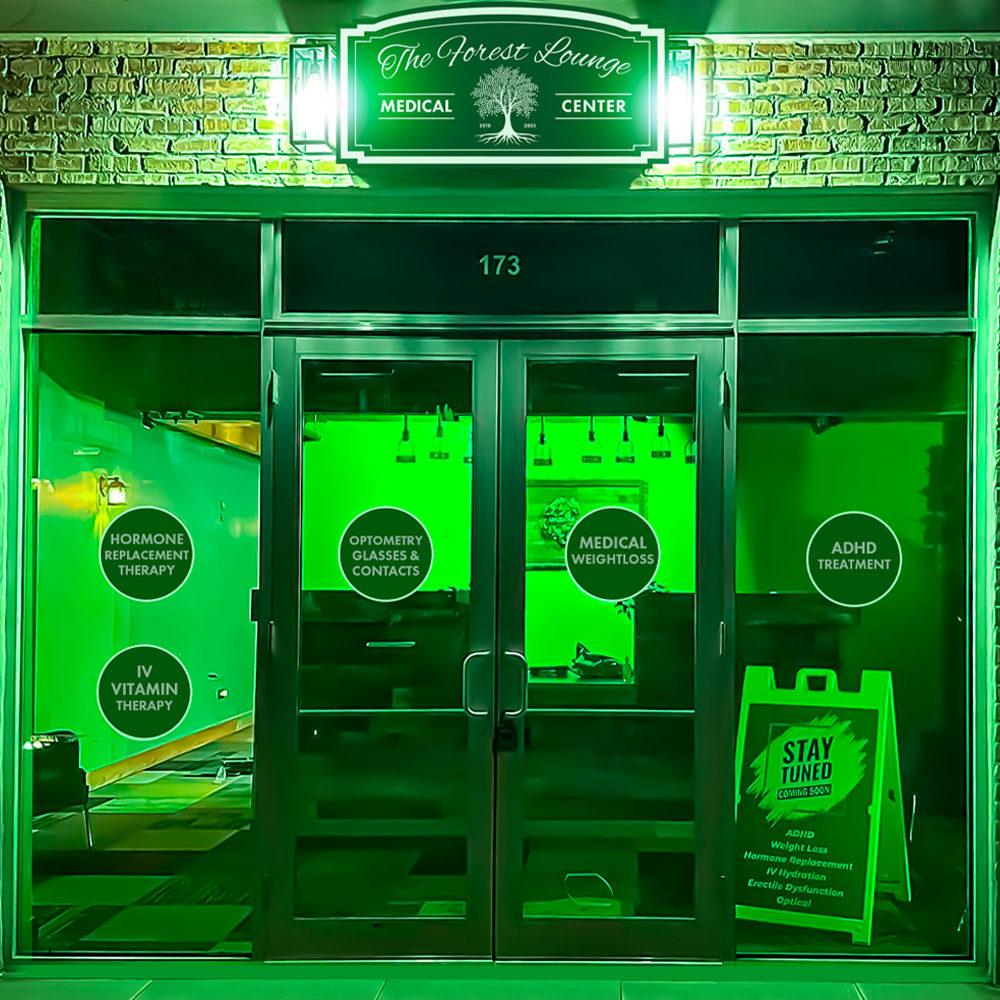 Warm Atmosphere & State of the Art Technology
Our Experience, Advanced Technology, and Compassion for Quality Care – all delivered in a warm environment are what sets us apart.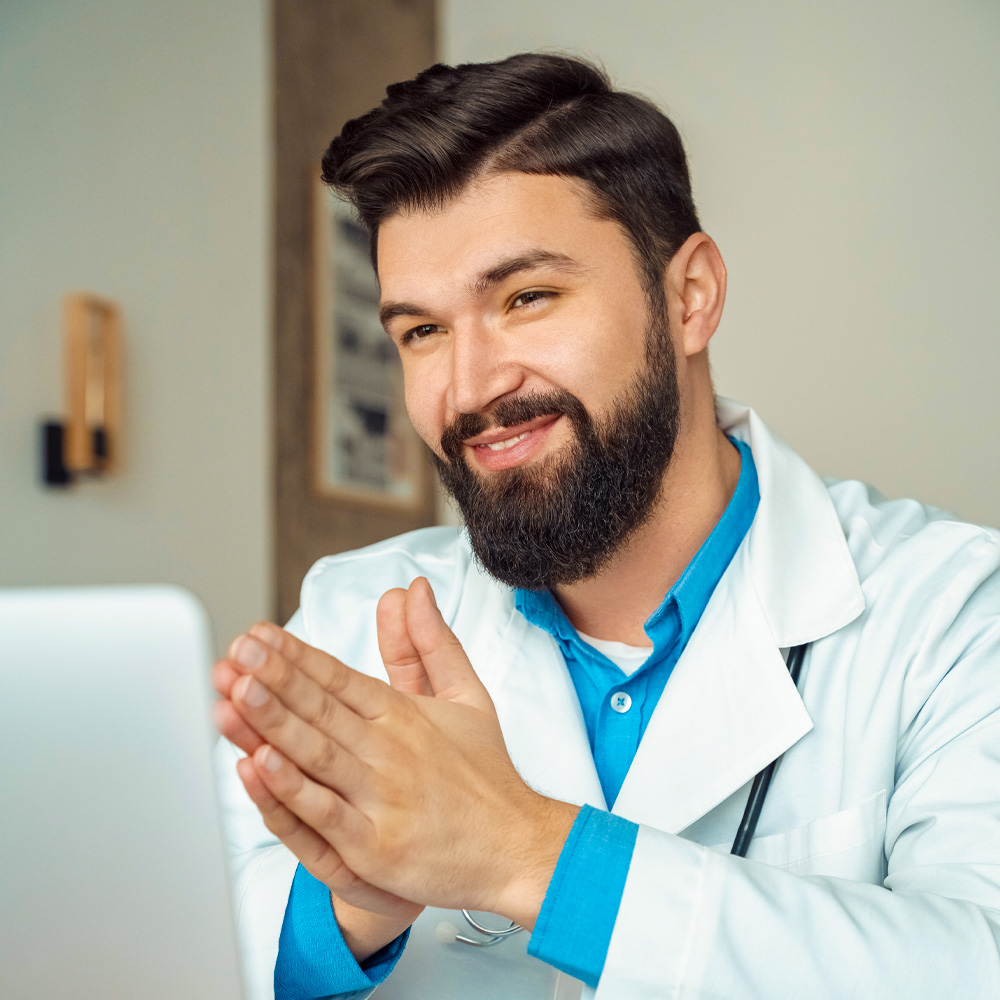 Convenient In Person or Virtual Followup Visits
We understand Life moves fast. Enjoy Convenient Follow up visits even while you are on a tight schedule.  We make it work for you!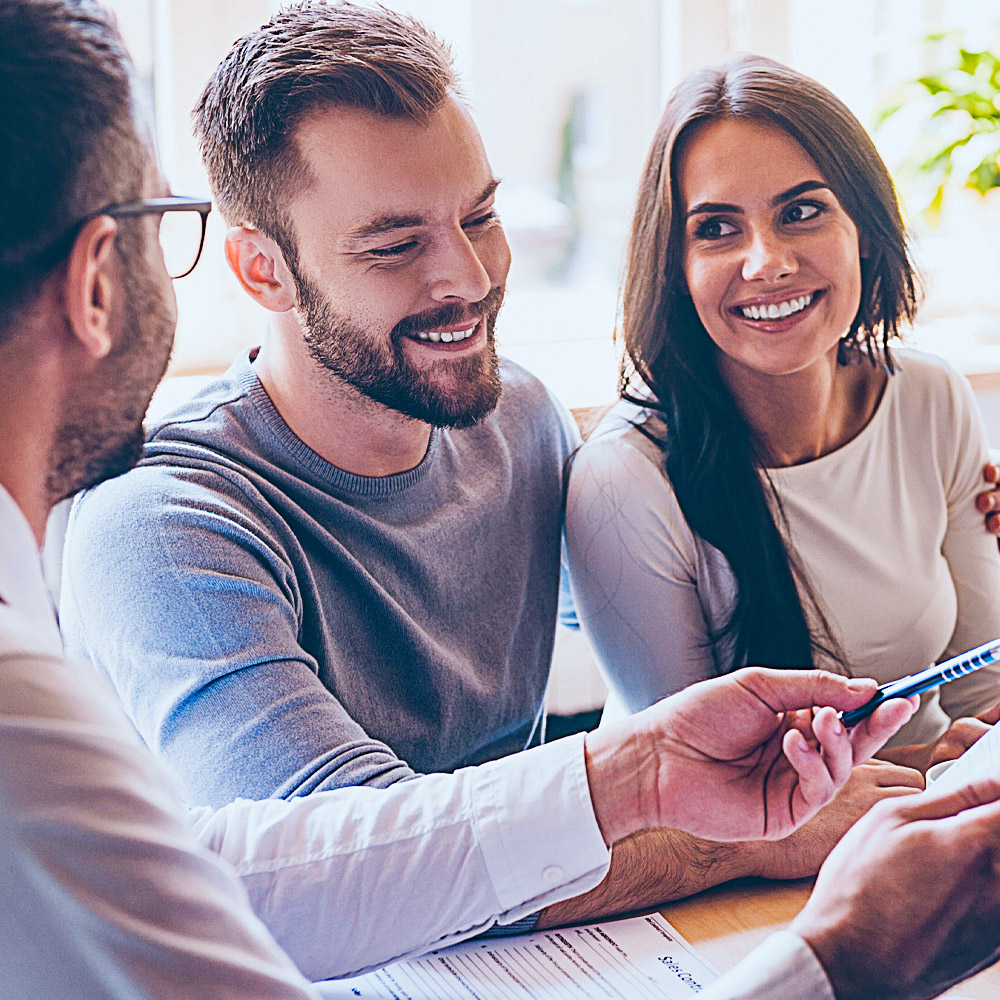 One Flat Fee for TRT. Regardless of Your Dose
Testosterone Replacement Therapy is not a "One Size Fits All" Solution. Every Patient is unique, but with our "Flat Fee Policy," your Bill will not increase based on Dose.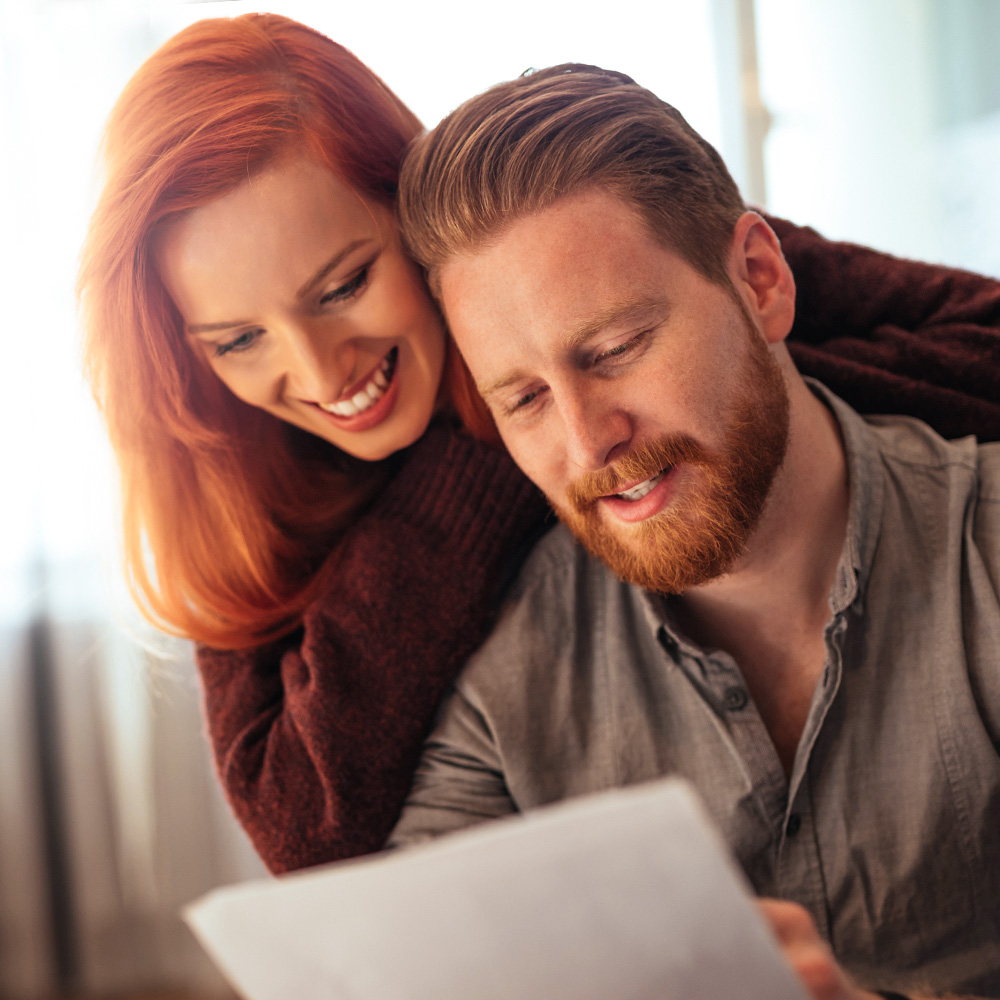 No Co-Pay, Medical Bills or Insurance Surprises
One Cost. No Contracts. Pay as you go - No need to worry about Cancelling a Subscription or getting that surprise Medical Bill. Straightforward is what our Patients prefer.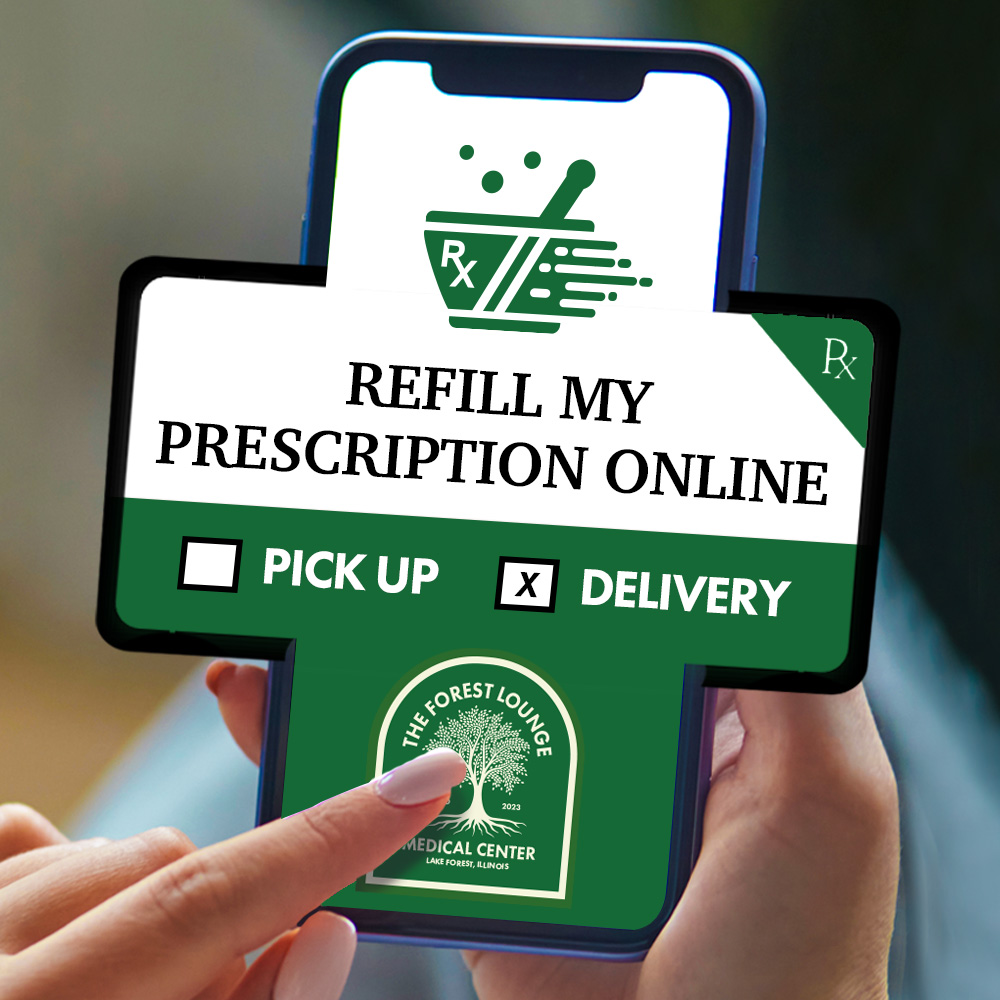 Enjoy Easy & Efficient Online Refills
Telemedicine allows you to Fill a prescription online without always coming in physically.  We understand the balance of delivering quality care with In person and virtual visits.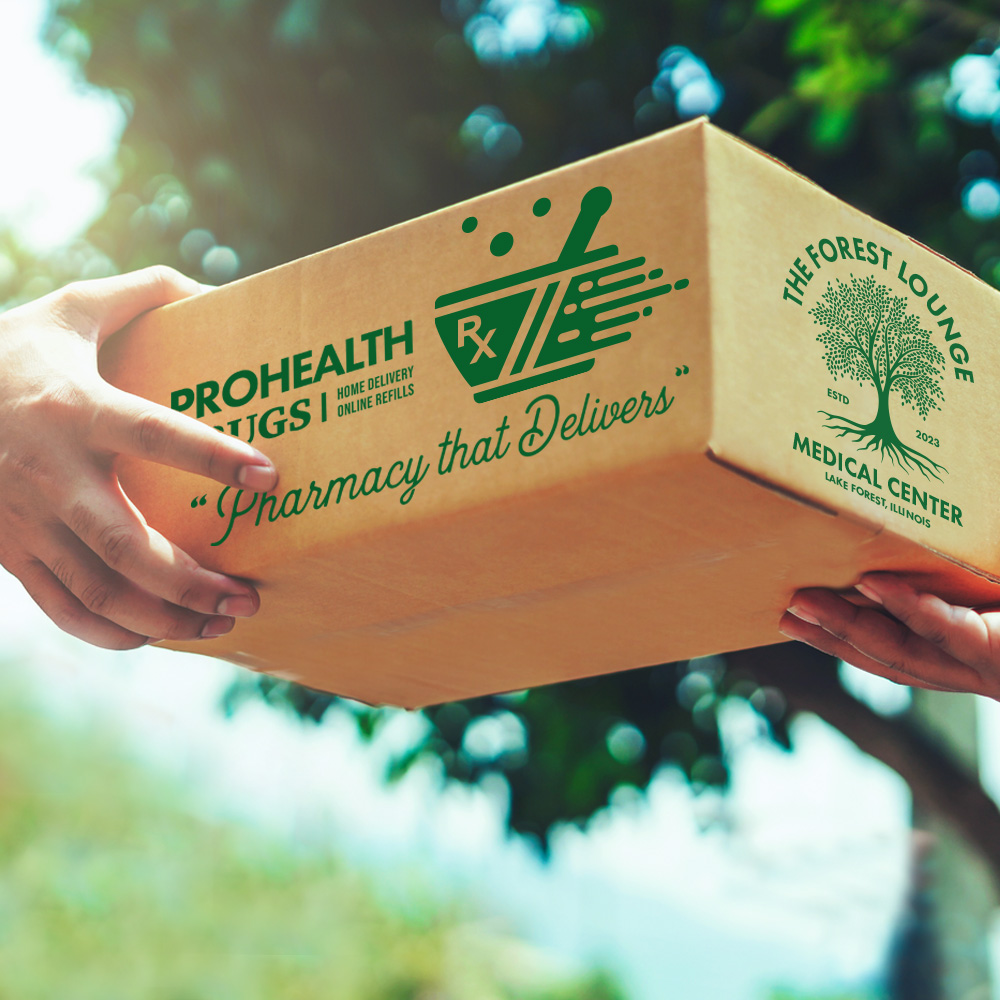 Local Pharmacy Pickup and Free Delivery
Prescriptions delivered to your door.  You can count on our Local Pharmacy Partners to Deliver your medications to you on time, every time.  For Free!
MAKE AN APPOINTMENT TODAY