 The Forest Lounge Medical Center is conveniently located in Downtown Lake Forest, IL, near Sophia's Steakhouse. At The Forest Lounge, we prioritize providing a superior experience for patients seeking hormone replacement therapy, medical weight loss, or IV vitamin therapy.
Unlike traditional hospital infusion centers or oncology clinics, we treat our patients like VIPs at every stage of their journey – from the initial contact to follow-up after treatment. Our dedicated team aims to become a trusted member of your healthcare team, fostering an environment where patients eagerly anticipate their in-person or telehealth sessions.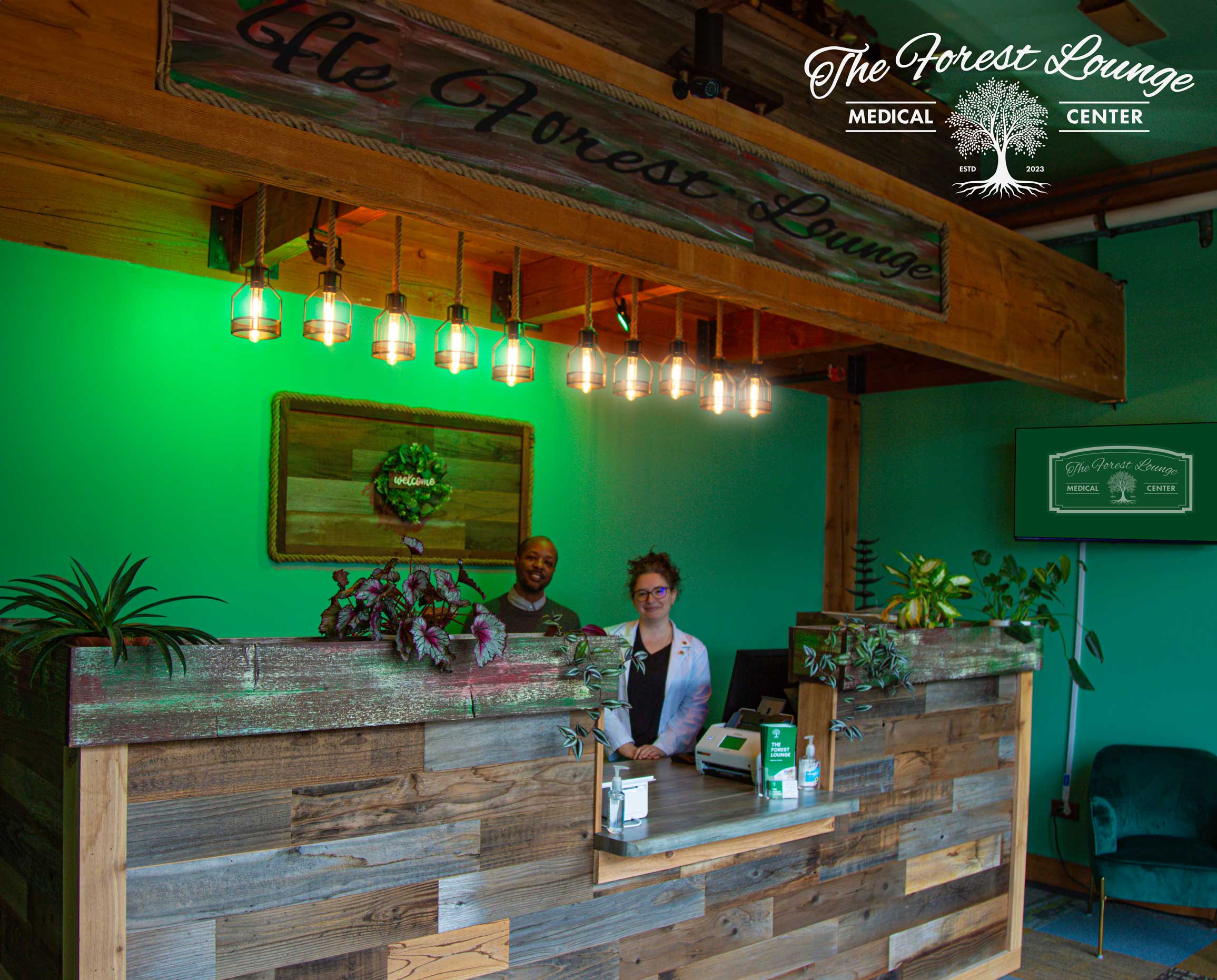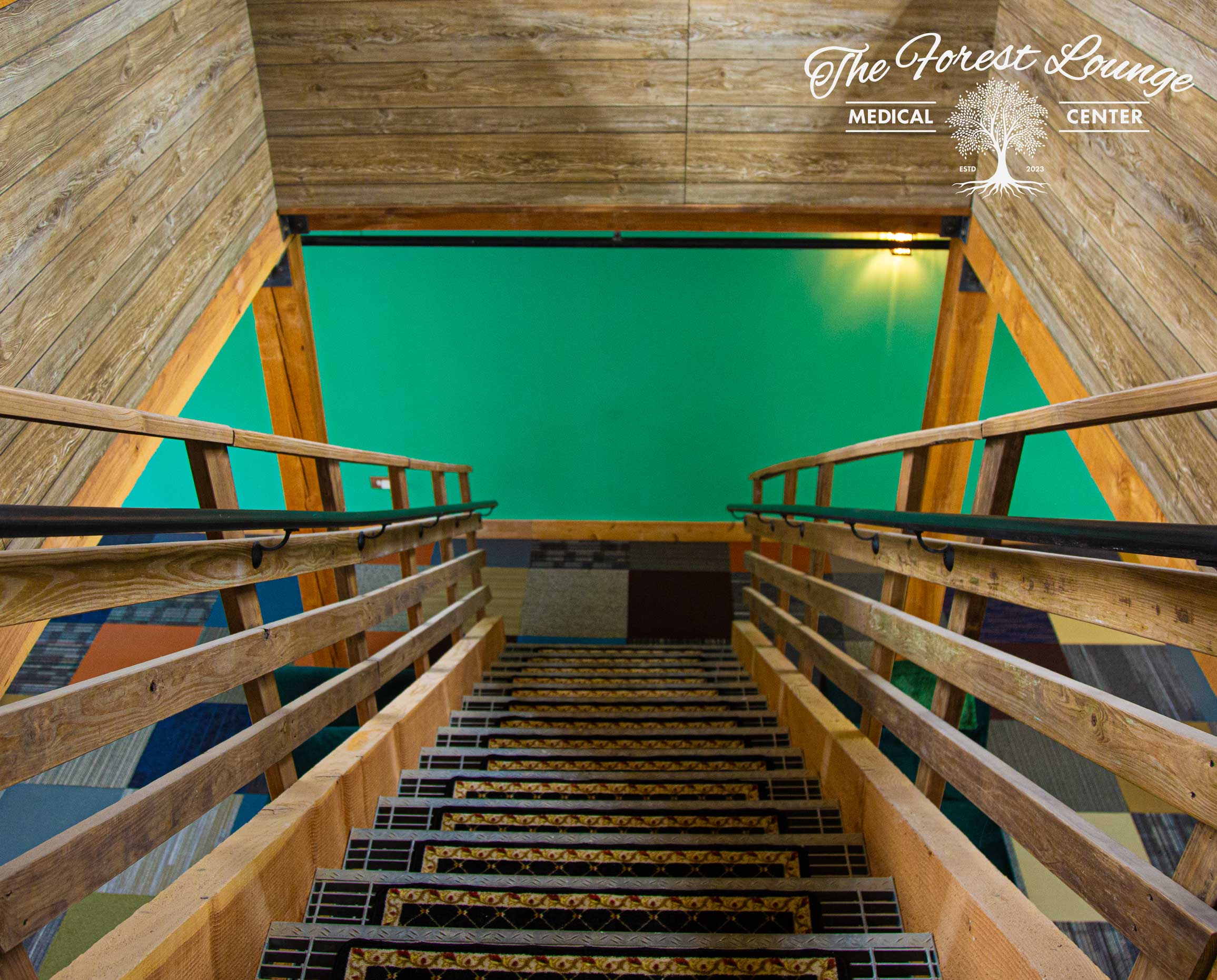 Choose a Better Experience
Choose a Better Experience: The Forest Lounge offers exceptional value with a patient-centric approach. Compared to hospital-based centers, our patients receive personalized, comfortable, and convenient care in a relaxing setting. With compassionate staff genuinely invested in your well-being and progress, it's no wonder that patients and referring providers consider The Forest Lounge one of the most trusted medical centers in Lake Forest, IL.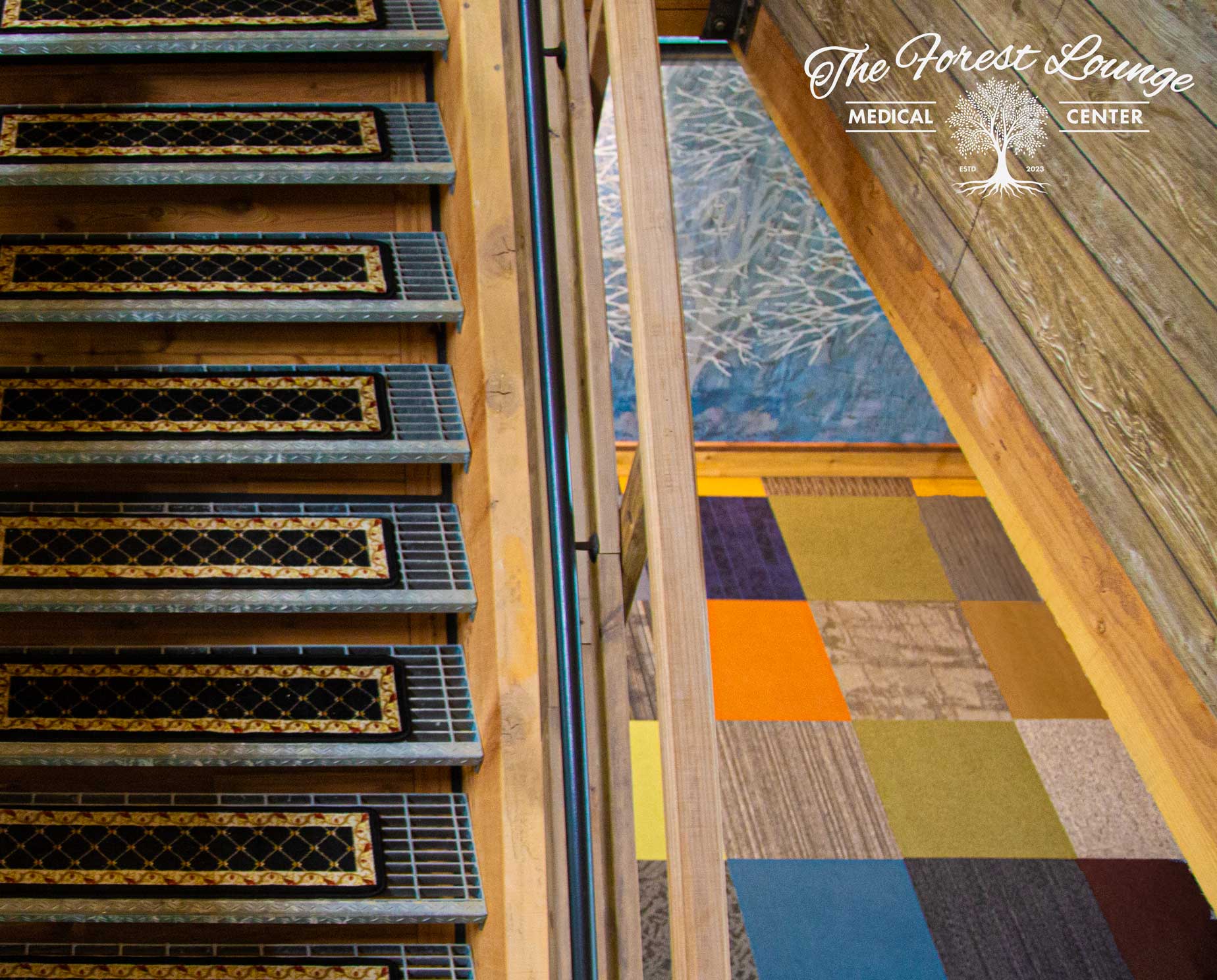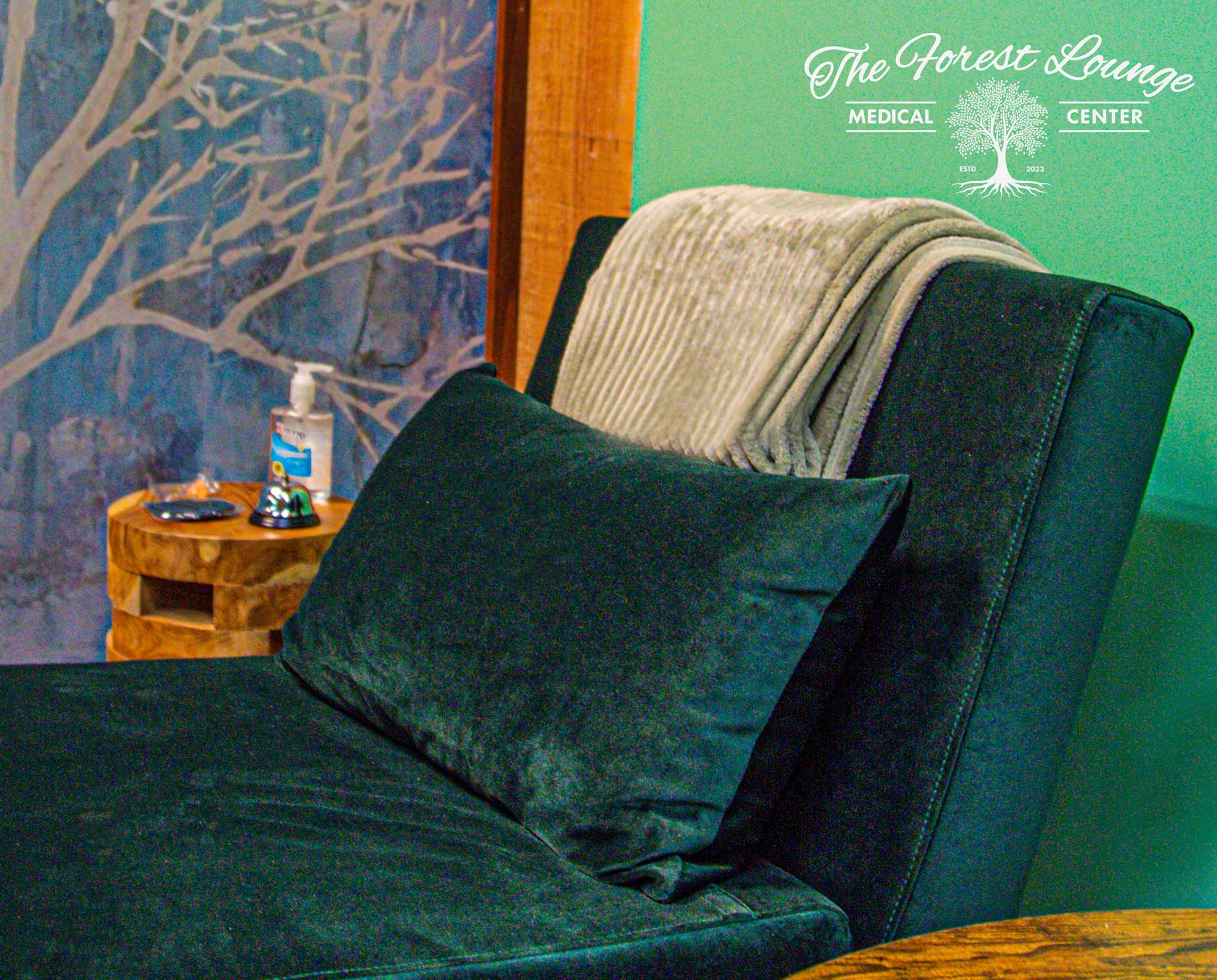 Board Certified Medical Professionals
Expertise: Our team has the training, skills, and experience to deliver high-quality, stress-free care and support. Our medical professionals are adept at administering various therapies and establishing personalized patient connections. They take the time to listen to your unique situation, ensuring your comfort and providing clear explanations of what to expect throughout your treatment.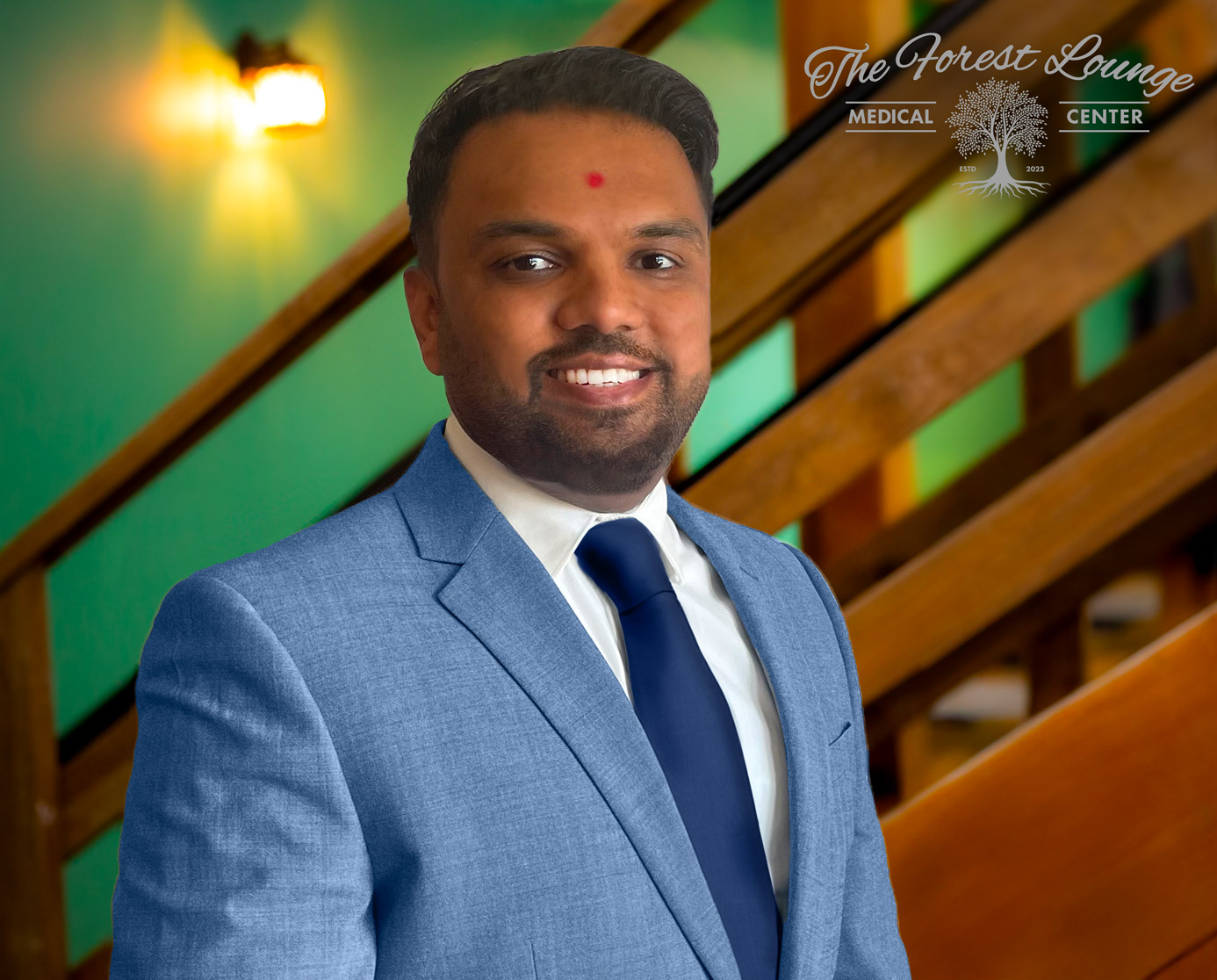 Ruchit Shah, M.D.
MEDICAL DIRECTOR • PRESIDENT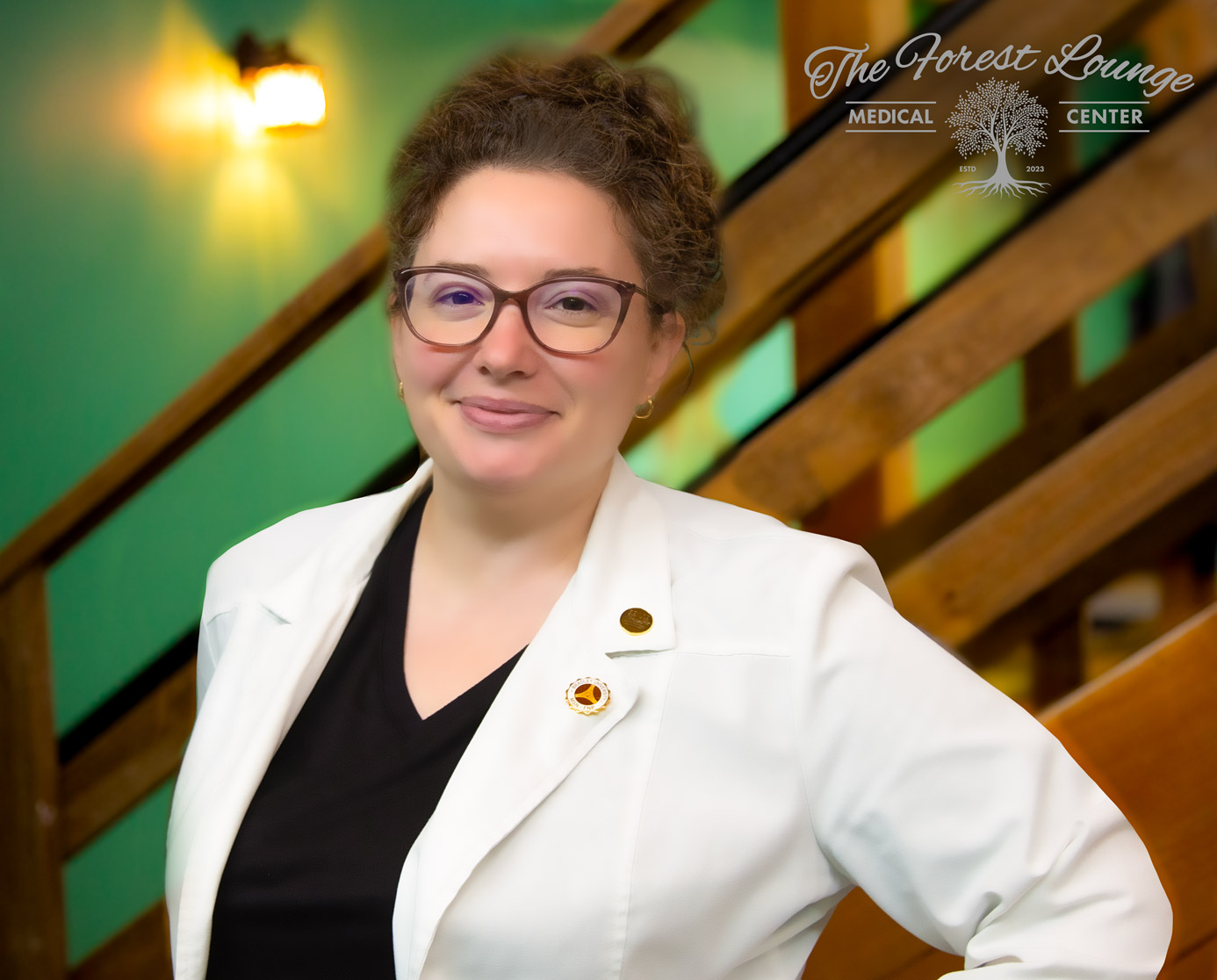 Naomi Monk, N.P.
NURSE PRACTITIONER • MSN • APRN • FNP-BC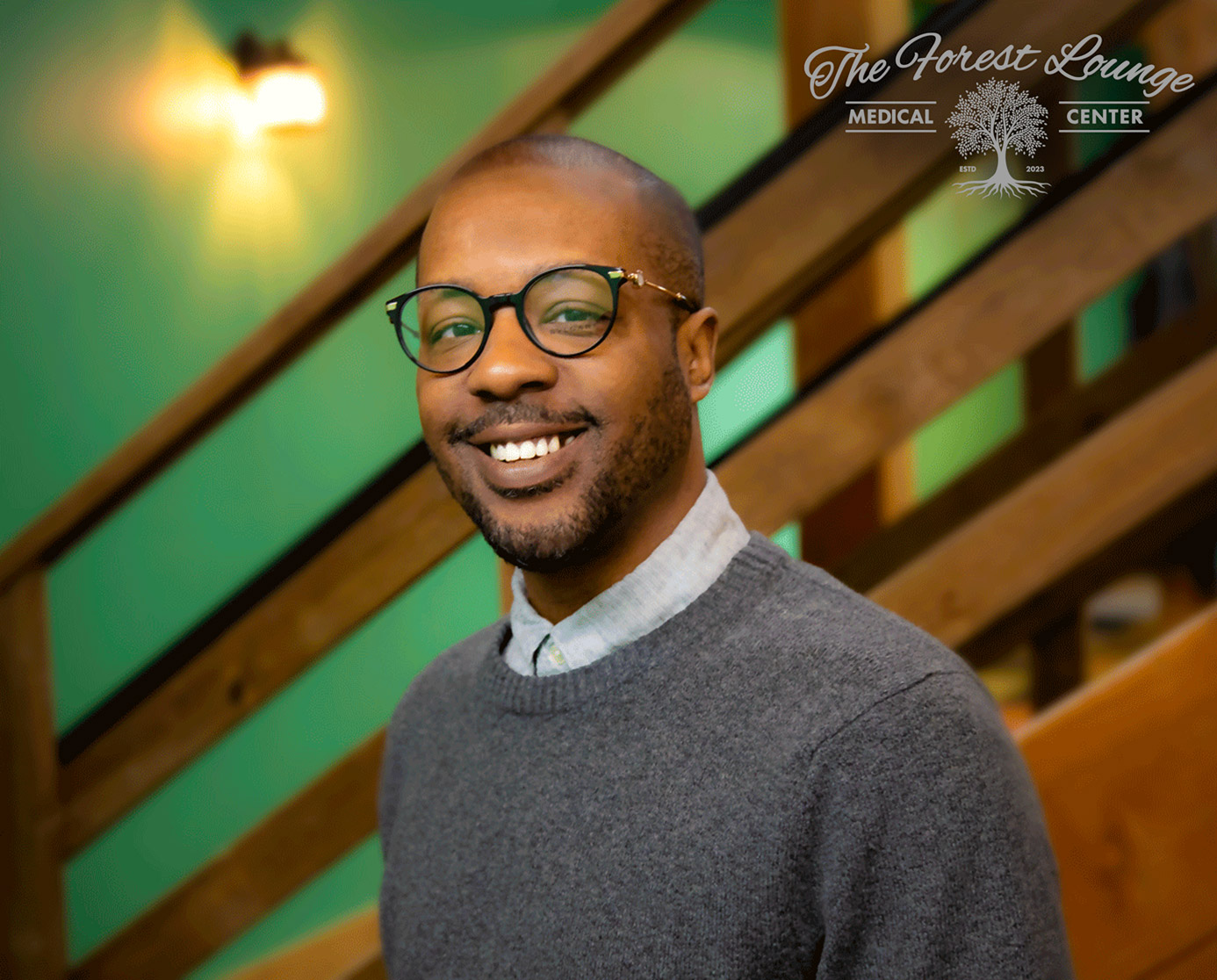 Anthony Chandler, M.A.
CLIENT SERVICES • CLINIC MANAGER For the utmost health & safety of patients
Safety & Cleanliness: We take pride in a clean medical center, well-organized, safe and professionally staffed at all times. You won't have to endure a crowded waiting room.  Our patients enjoy contactless check-in and are guaranteed pristine and thoroughly disinfected rooms.  In addition to our daily cleaning routine of floors, walls, equipment and bathrooms, we utilize advanced-technology virus and bacteria-killing systems.
Nurse practitioners and medical assistants prepare patients for treatment and diligently monitor them during sessions within our tranquil atmosphere.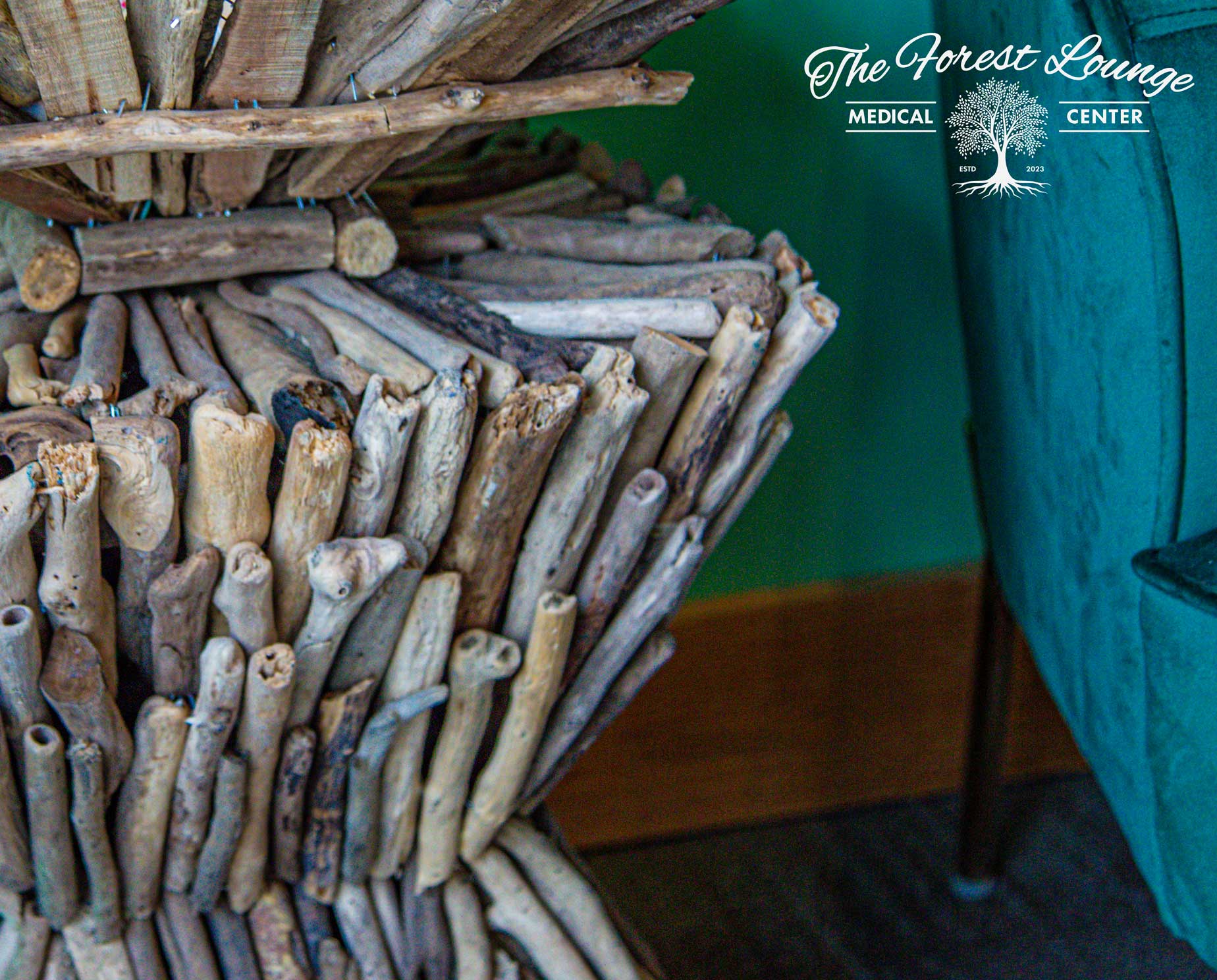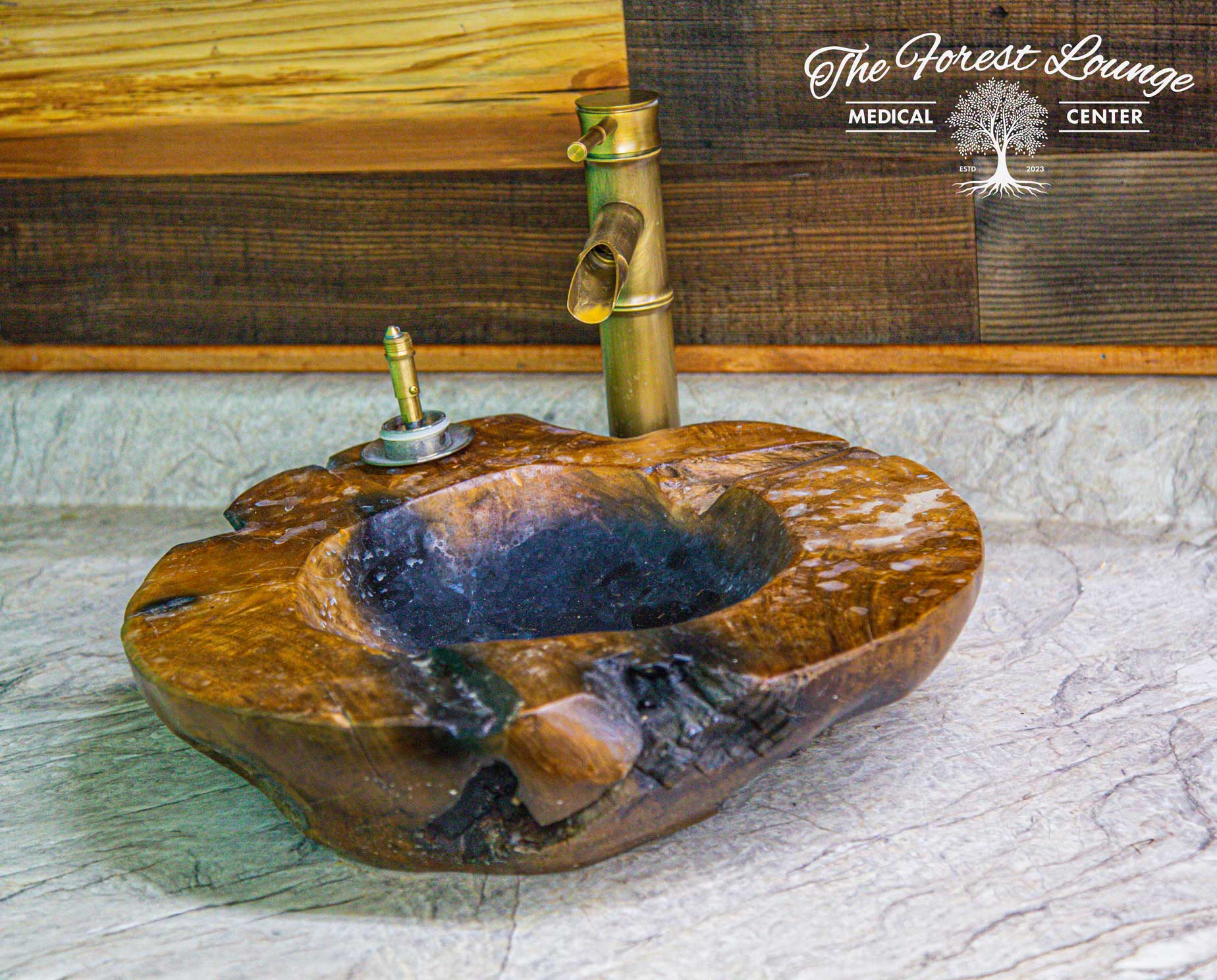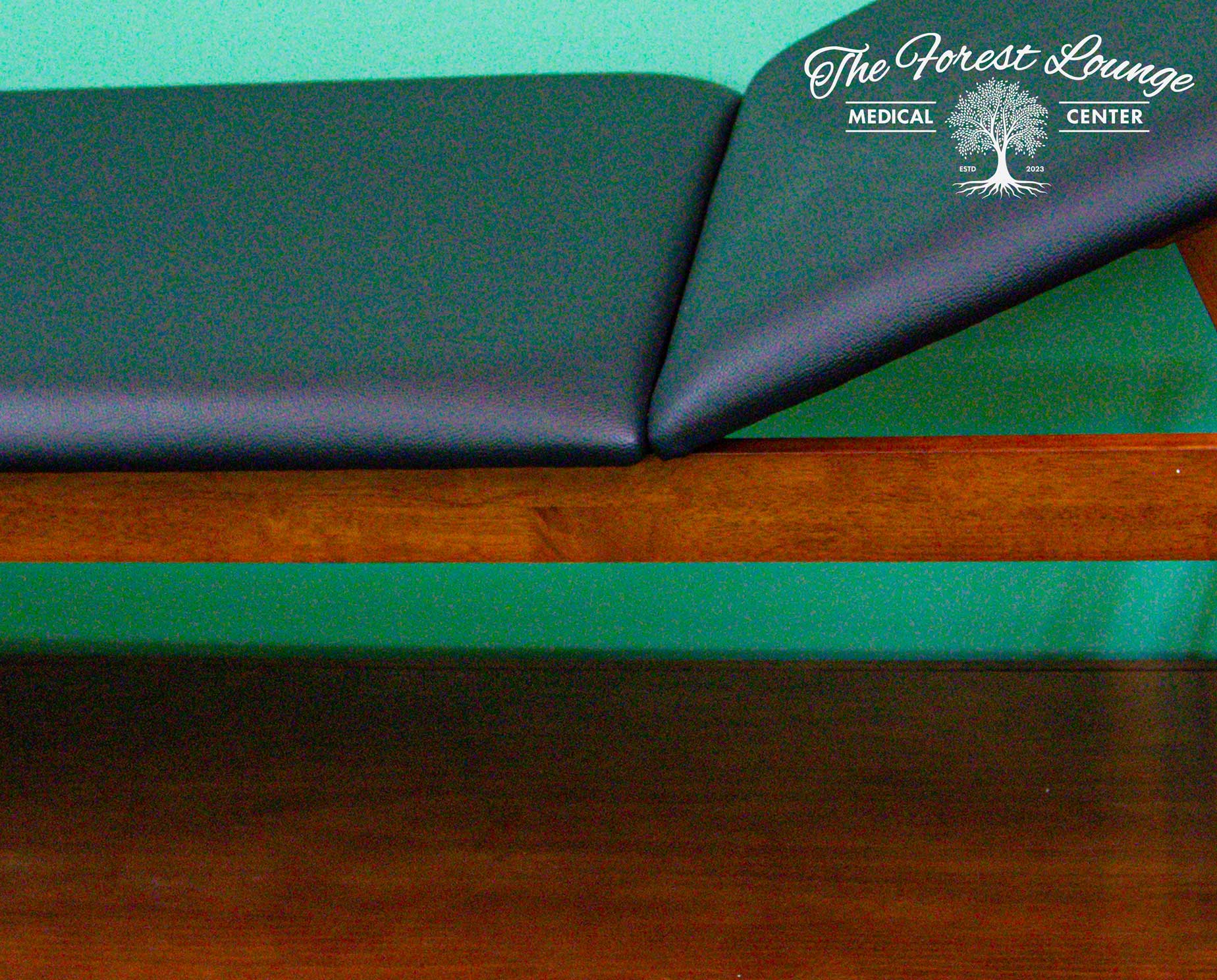 Experience The Forest Lounge
Comfort: Our goal is not only to treat patients but to pamper them as well.  We have created a cheerful, relaxing, and therapeutic environment where Patients indulge in a private and pleasant experience during each session, accompanied by complimentary gourmet coffee, tea, snacks, juice, and other refreshments. Our facility also offers entertainment options, including flatscreen TVs, Wi-Fi, Music and More.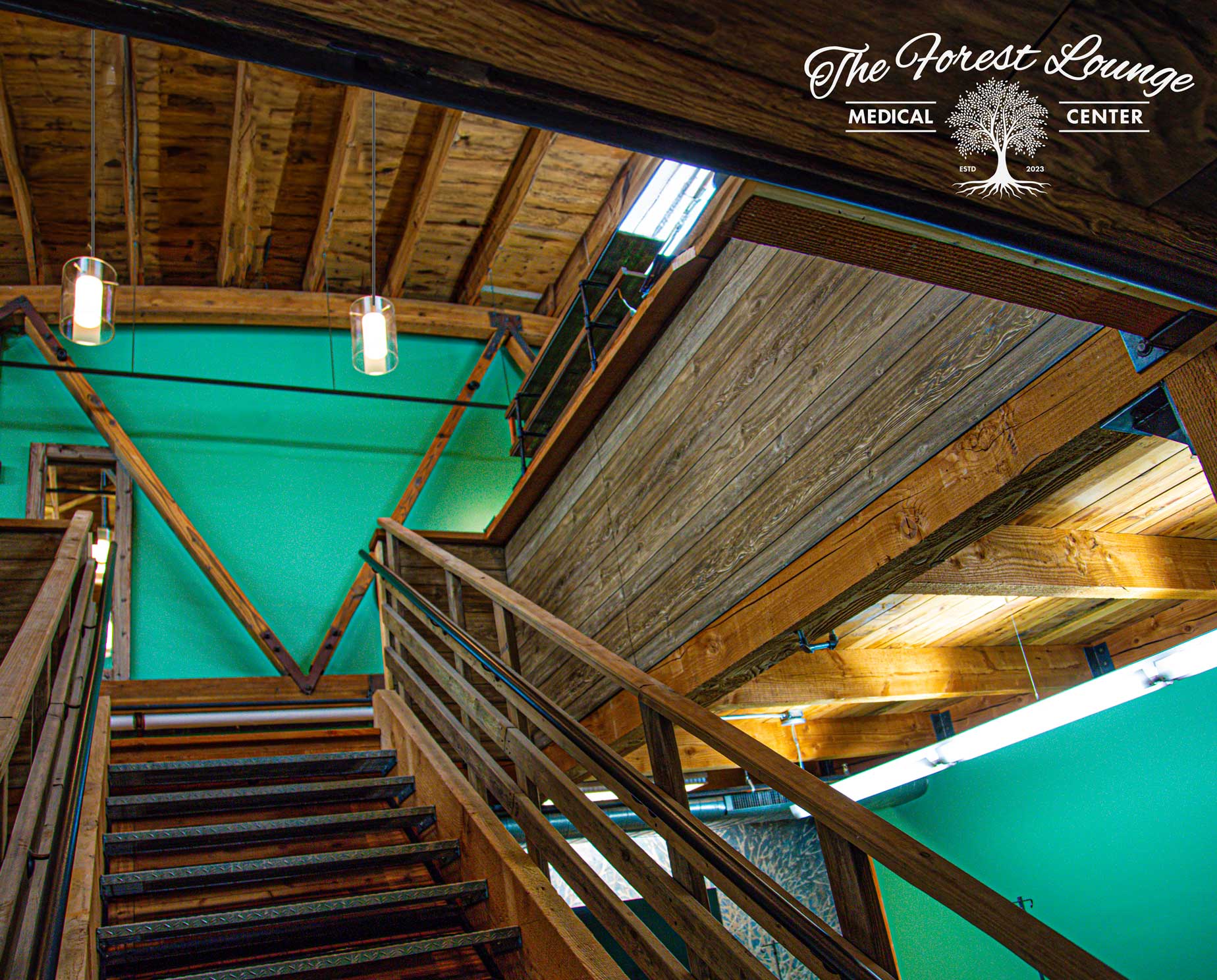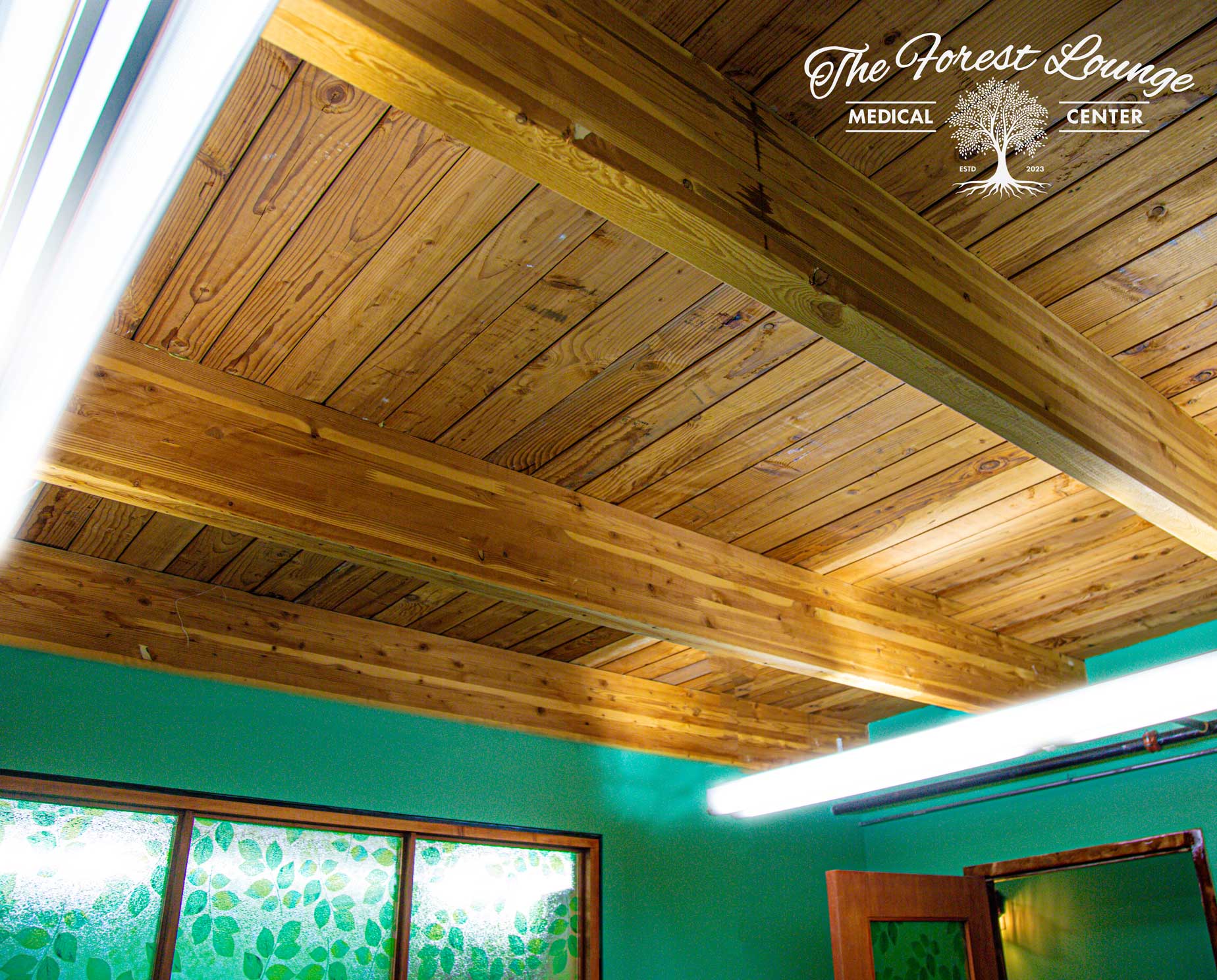 In person Or Virtual Appointment.  We make it work for you!
Convenience: Patients can choose between in-person or virtual experiences through hassle-free tele-health appointments. We understand that scheduling can be challenging, and we strive to accommodate your needs. We proactively assist you in completing the necessary paperwork before your appointment and plan for your visit.  Parking is easy and free, and upon arrival, we greet you by name and escort you to your designated room, allowing you to unwind and relax.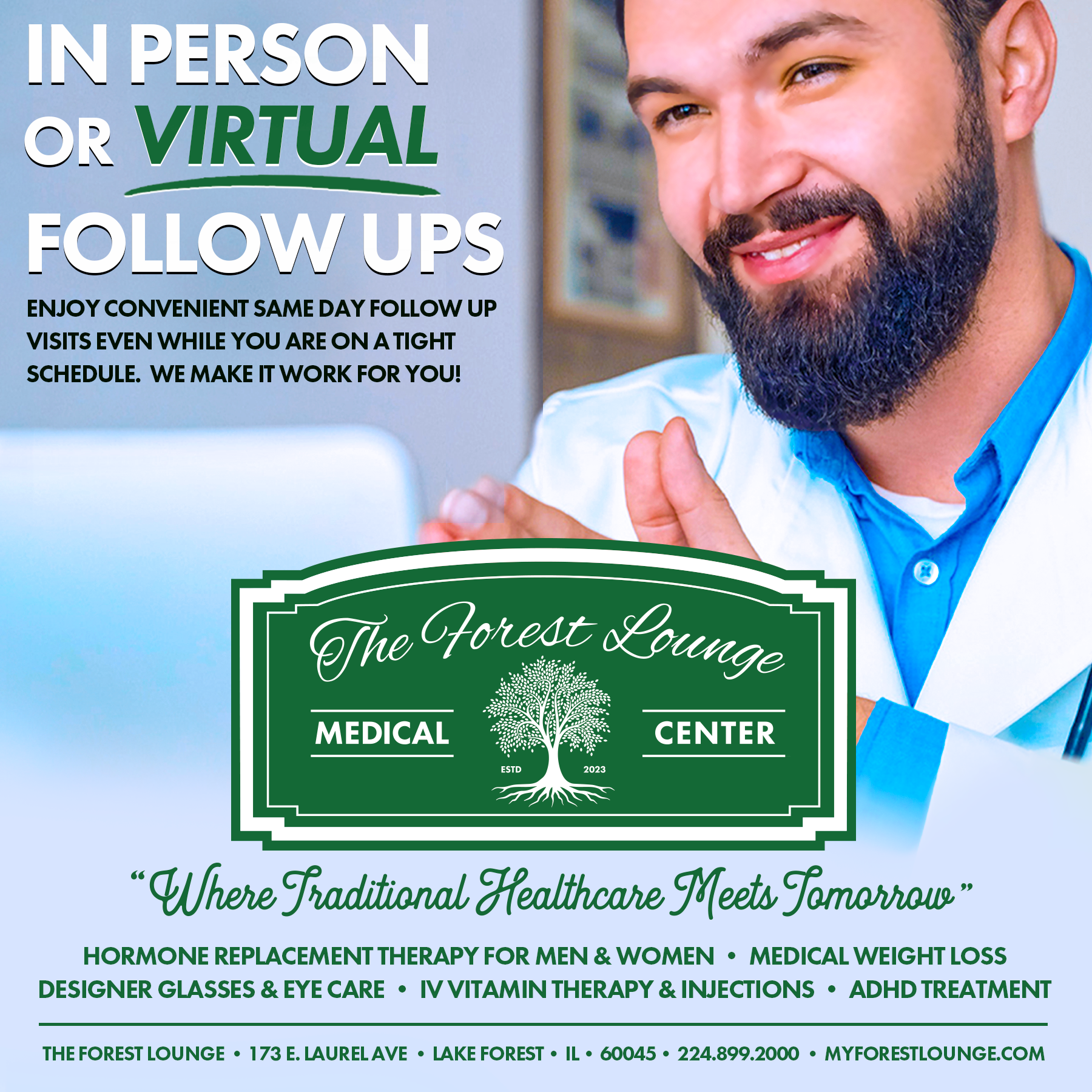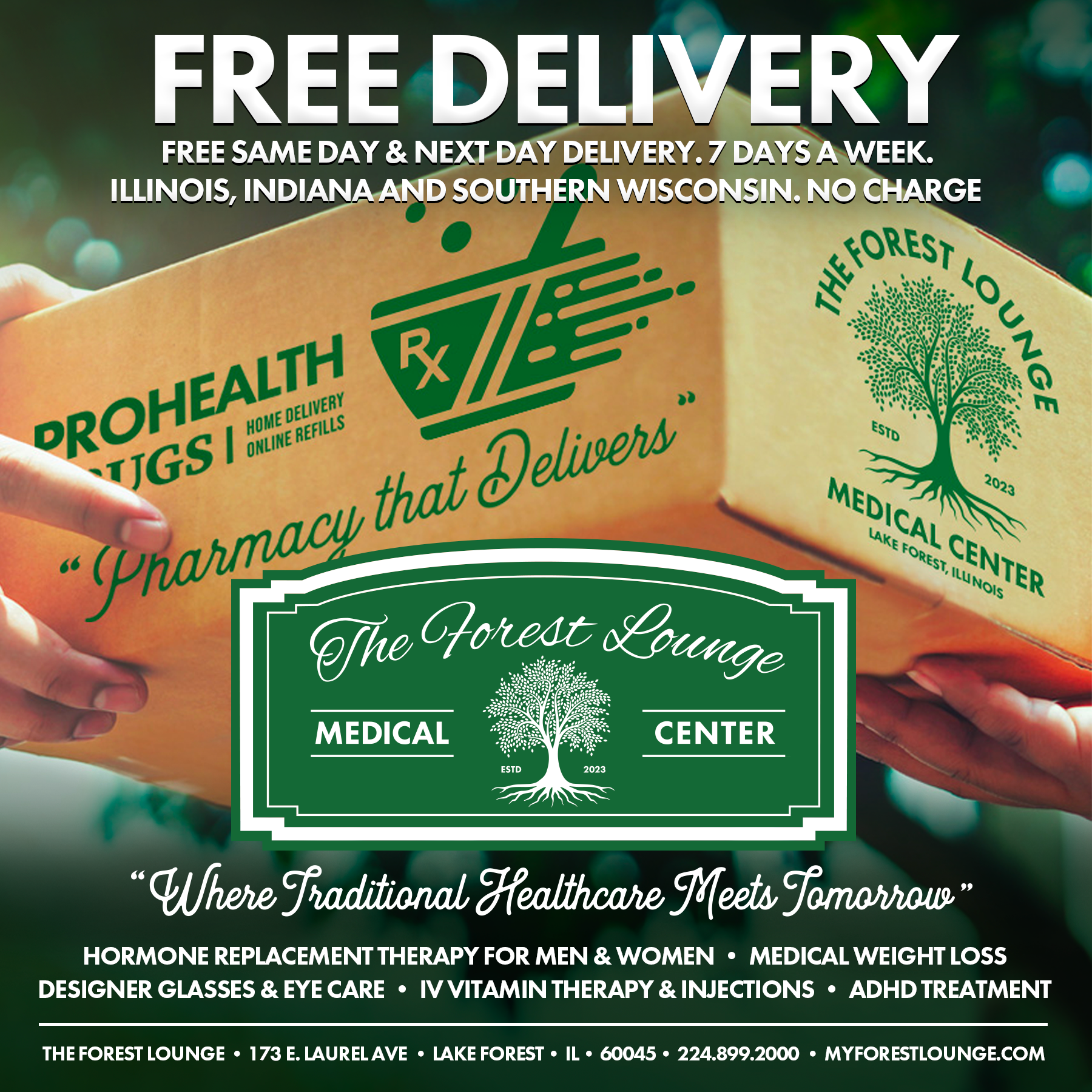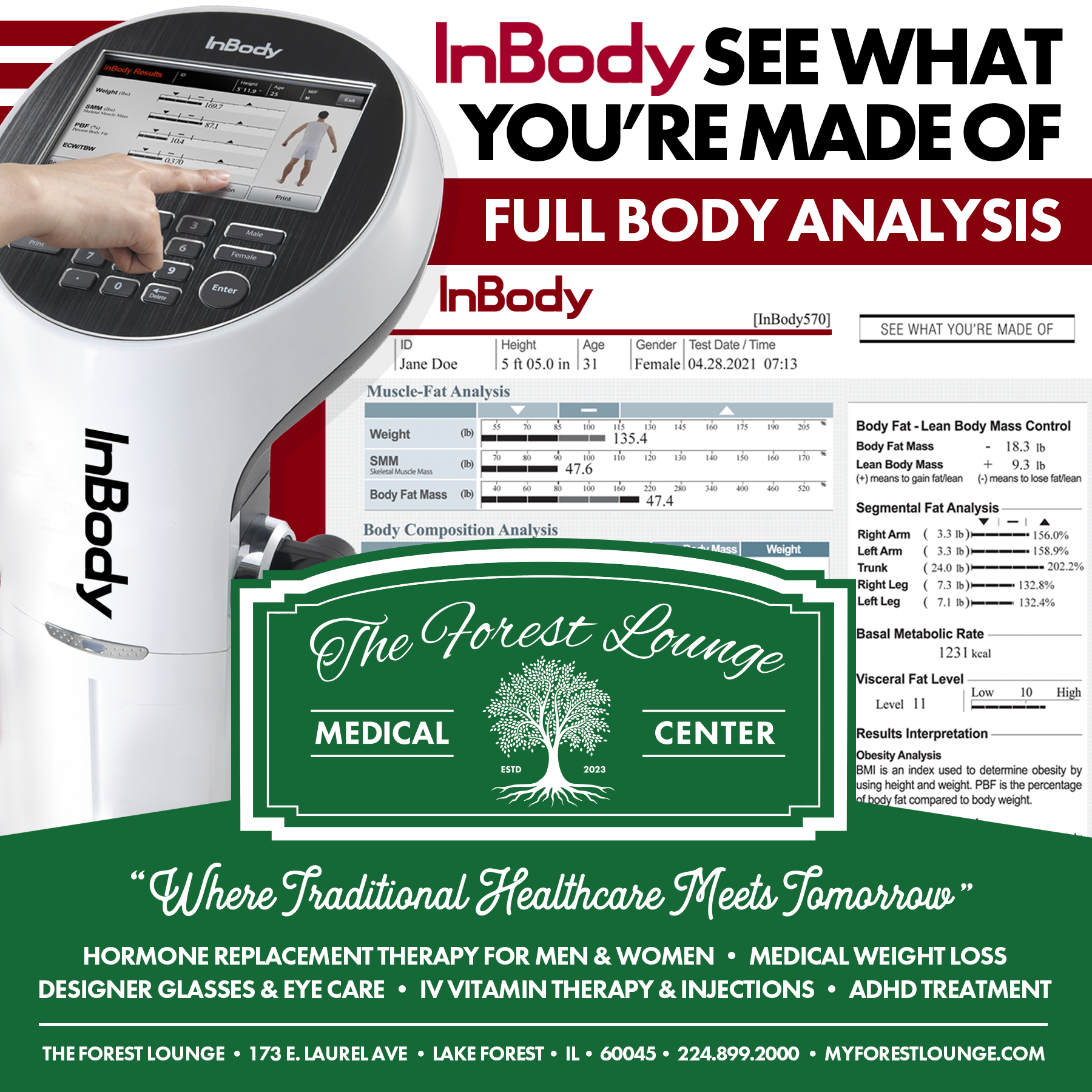 No Hassles & No Insurance Surprises!
Cost: Our state-of-the-art medical center provides the same level of treatment as hospital outpatient centers at a significantly lower cost. Our payment process is straightforward, and we ensure patients do not encounter unexpected expenses.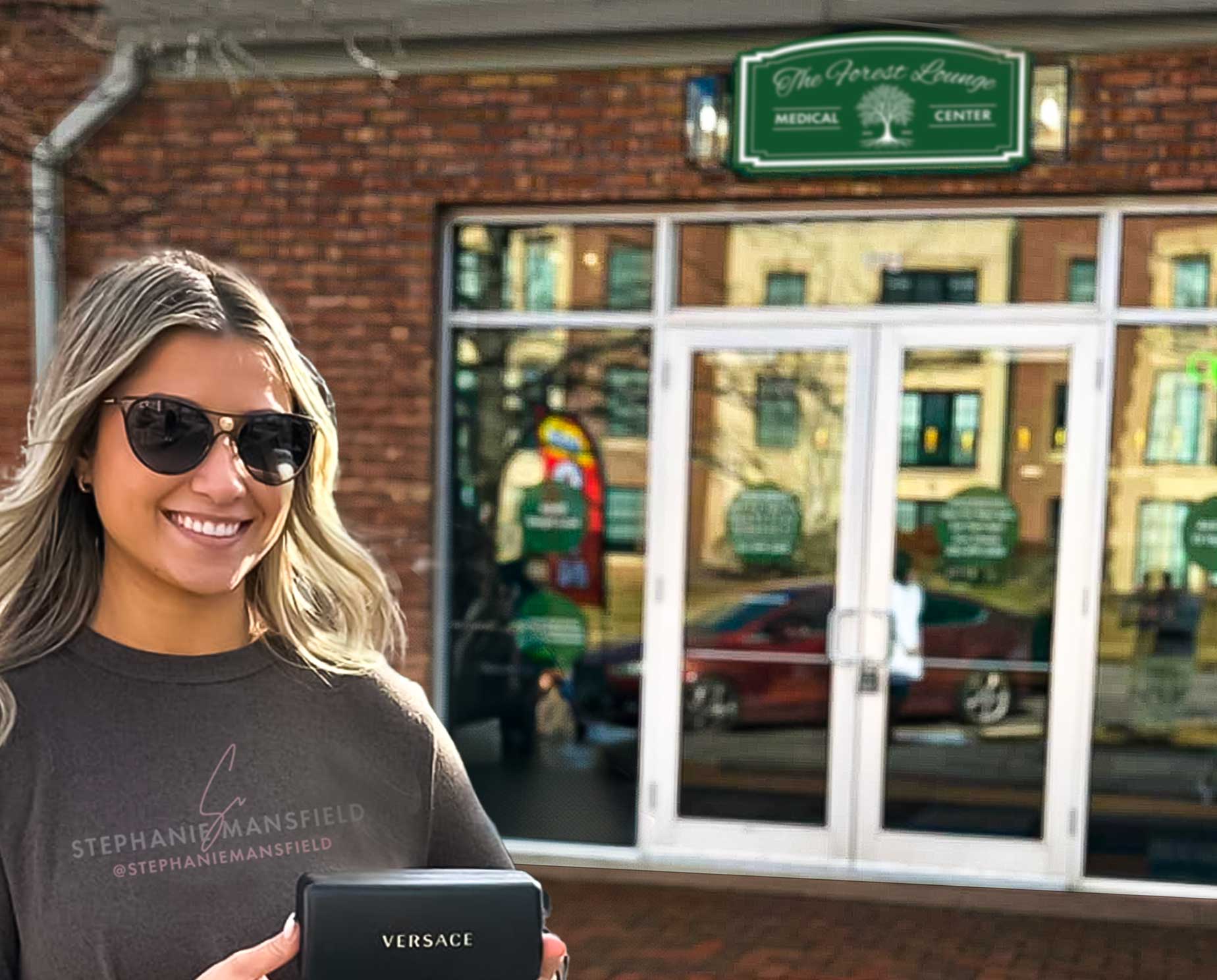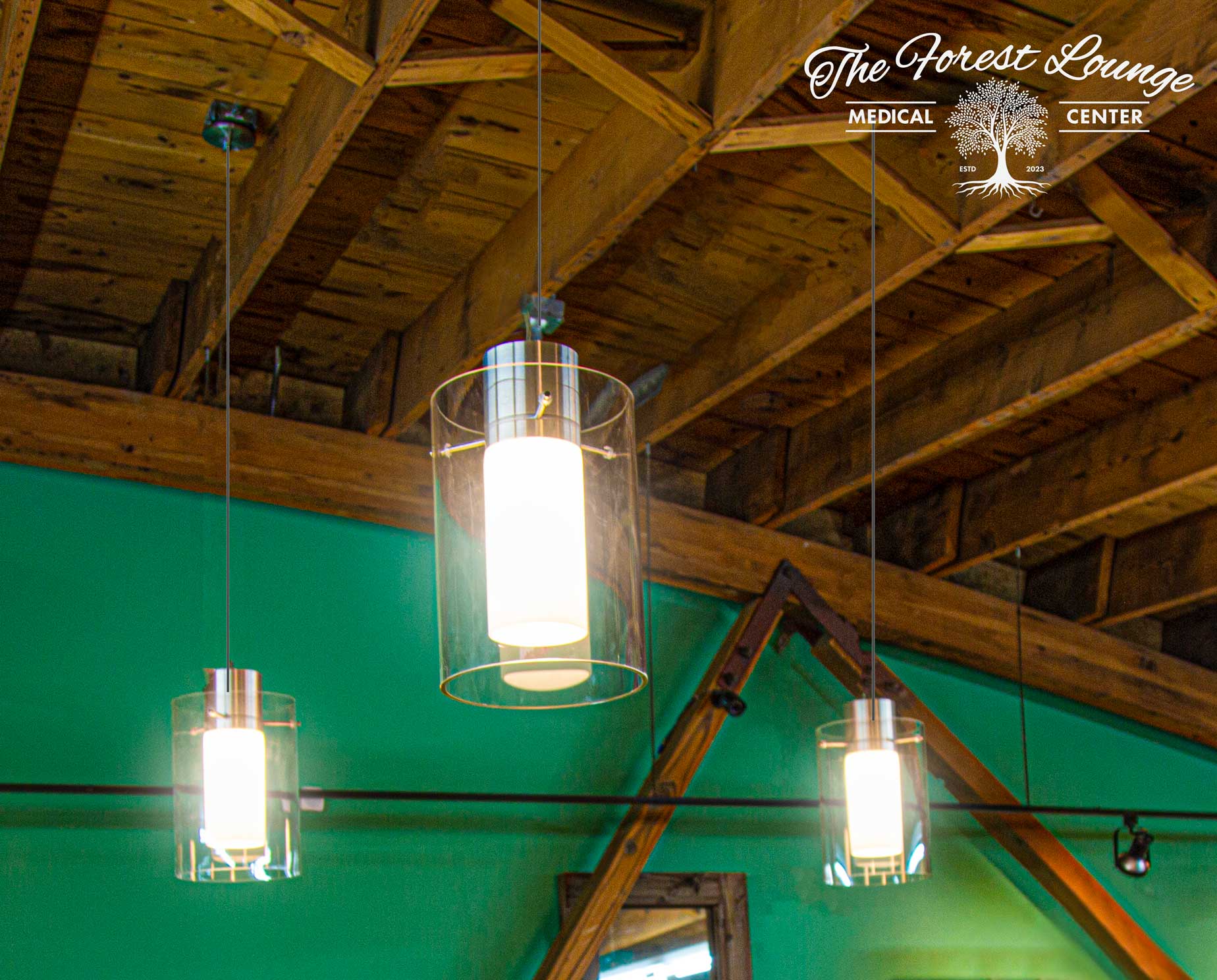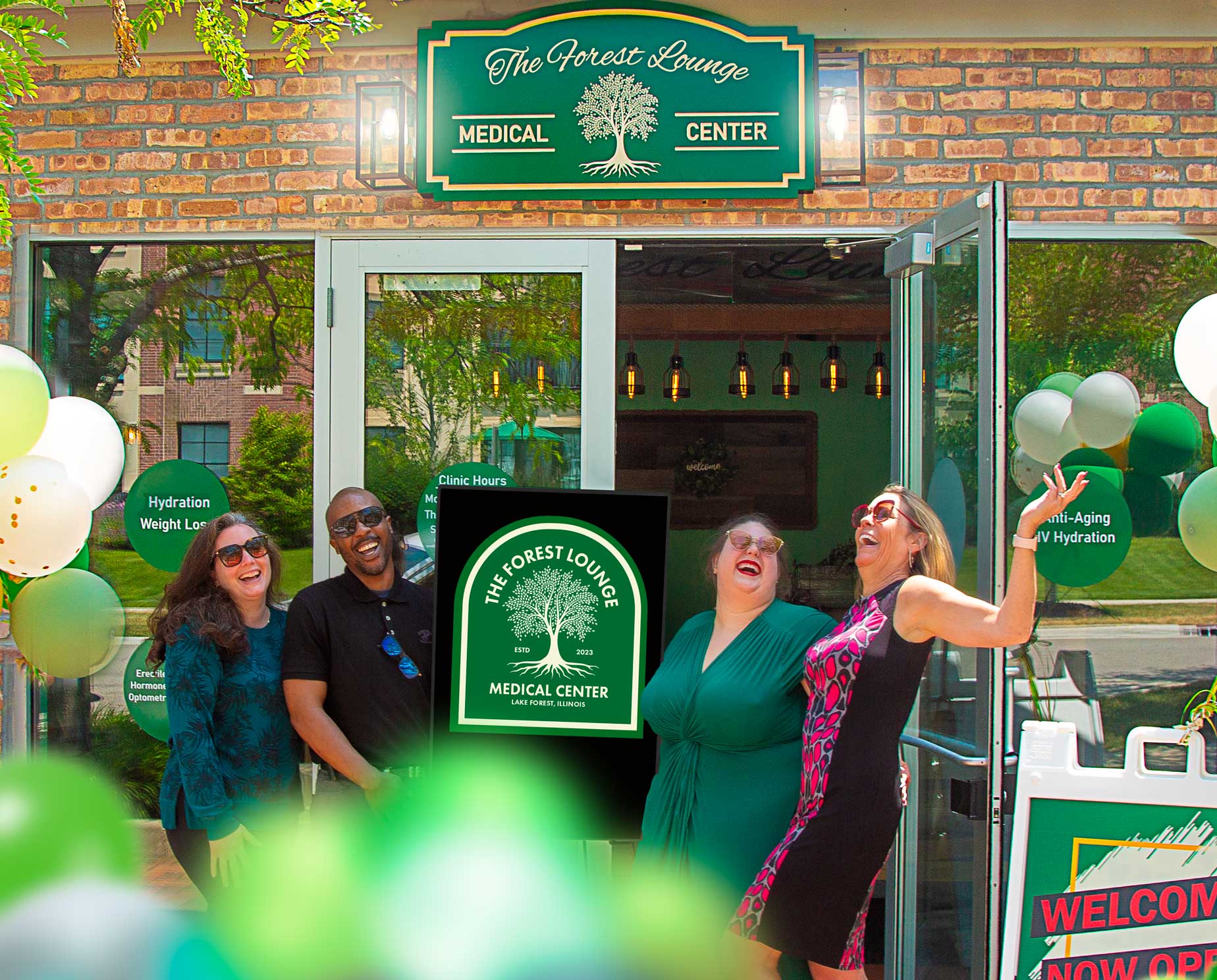 No Hassles & No Insurance Surprises!
Close Collaboration:  We view ourselves as an extension of your care team. We work closely with our patients to understand their unique circumstances and treatment experiences while maintain a strong partnership with each patient's referring physician when applicable.
Experience The Forest Lounge Difference?
LAKE FOREST MEDICAL CLINIC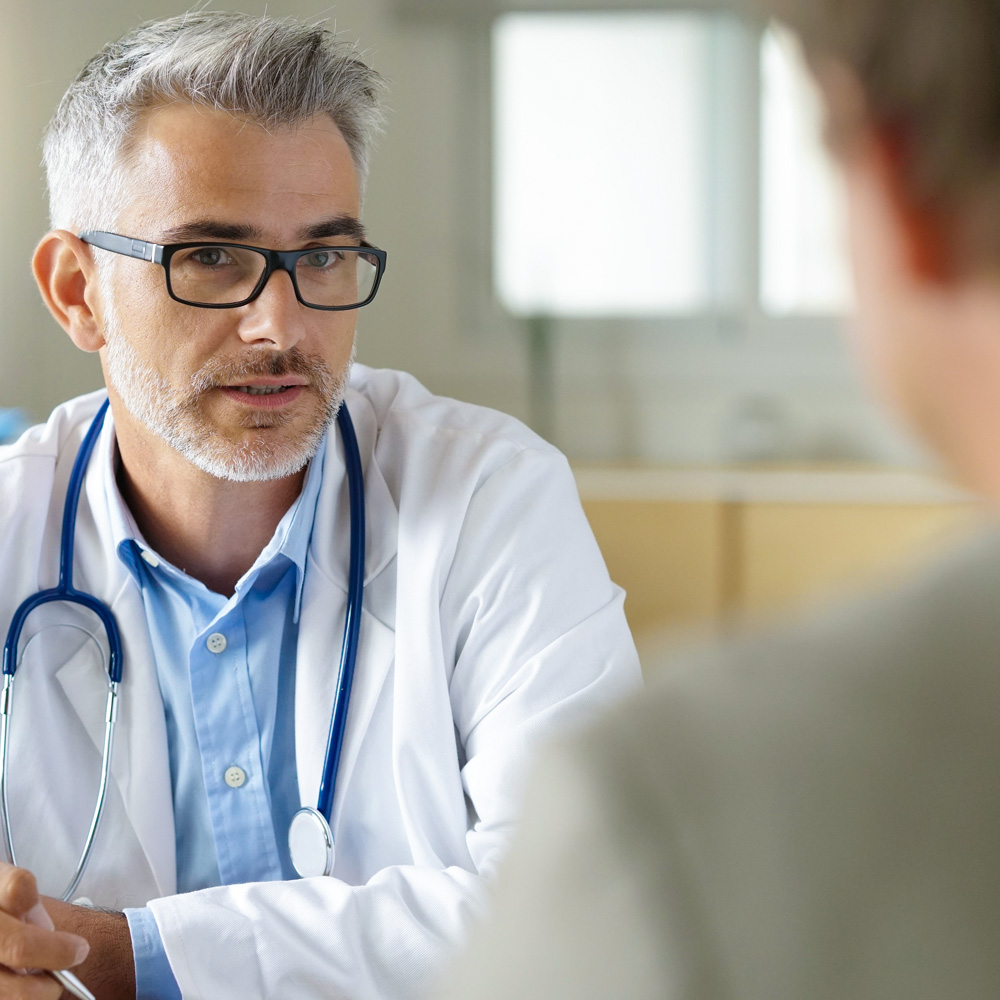 Personalized & Compassionate Care for You
You need a trusting medical professional, who is there when you need them, takes time to listen, who cares.  Welcome to The Forest Lounge.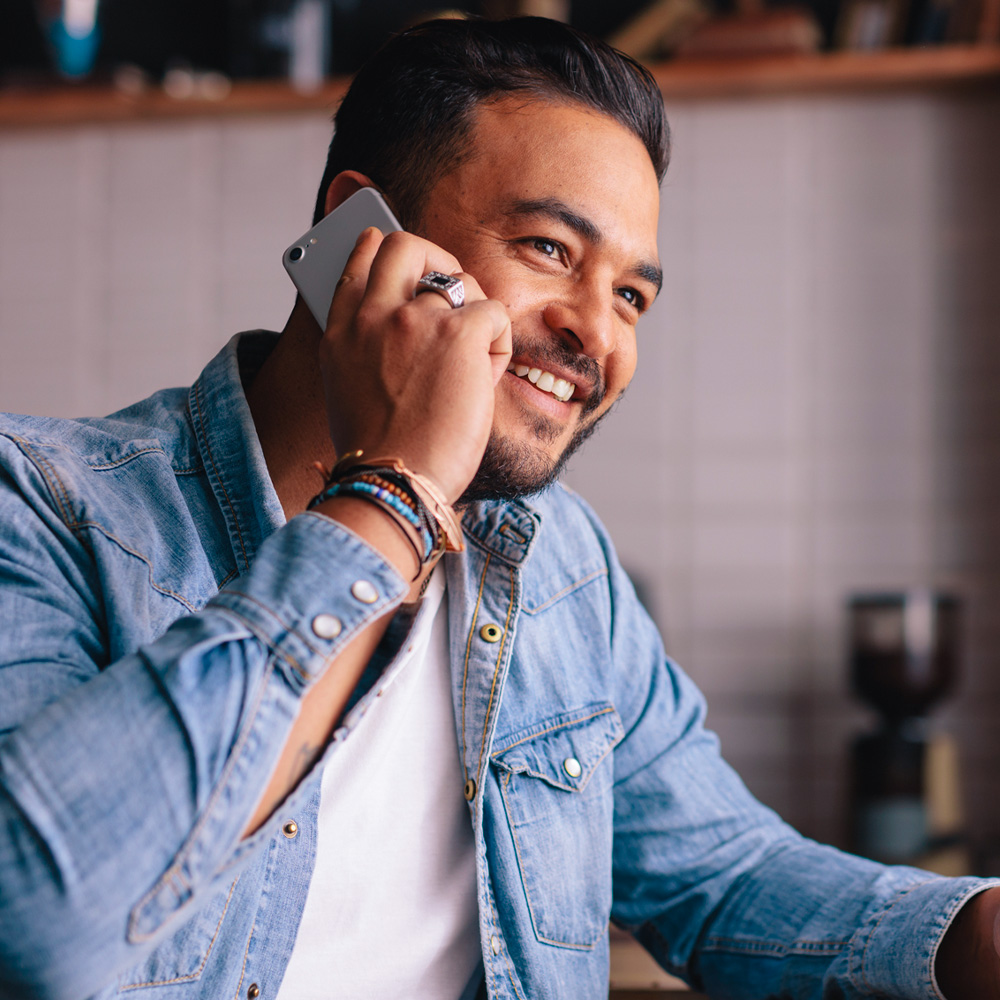 Same Day Appointments Available
Same Day Appointments?  No up-charge. No hassles. No problem.  Our #1 Goal is to service your needs the easiest way possible. Let's get you in!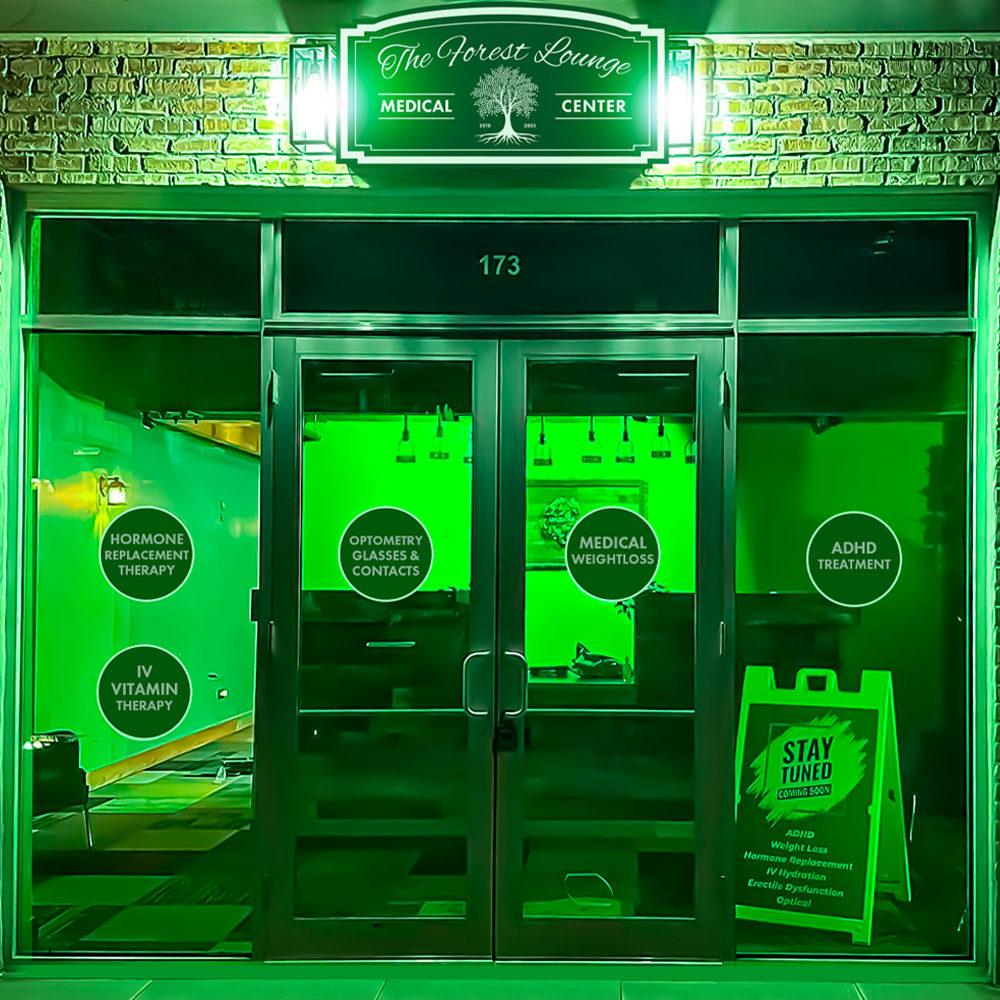 Warm Atmosphere & State of the Art Technology
Our Experience, Advanced Technology, and Compassion for Quality Care – all delivered in a warm environment are what sets us apart.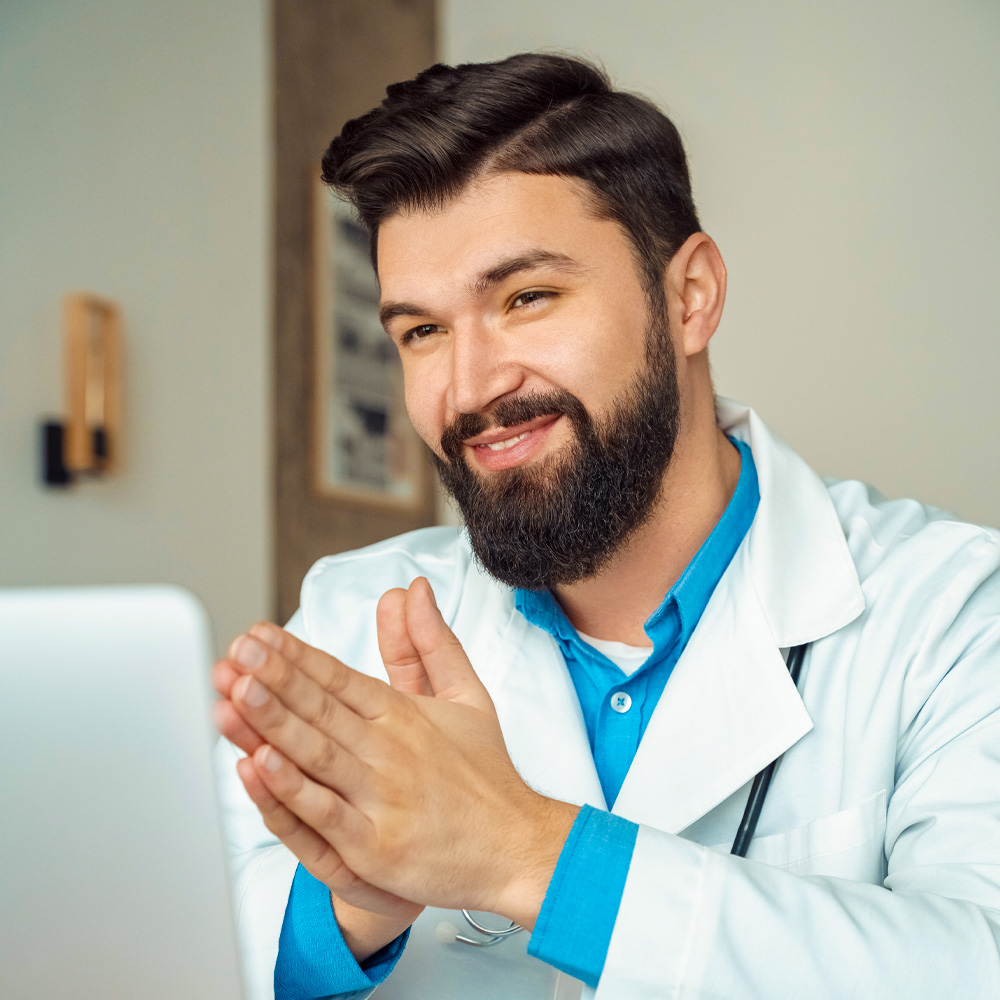 Convenient In Person or Virtual Followup Visits
We understand Life moves fast. Enjoy Convenient Follow up visits even while you are on a tight schedule.  We make it work for you!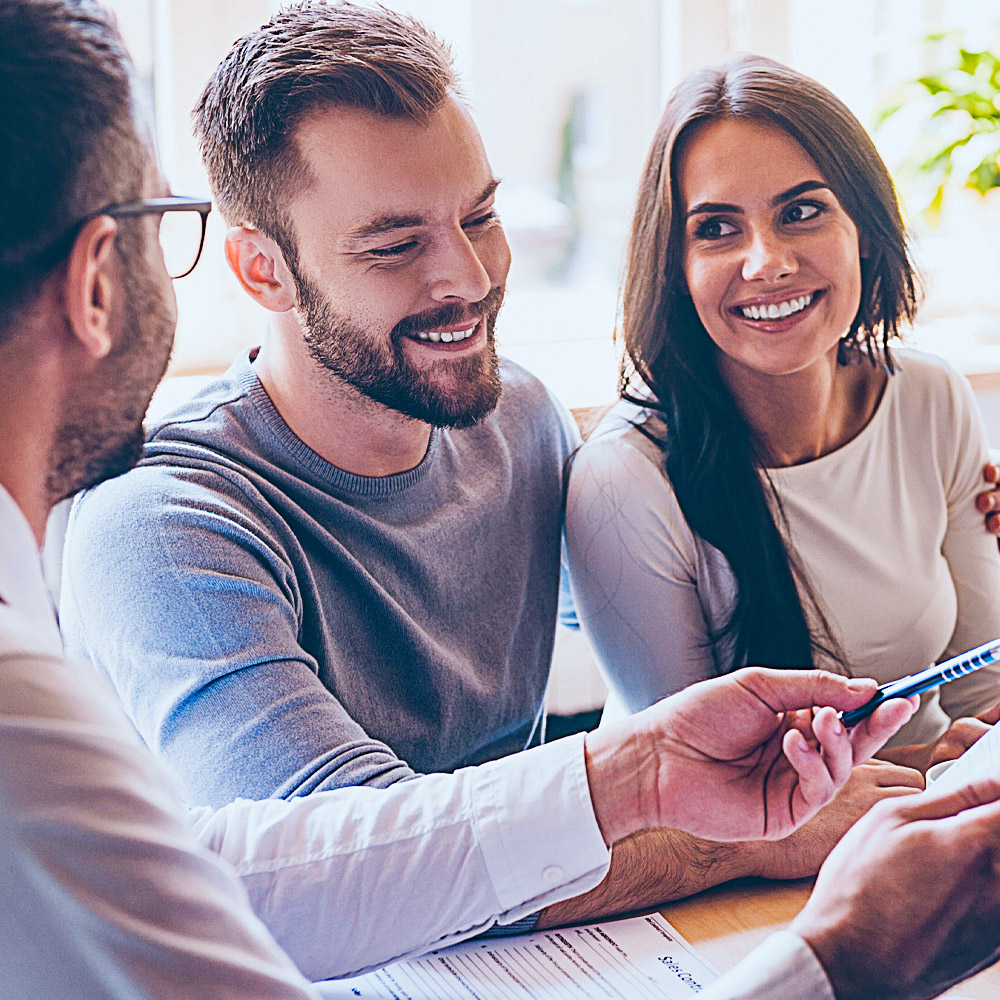 One Flat Fee for TRT. Regardless of Your Dose
Testosterone Replacement Therapy is not a "One Size Fits All" Solution. Every Patient is unique, but with our "Flat Fee Policy," your Bill will not increase based on Dose.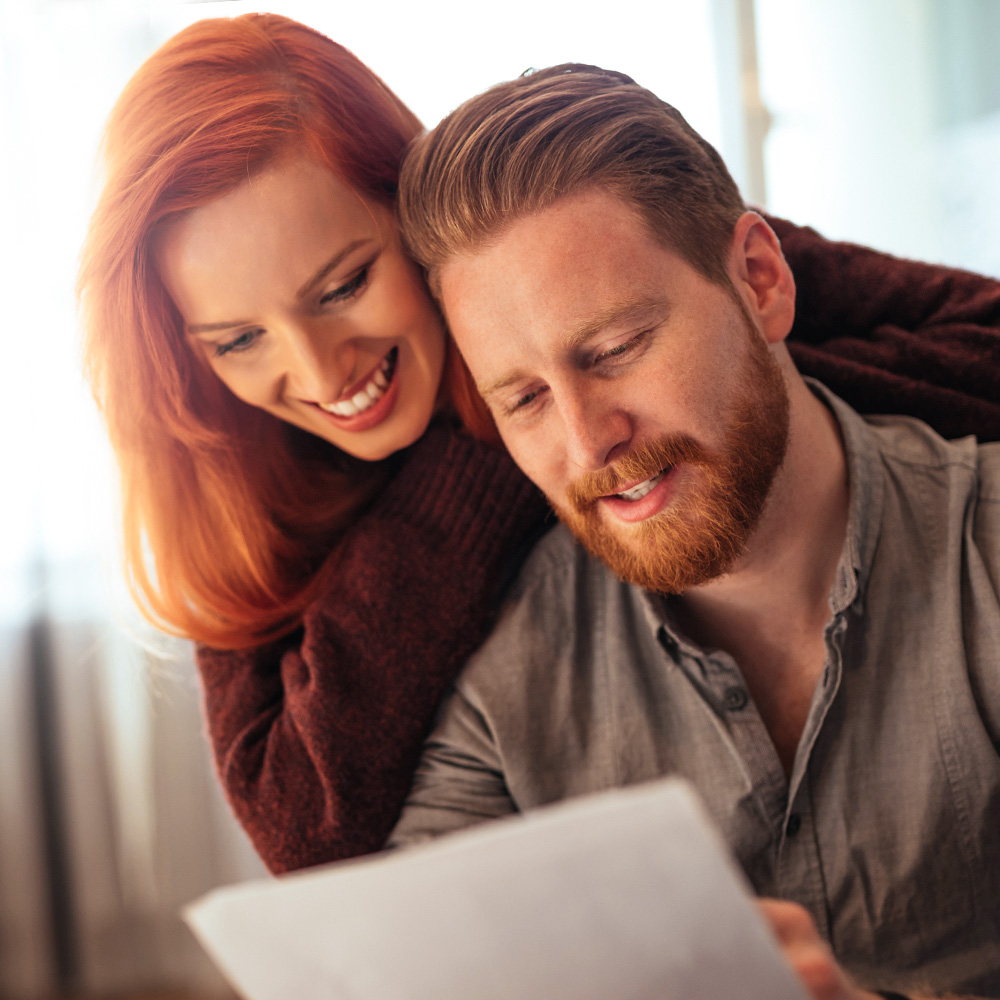 No Co-Pay, Medical Bills or Insurance Surprises
One Cost. No Contracts. Pay as you go - No need to worry about Cancelling a Subscription or getting that surprise Medical Bill. Straightforward is what our Patients prefer.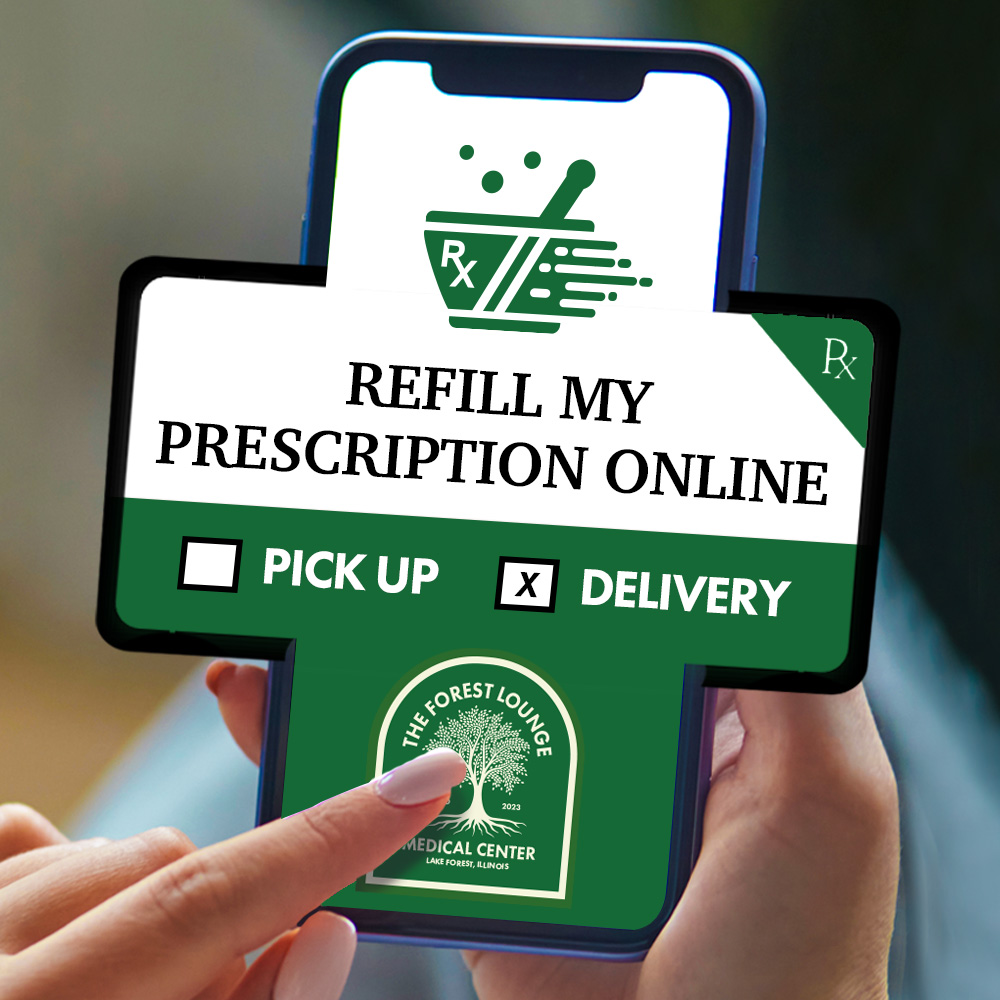 Enjoy Easy & Efficient Online Refills
Telemedicine allows you to Fill a prescription online without always coming in physically.  We understand the balance of delivering quality care with In person and virtual visits.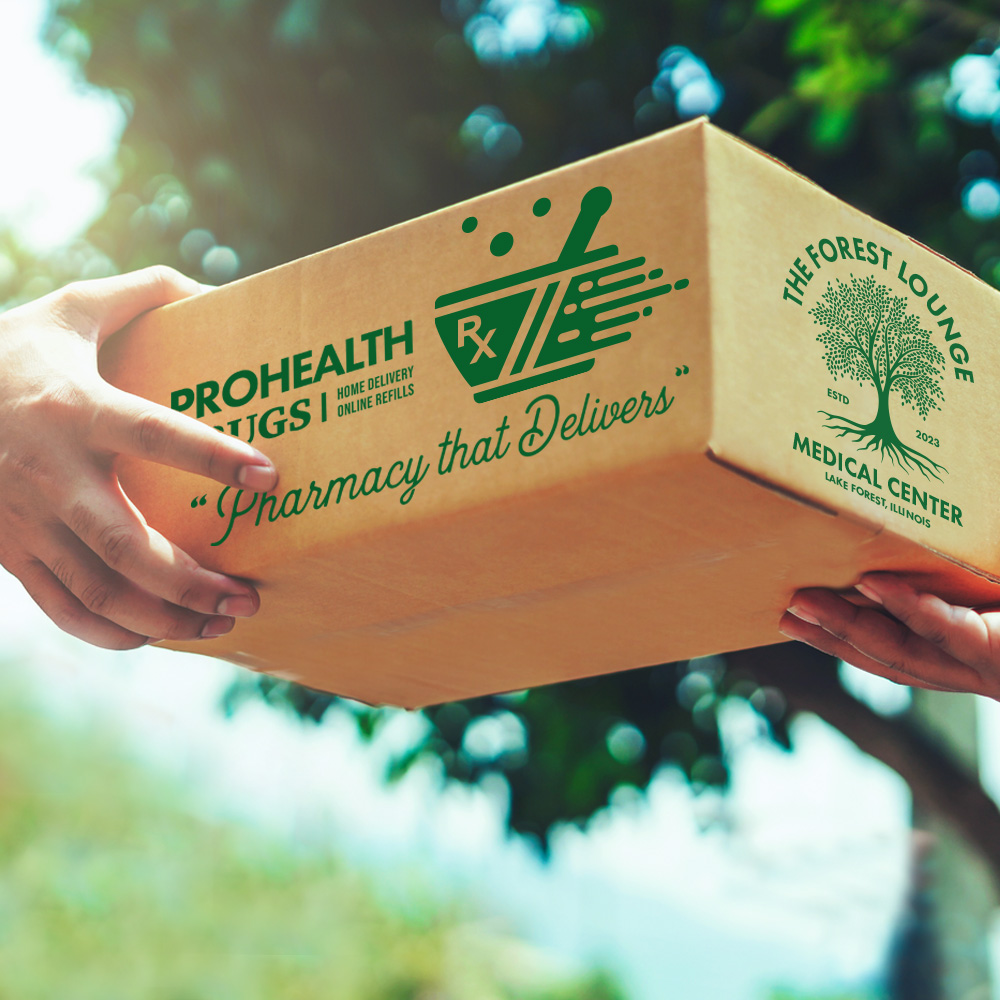 Local Pharmacy Pickup and Free Delivery
Prescriptions delivered to your door.  You can count on our Local Pharmacy Partners to Deliver your medications to you on time, every time.  For Free!
MAKE AN APPOINTMENT TODAY